You are here
Back to top
Photos: The Kunming International Flower Expo
July 16, 2018
Professionals from all parts of the floral supply chain congregated in Kunming, China from this past Friday and through the weekend. The exhibitors and visitors were attending the Kunming International Flower Expo (KIFE), along with several concurrent events, including the China Floriculture Retail Forum and the China Home Gardening Expo.
This was the 19th installment of KIFE. Longtime attendees say the show has been gathering steam in recent years. This year KIFE and the Home Gardening Expo occupied 30,000 m2 of exhibition space and featured 339 exhibitors. Kunming is the capital of Yunnan province, which is the home of the flower industry in China and accounts for the majority of the nation's cut flower output.
Among the exhibitors were many Yunnan-based producers. The industry is undergoing a big push to modernize production techniques and introduce new varieties to catch up with China's growing and increasingly sophisticated consumer market. A wide range of flowers, including many proprietary varieties, were on display from Yunnan growers.
Most of the foreign-owned flower growers with farms in Yunnan, such as Anthura, Van den Berg, De Ruiter and Hasfarm exhibited. This year also saw a lot of participation from international cut flower traders, such as foreign exporters and China-based importers. Another presence that was impossible to ignore was the growing number of ecommerce companies, especially B2B online flower procurement platforms like 24 Flower.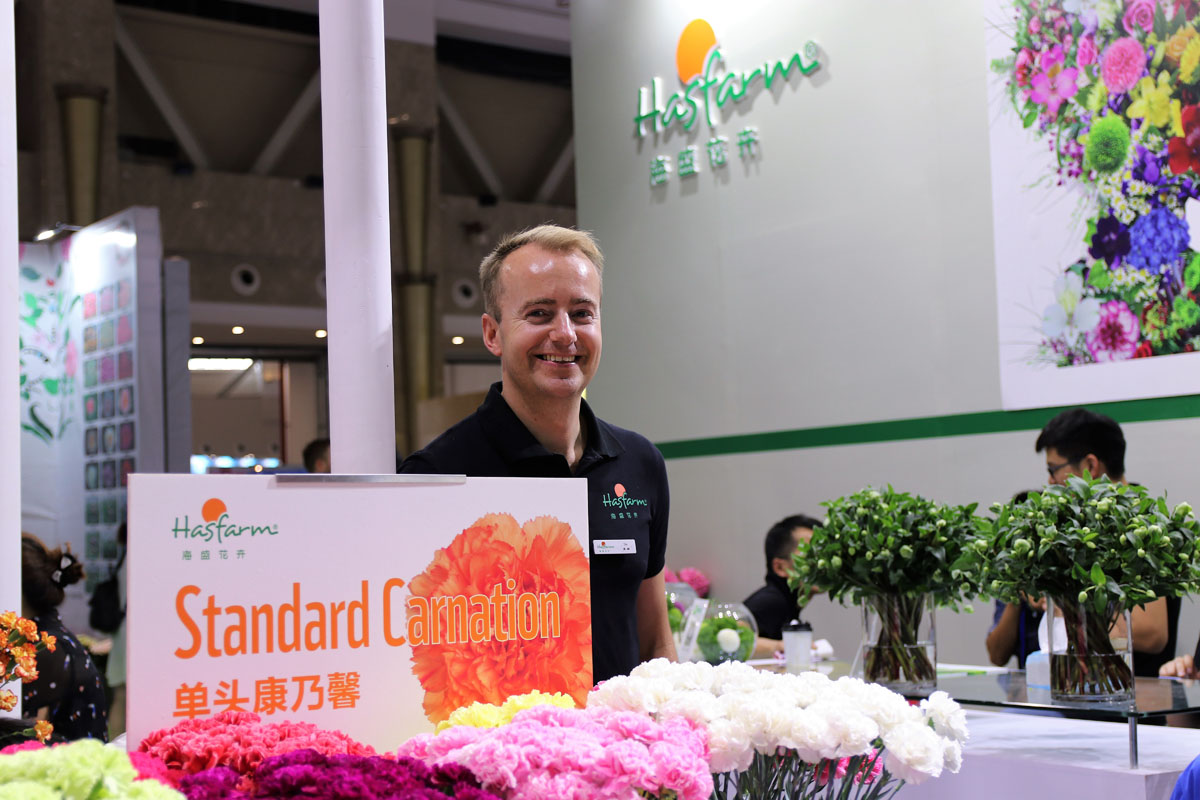 Also exhibiting was leading Chinese logistics and express delivery firm S.F. Express, which was a sponsor of the show. S.F. has recently rolled out a flower-specific refrigerated trucking line from Kunming to Guangzhou and other cities in southern China, with more lines covering other areas of China to be rolled out later this year.
There were also over a thousand flower shop owners in attendance at the show, thanks to the China Floriculture Retail Forum being held concurrently with KIFE for the first time.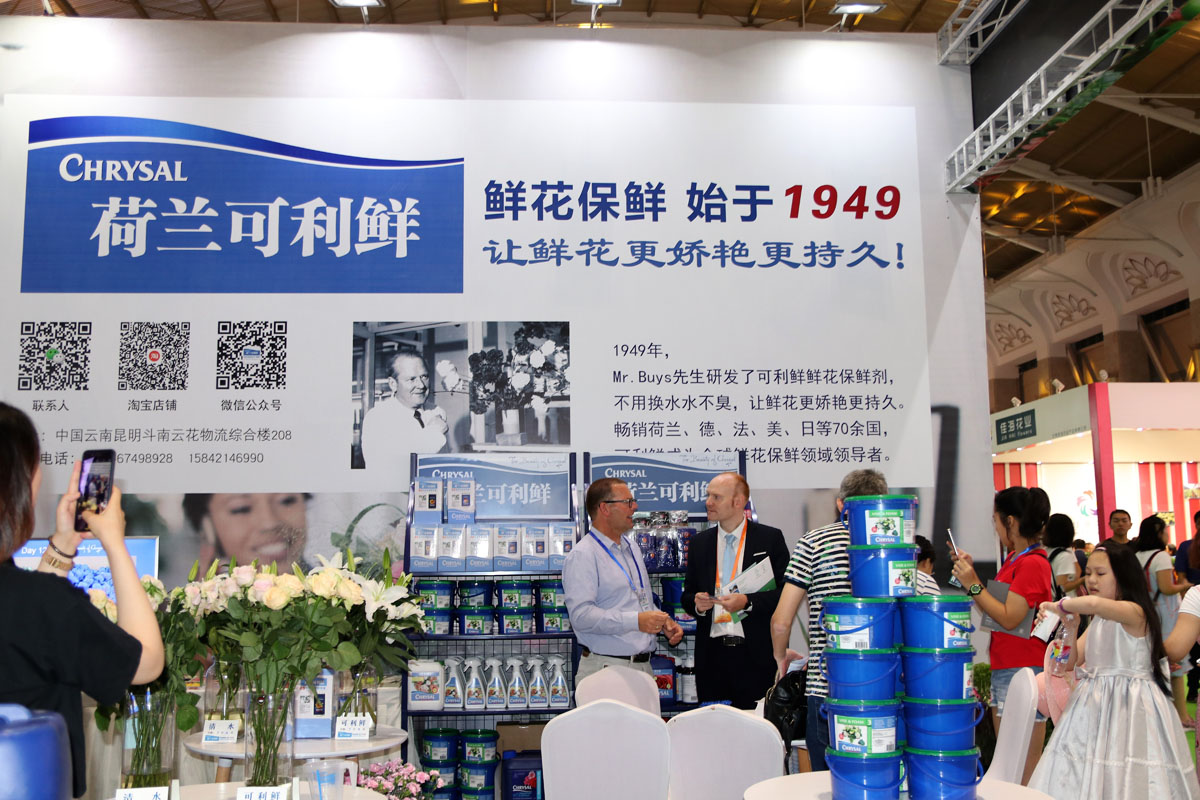 Alongside KIFE there were numerous forums on topics ranging from IP protection in China to cold logistics, as well as farm tours and events at Kunming's Dounan Wholesale Flower Market and the Kunming International Flora Auction Center.
The show and the wide range of activities gave the visitors in attendance from around the world a truly comprehensive impression of size and impressive growth of Yunnan's flower industry, which last year reached over 11 billion stems in output of fresh cut flowers.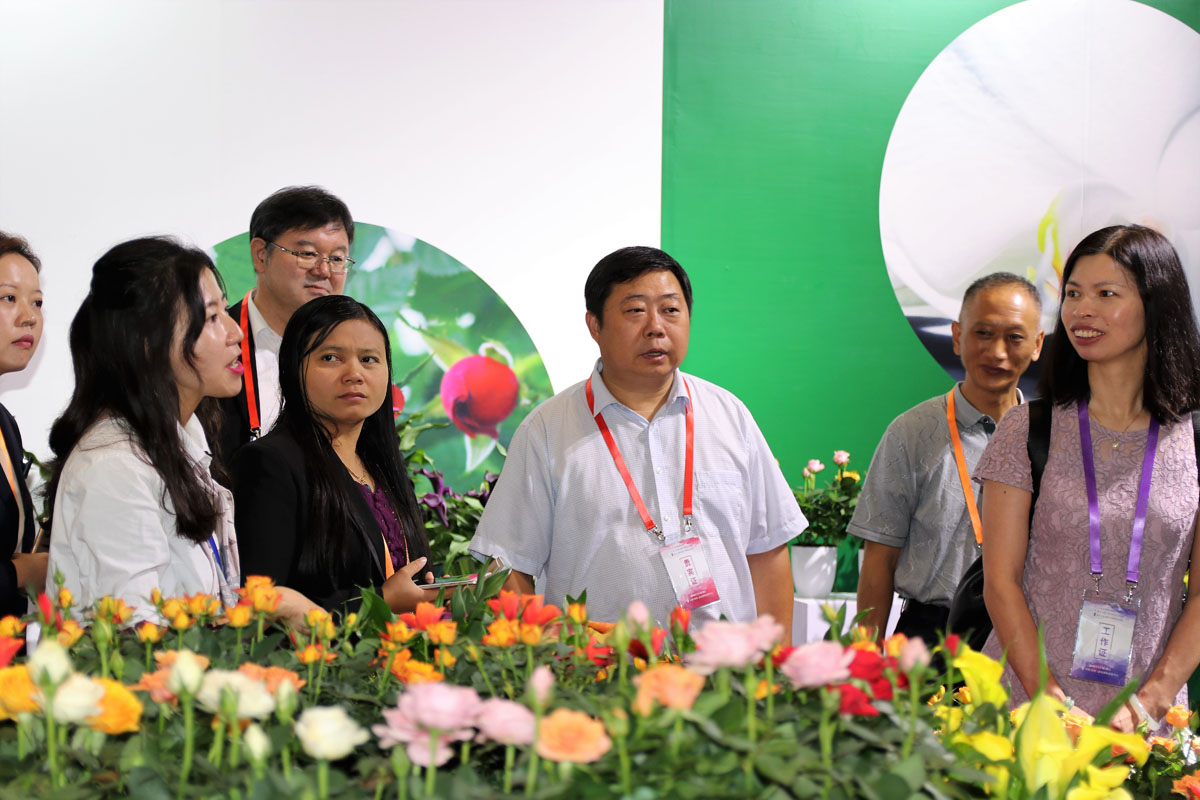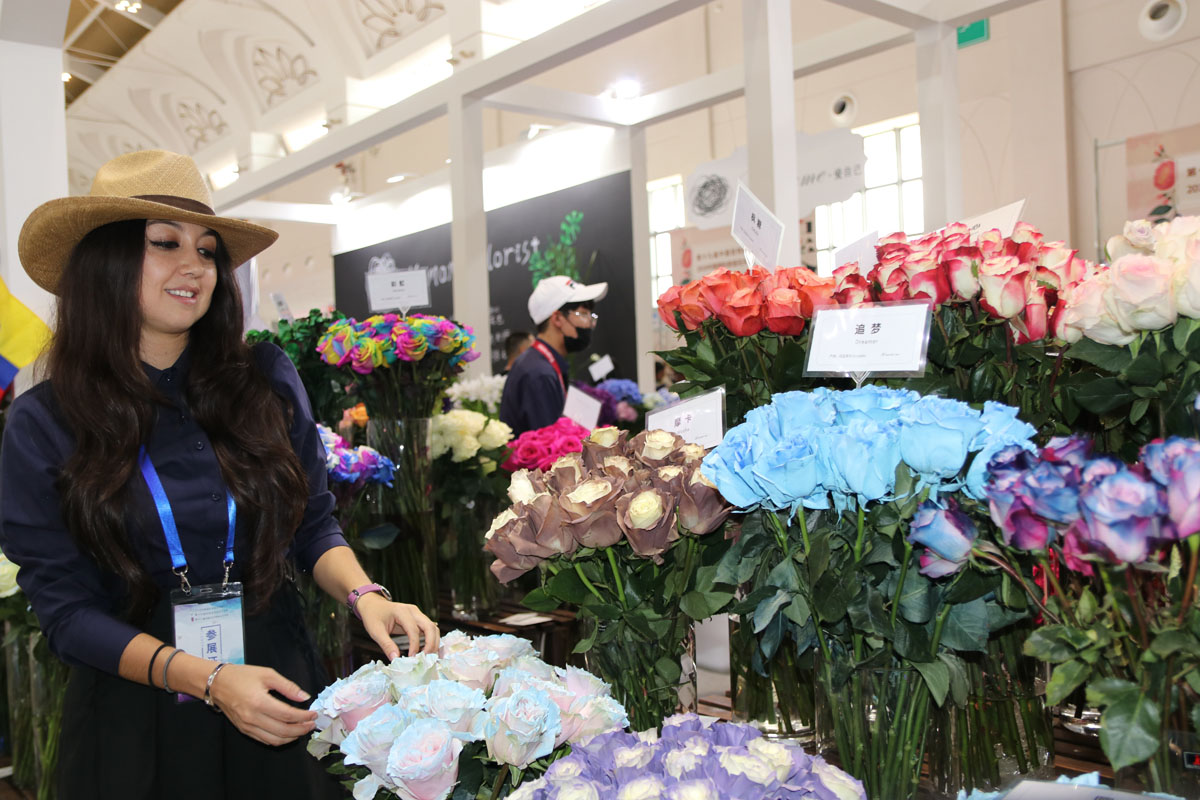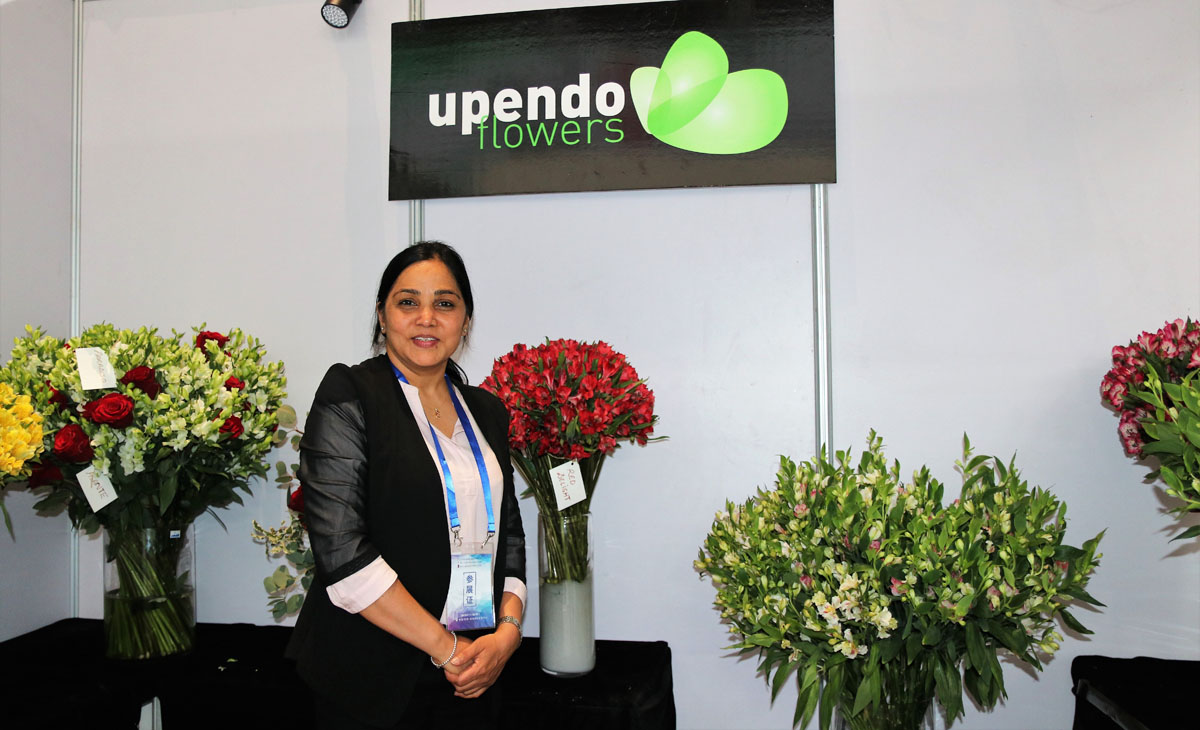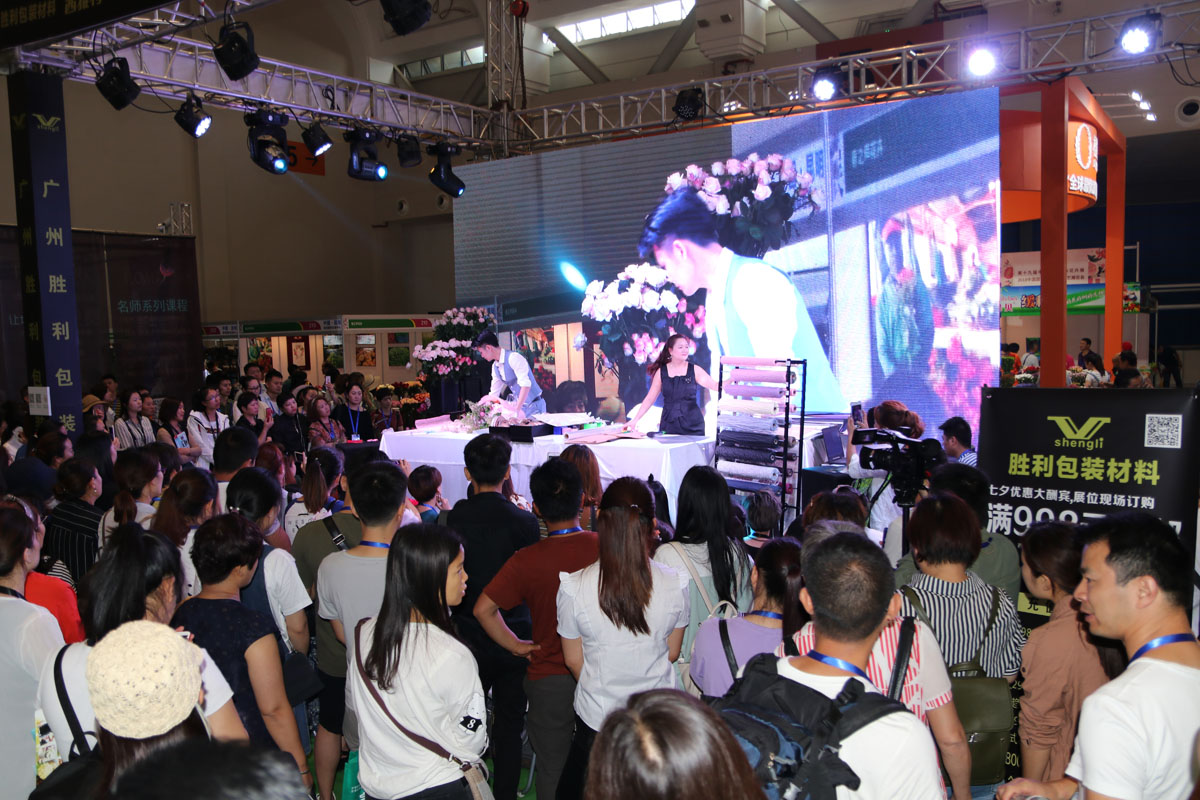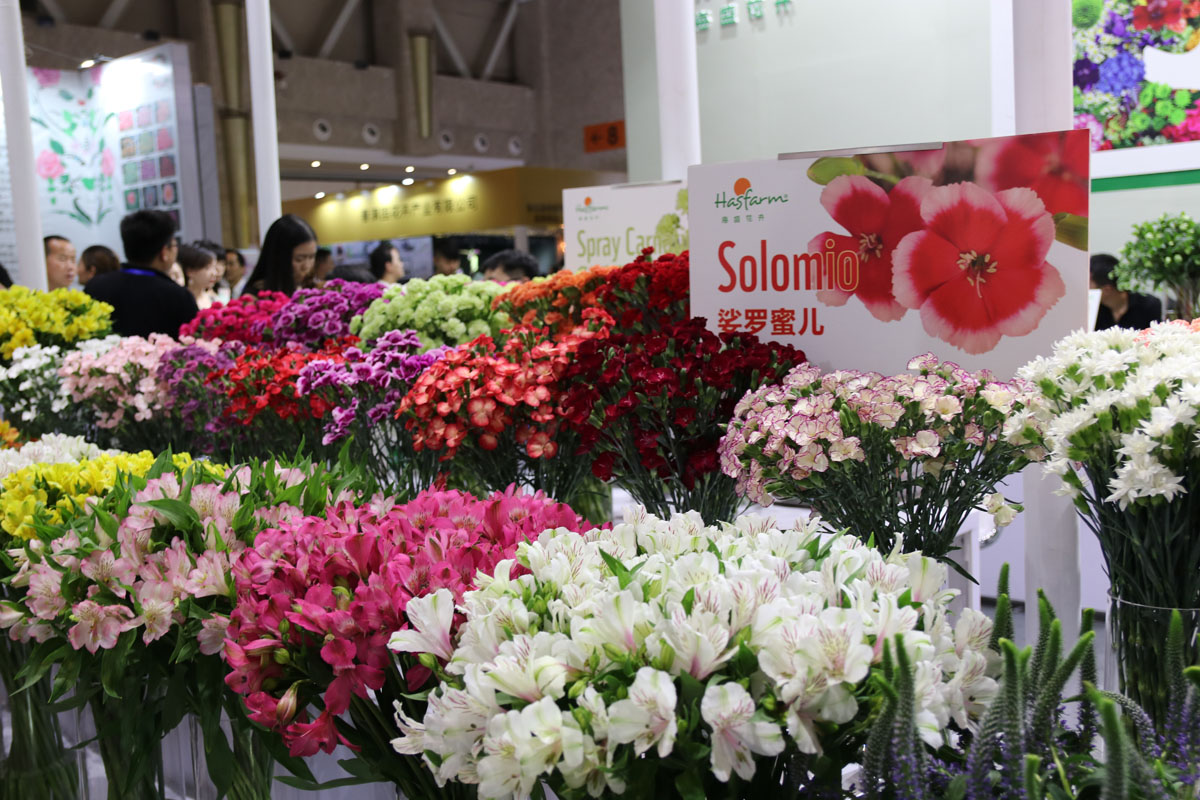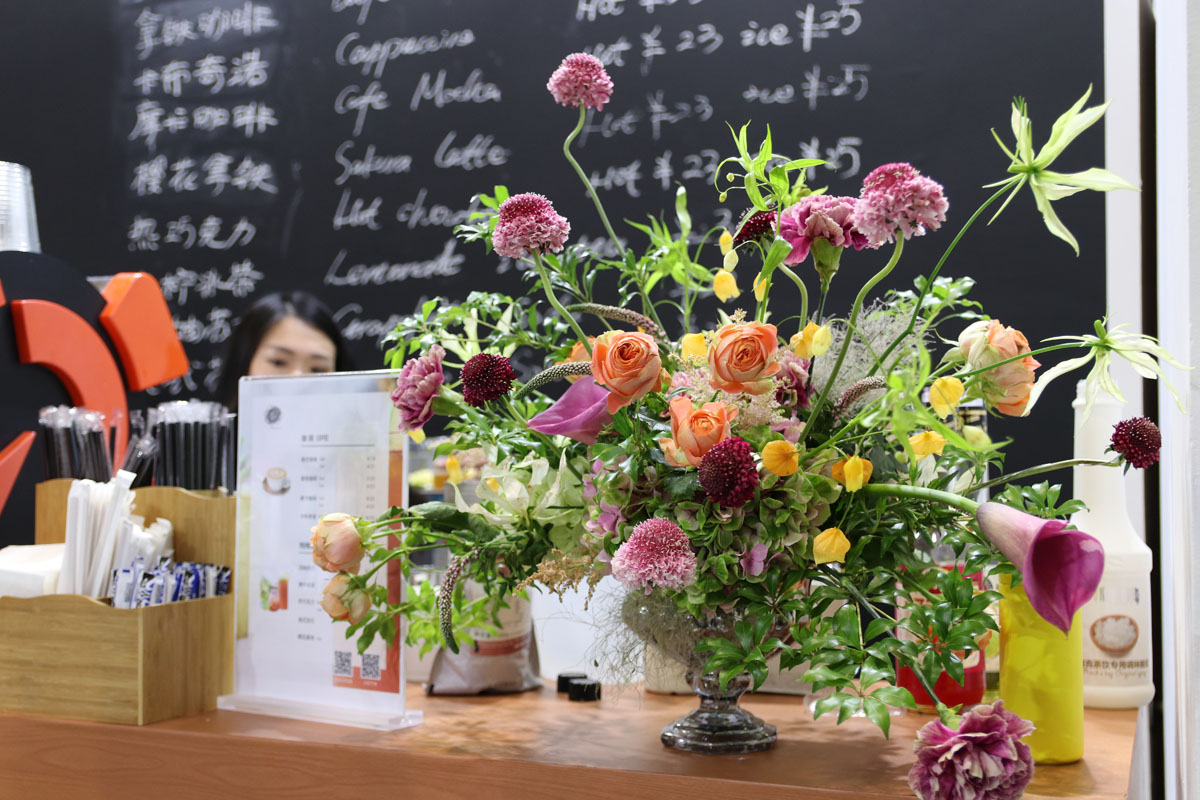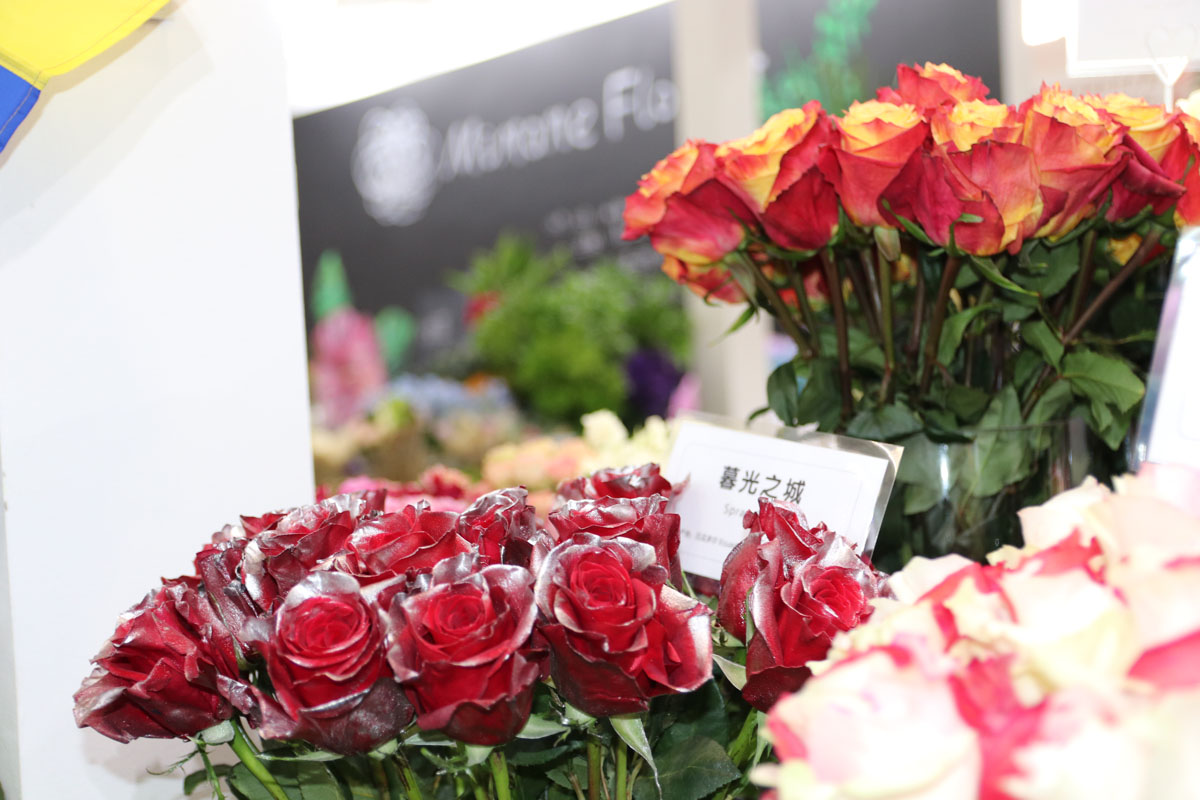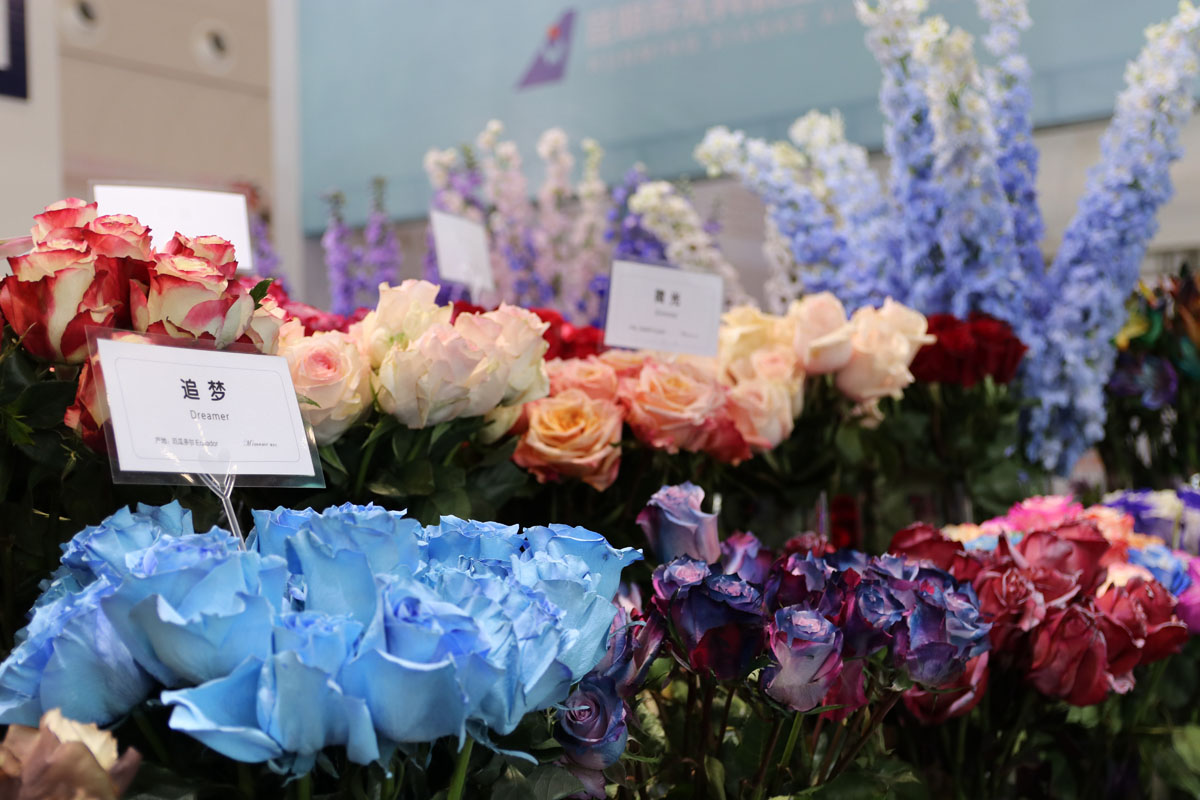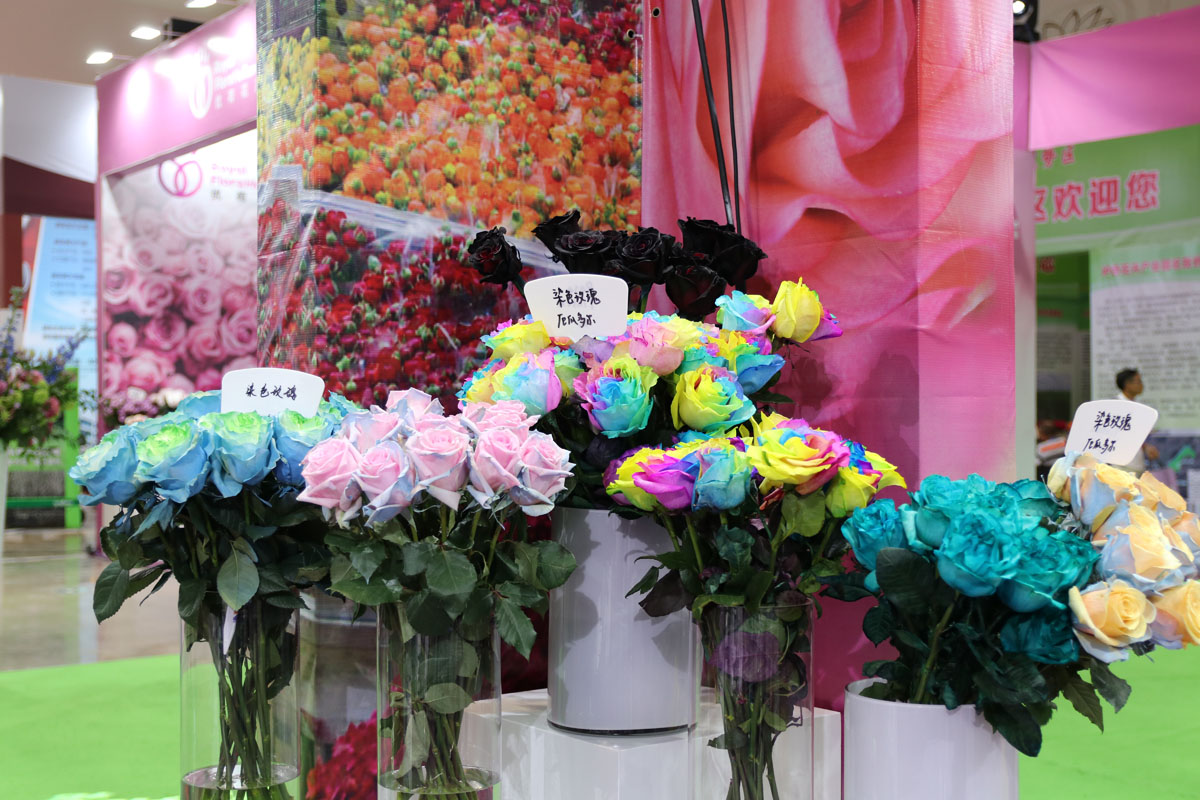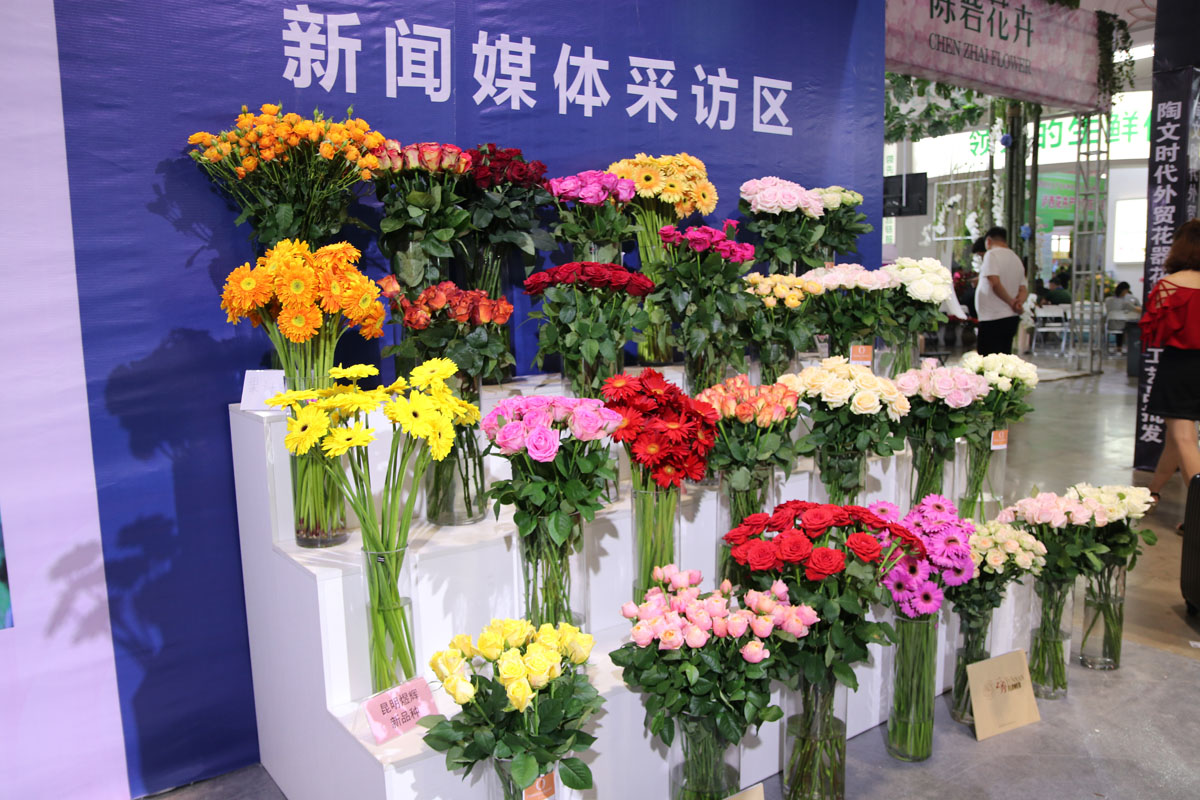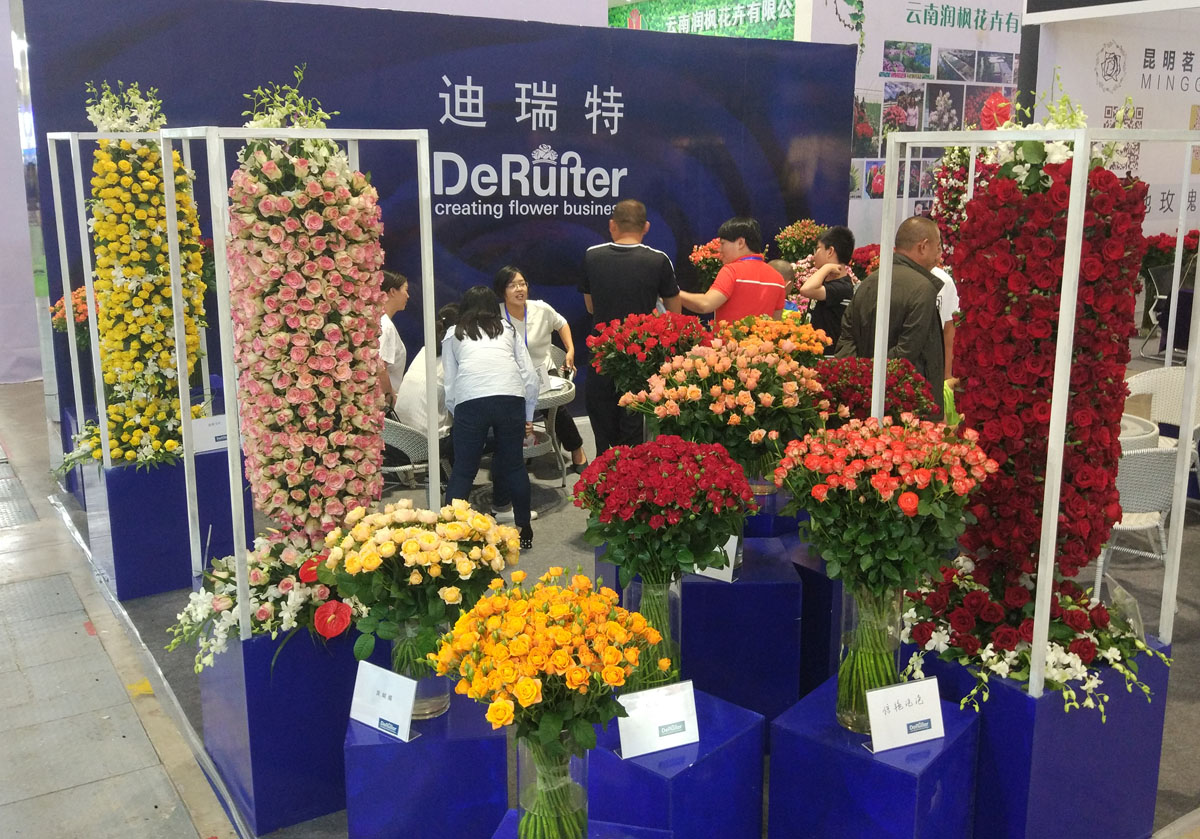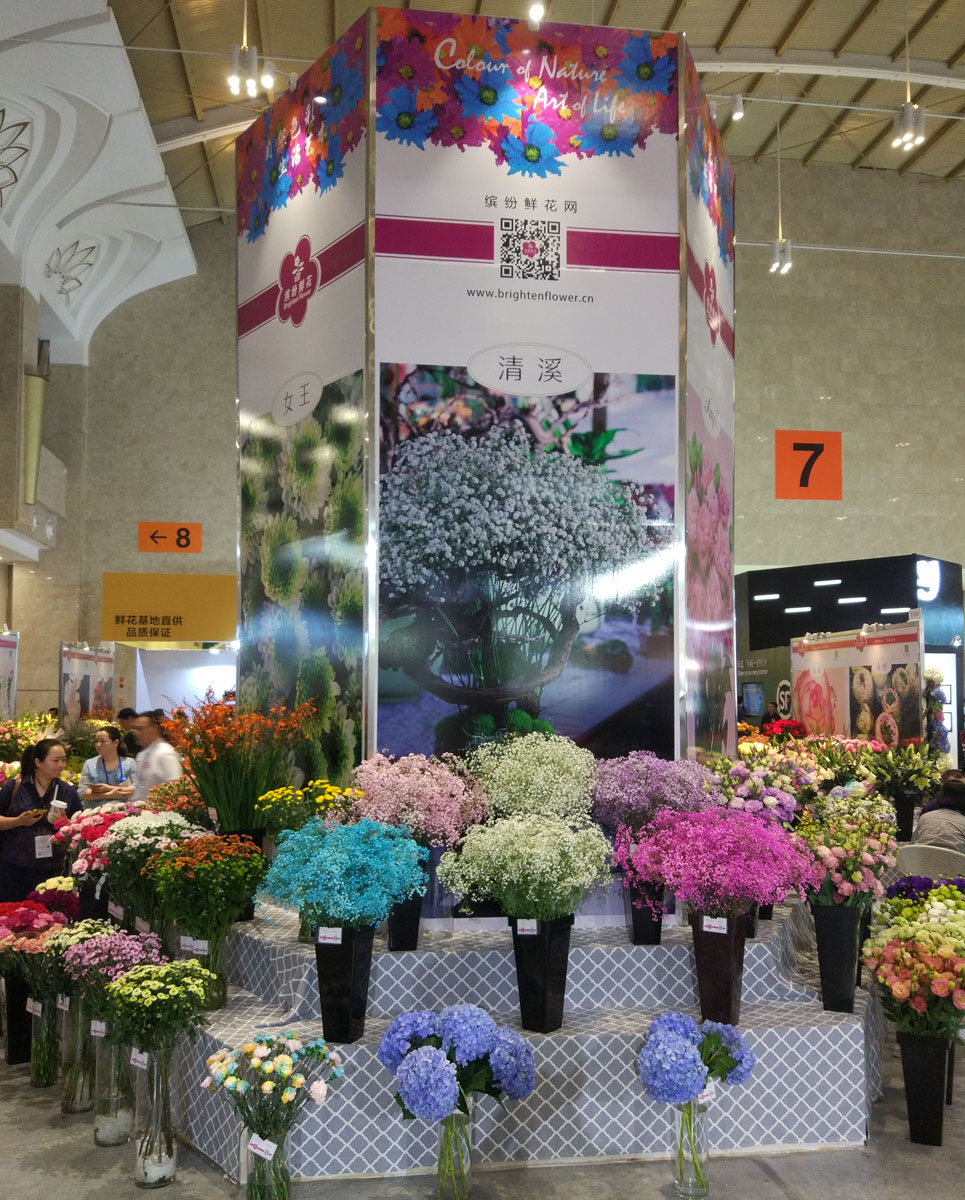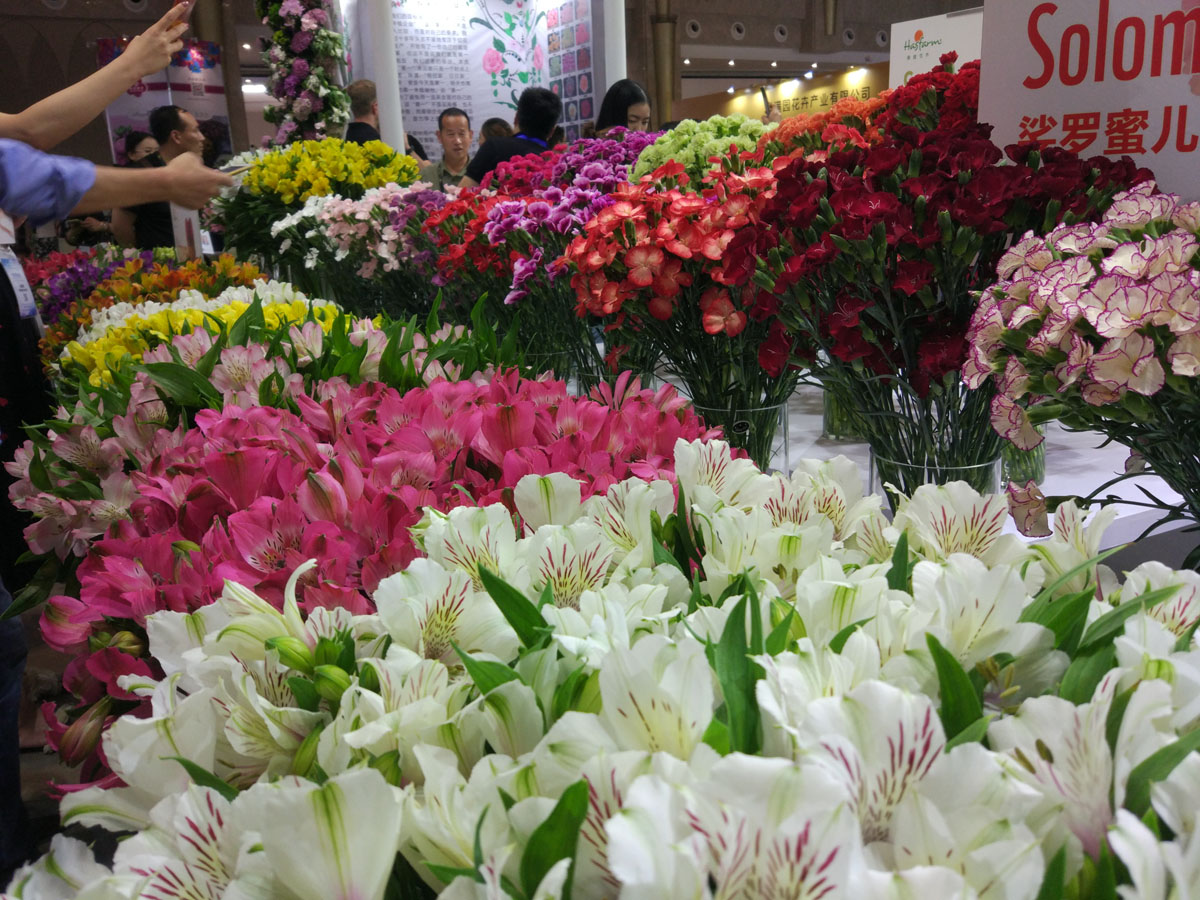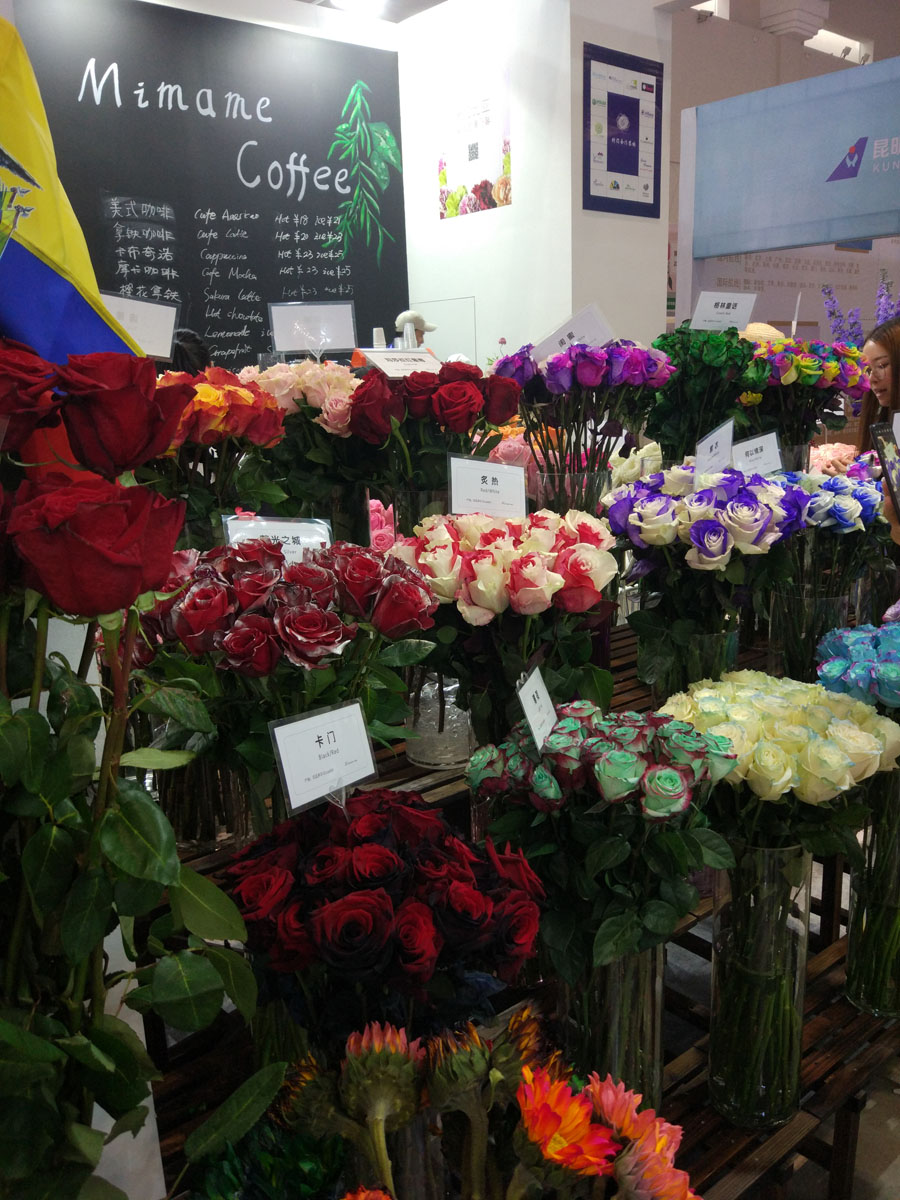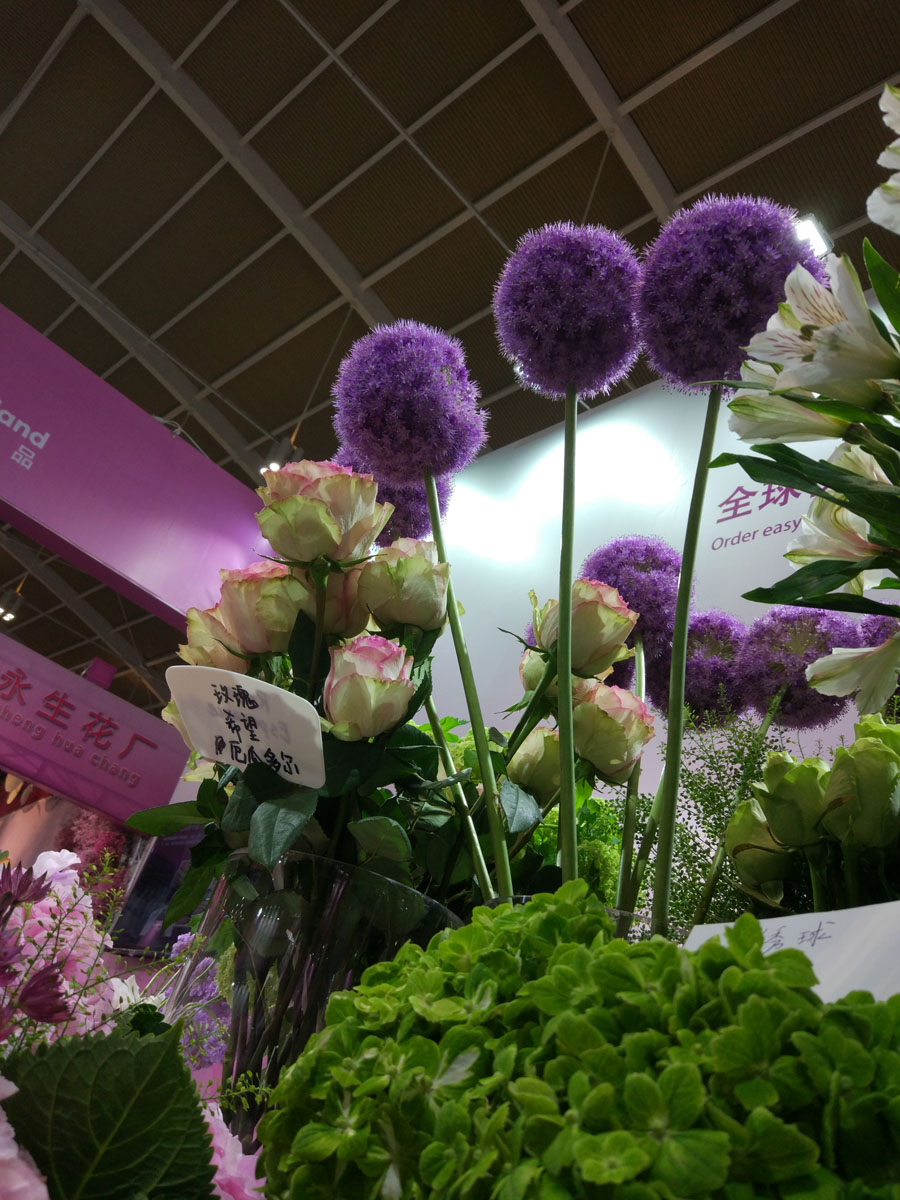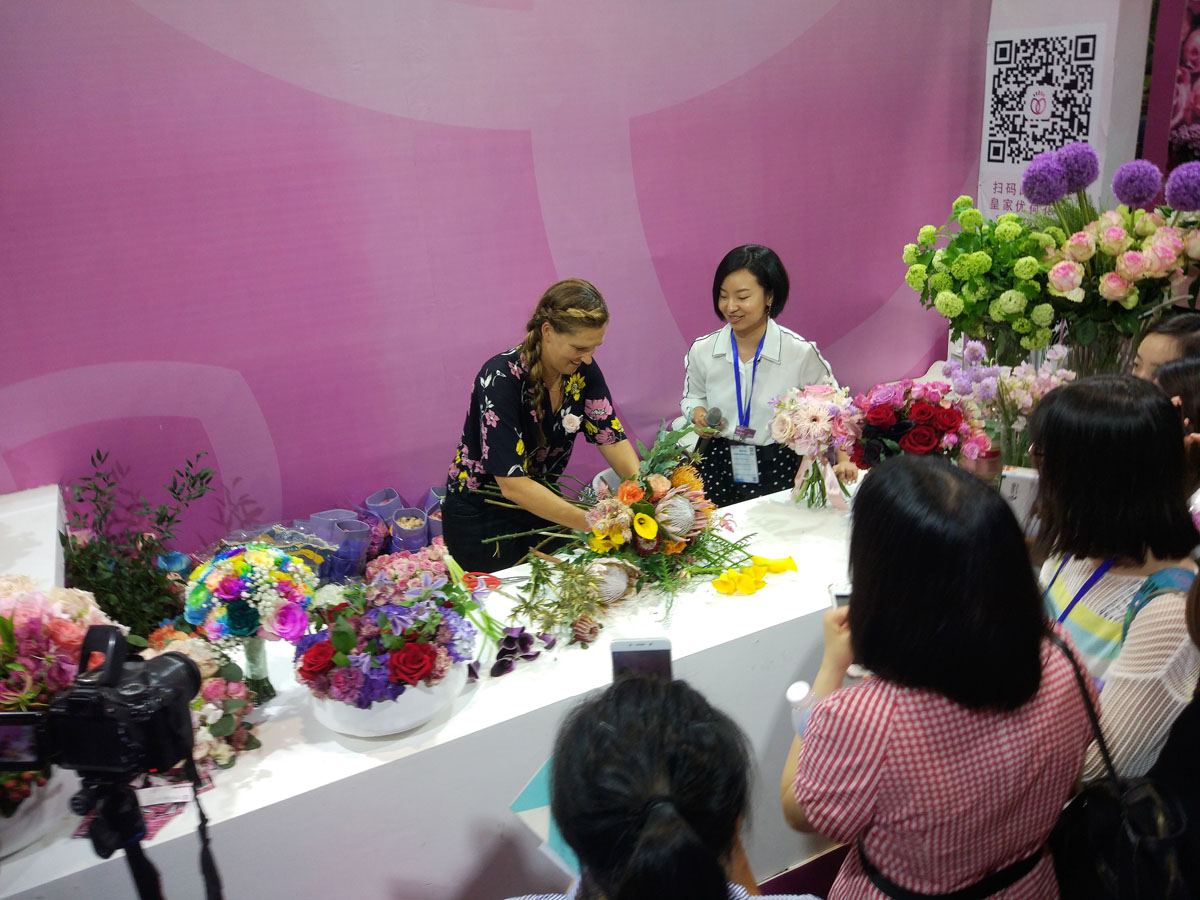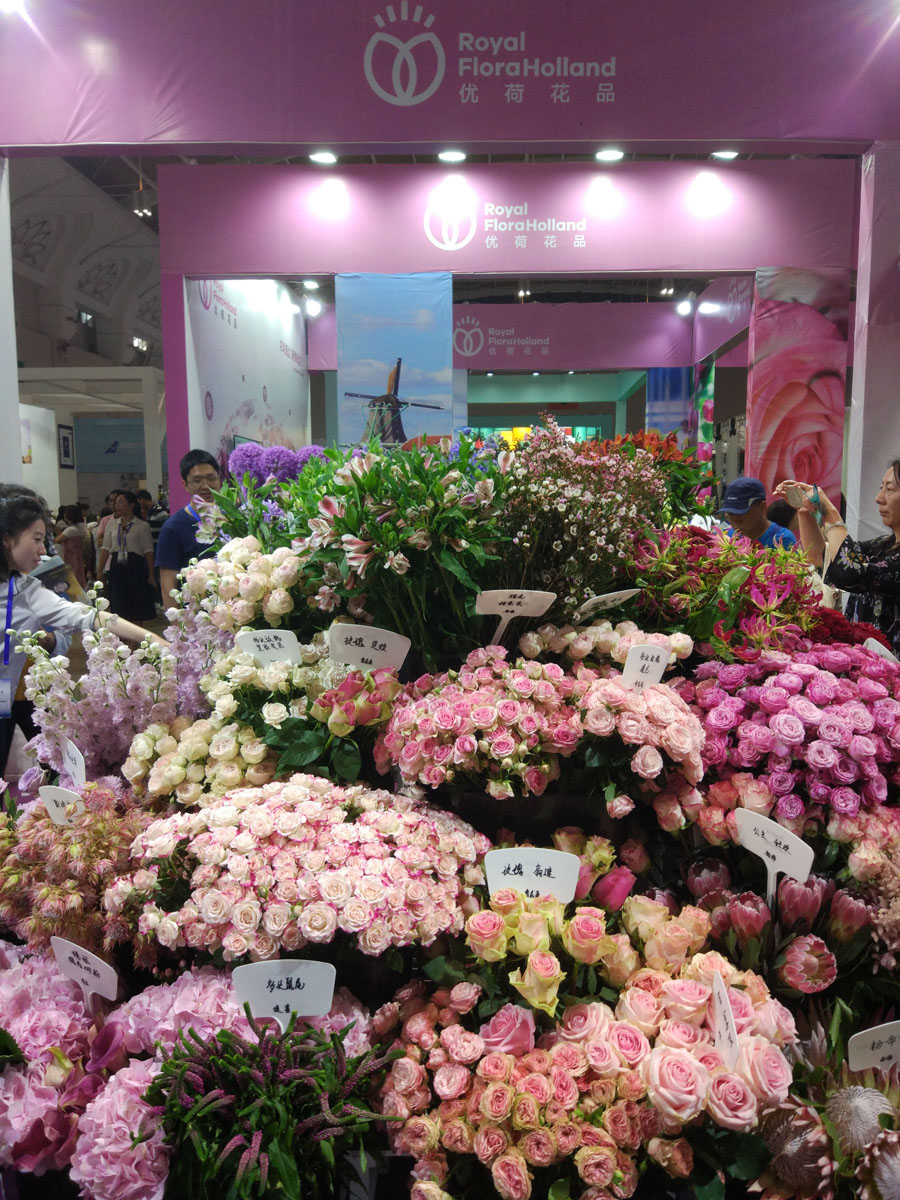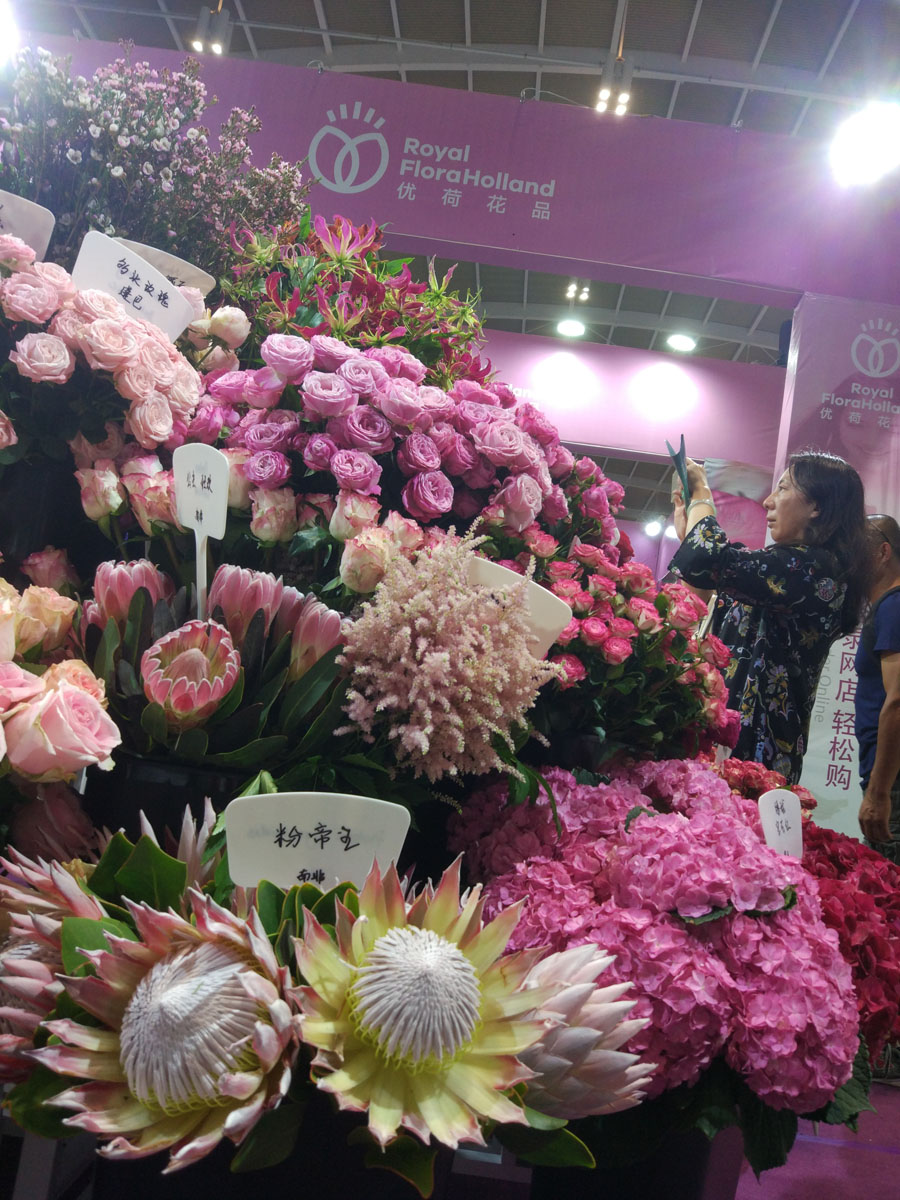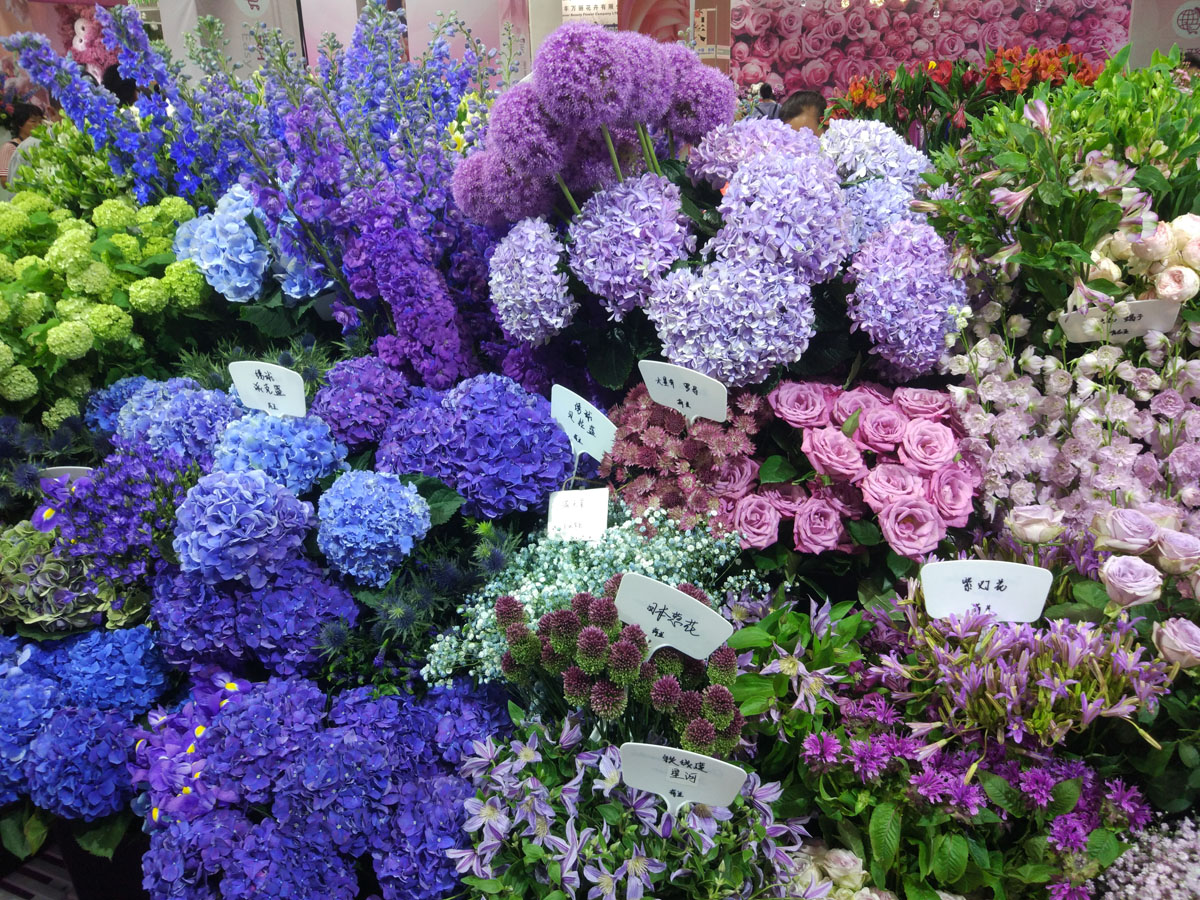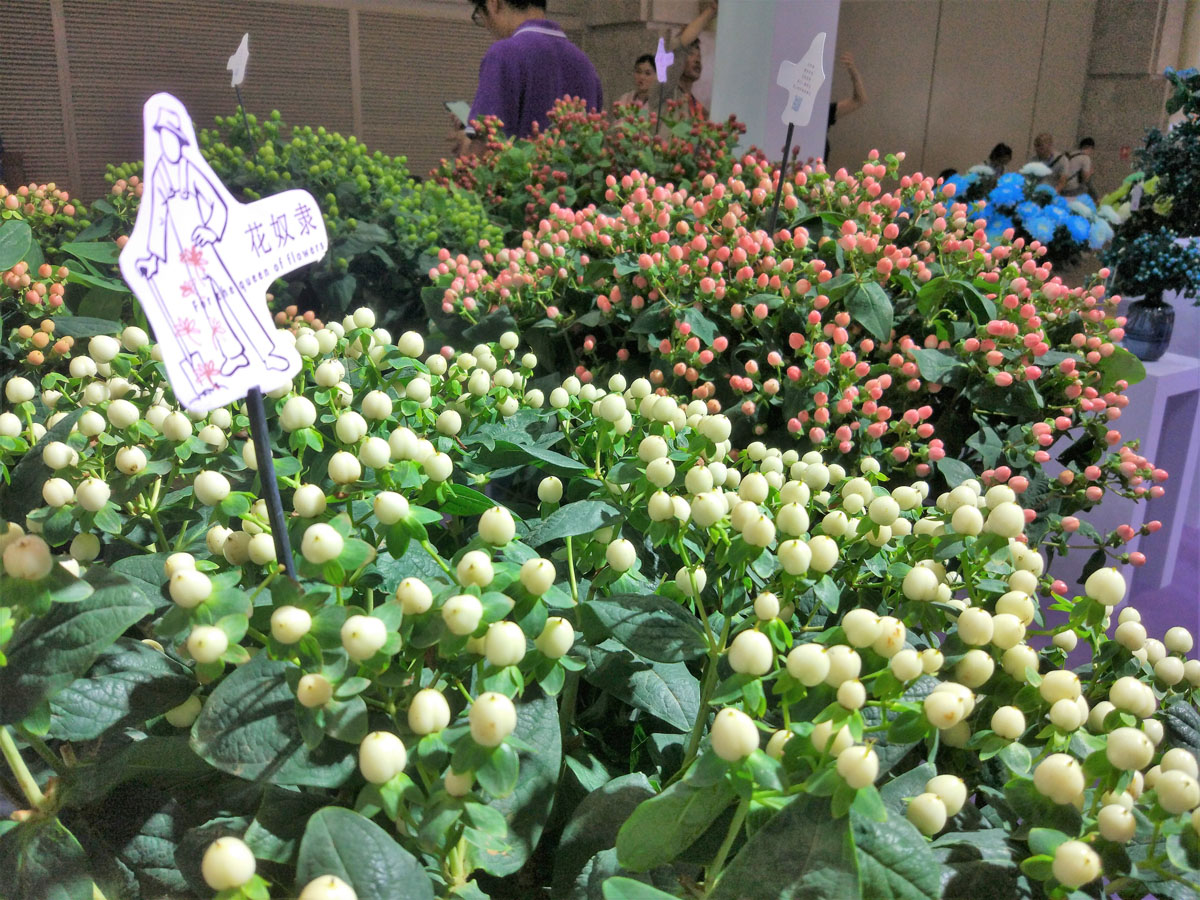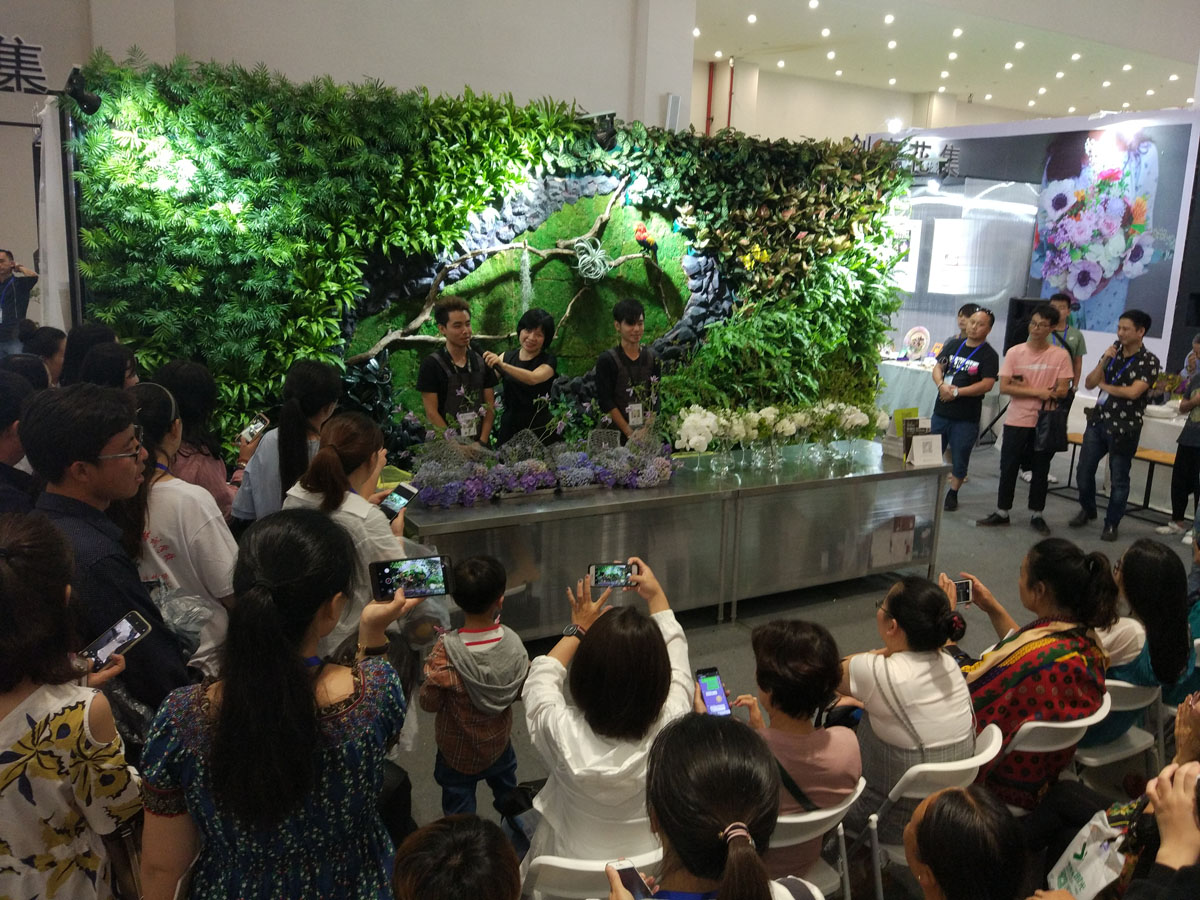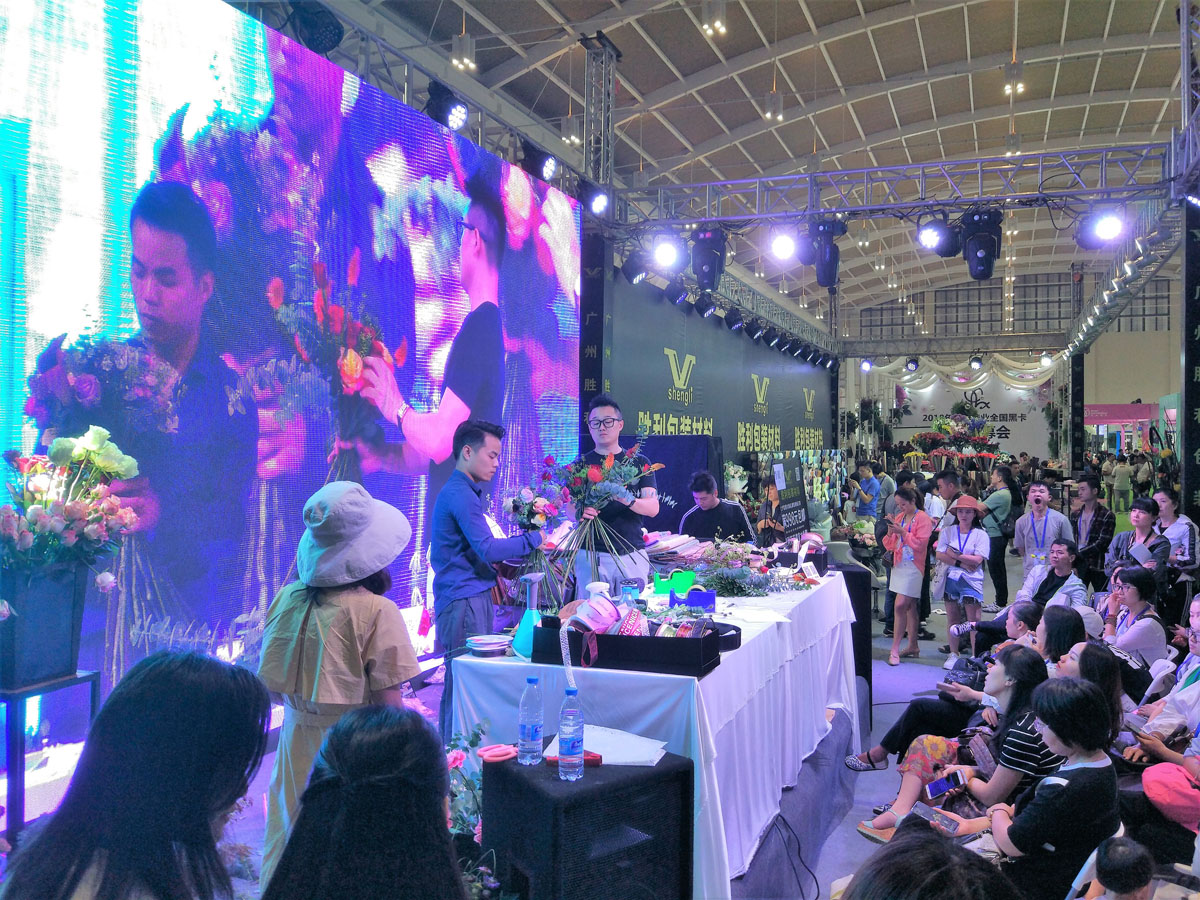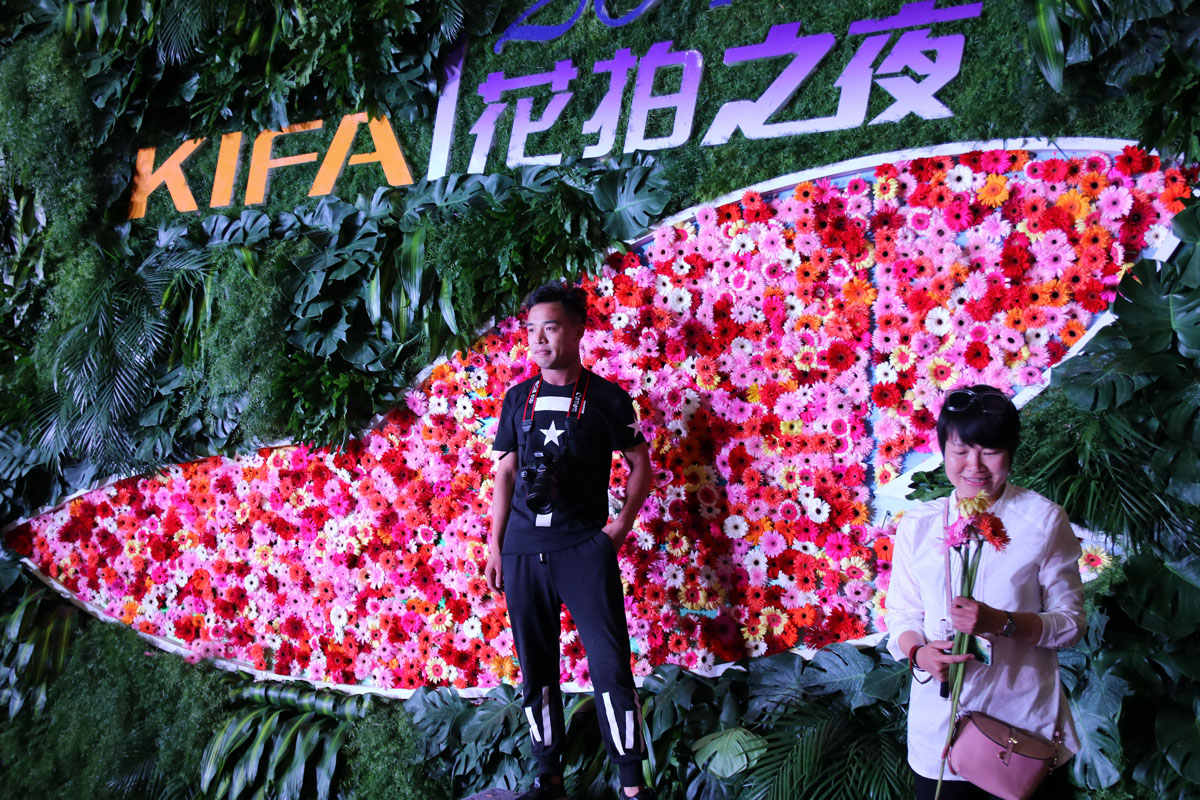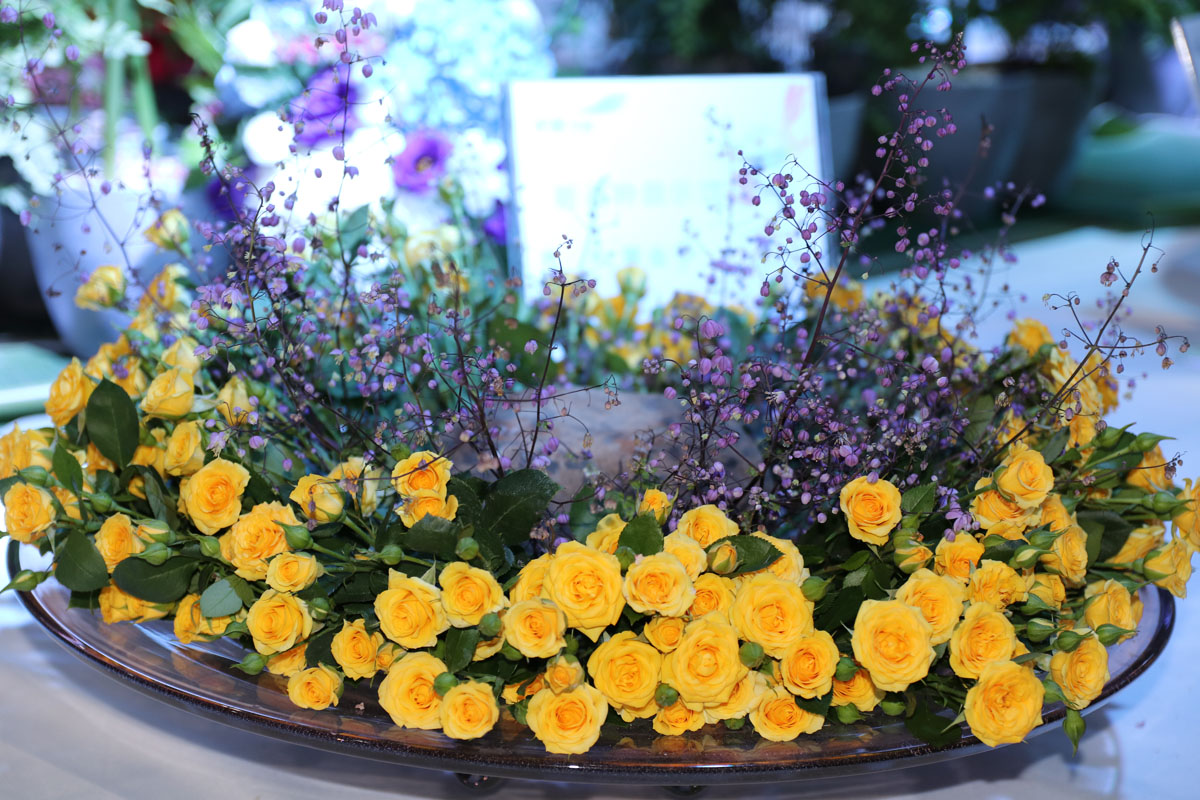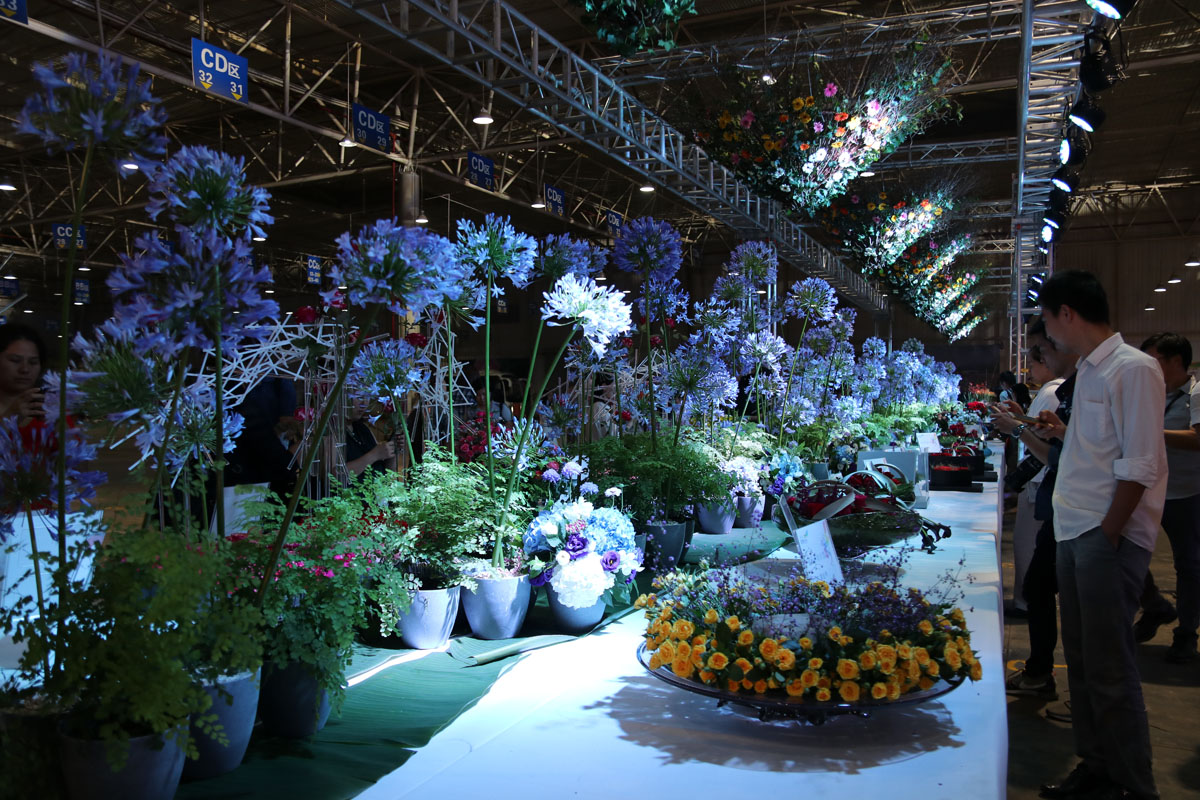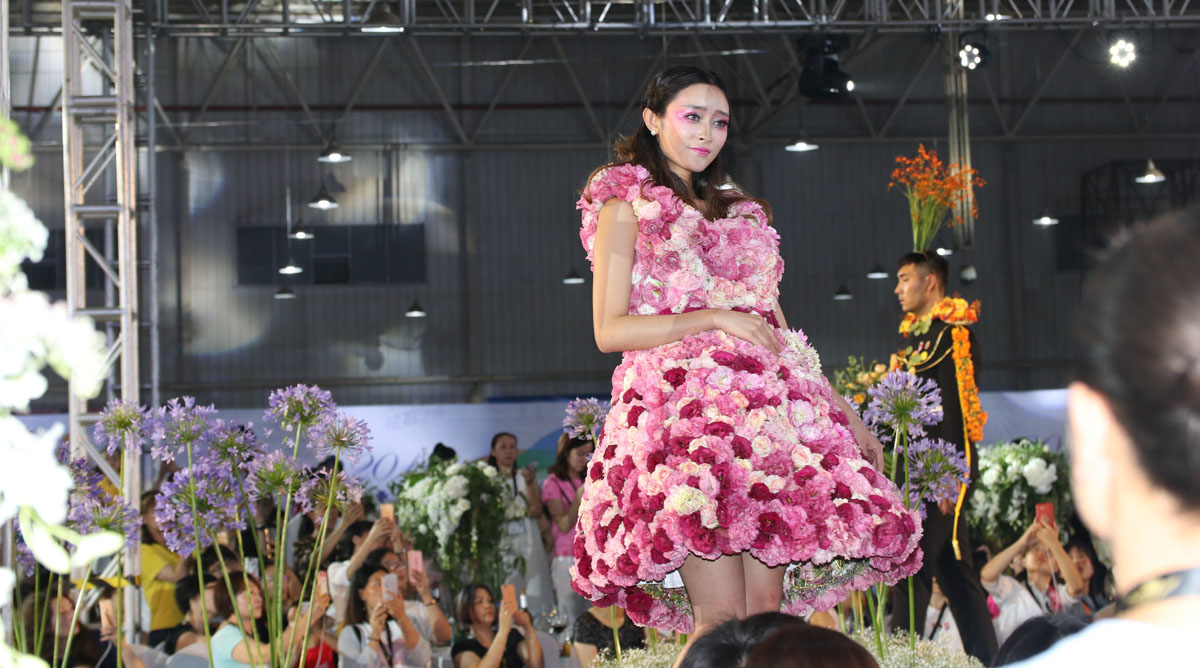 Featured Produce
Produce Marketplace
Elangeni Food Group

·

South Africa

Universal Capital Gr

·

Ecuador

AGRI GATEX LIMITED

·

Africa
Joshua Lim

·

Malaysia

City fresh fruit co.

·

Thailand

Chun lin orchard-Sel

·

Taiwan nan
China Market Access List