You are here
Back to top
Italian Citrus Poised to Gain China Market Access
December 03, 2015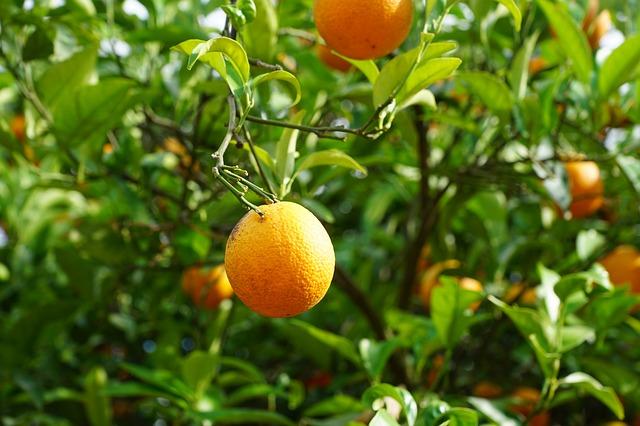 Italian citrus fruits are poised to gain import access to China, with shipments likely to begin early next year, according to recent regulatory developments and information from a Sicilian producer involved in the process of approving export and quarantine protocols.
The countdown to Italian citrus hitting Chinese store shelves started in April of this year when representatives from the Chinese General Administration of Quality Supervision, Inspection and Quarantine (AQSIQ) met with Italian diplomats to sign the "Protocol of Phytosanitary Requirements for the Export of Italian Citrus to China".
According to Mario E. Stancanelli, Export Manager of Giacomo Altieri & Son, a citrus grower and packer in eastern Sicily with decades-long export experience, the protocol is now, "only awaiting the final technical 'OK' by the Chinese experts from AQSIQ."
Stancanelli confirmed to Produce Report that two technical experts from AQSIQ visited Altieri Farms in early November as part of the final stages of approval of the Italian citrus protocols. 
Italy is a major global producer of a variety of citrus fruits. It is also a major citrus exporter, with a total citrus export volume in 2013/2014 of 118,00 tons, according to USDA statistics. Exports tend to be strongest, however, to other European countries; if AQSIQ does indeed give final approval to the protocols in time for the 2016 Italian citrus season, exports to China could get off to a relatively slow start. Stancanelli says that most Italian producers will need time to register their orchards and ensure they are in compliance with protocols: "Altieri Farms has been the only citrus orchard fully controlled and monitored under the citrus sanitary protocol up to now, and so it should be the only grower authorized to export citrus fruits from Sicily to China in the first year following the definitive technical approval of the protocols."
In a crowded Chinese citrus import market, Altieri Farms plans to focus on its lemons and blood oranges, which Stancanelli says will stand out from other similar products due to flavor and nutritional properties owing to the climate and volcanic soils of Altieri's Sicilian orchards.
Stancanelli reported that long shipping times, while a challenge to Italian citrus exports to China, pose a surmountable obstacle. "We are very pleased with the results delivered in exports of Altieri's citrus fruits to Hong Kong by sea," he said. "We have shown that, with particular care and attention during the process of harvesting and packaging, it is possible to deliver our citrus fruits in good condition despite a very long transit time of 4-5 weeks."
Featured Produce
Produce Marketplace
Elangeni Food Group

·

South Africa

Universal Capital Gr

·

Ecuador

AGRI GATEX LIMITED

·

Africa
Joshua Lim

·

Malaysia

City fresh fruit co.

·

Thailand

Chun lin orchard-Sel

·

Taiwan nan
China Market Access List