You are here
Back to top
Chilean Avocados Benefit from Easing of China Quarantine
September 15, 2015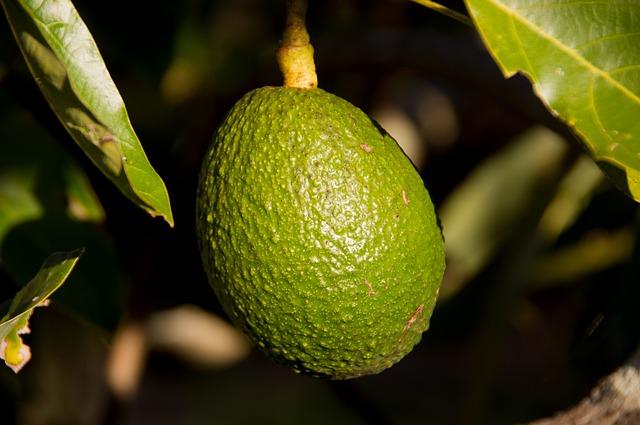 The lifting of the 2009 quarantine measures imposed by the Chinese agricultural authority on fruit from the Chilean regions of Coquimbo, Valparaiso and Metropolitana promises to inject renewed competitiveness into the South American nation's fruit exports. The product set to benefit most from the Chinese decision is the Hass avocado, however exports of other fruit will also be aided by the move.
A letter sent by the General Administration of Quality Supervision, Inspection and Quarantine (AQSIQ) to the Chilean Agriculture and Livestock Service (SAG) outlined the decision to limit the area impacted by the quarantine measures to just 27,2 kilometres beyond the zones affected by fruit fly outbreaks. This is a notable improvement on the earlier policy, which called for fruit from entire regions where fruit fly outbreaks occurred (notably Coquimbo, Valparaiso and Metropolitana) to undergo quarantine before entering China.
The change in policy is the result of a long term scientific investigation carried out by the SAG and overseen by experts from China's AQSIQ on outbreaks of Mediterranean fruit flies (Ceratitis capitata), and will have the effect of reducing export costs for producers of blueberries, apples, kiwis and plums, who currently foot the bill for quarantine treatment. More significantly the decision will open the Chinese market to exports of avocados which have faced more severe quarantine restrictions. On this subject the Chilean Minister of Agriculture, Carlos Furche, expressed satisfaction, "(Chinese quarantine measures) are gradually falling in line with international norms. The result is that now the Chinese market is effectively open to all of our (agricultural) produce. Access was already available for some (products), however this especially favours avocado exports, which was our main preoccupation. Today our avocados are exported mainly to the European Union and the United States, but I believe that the opening of the Chinese market in such favourable conditions is great news for our producers and exporters."
According to figures provided by ASOEX, during the 2014-2015 season, more than 68 thousand tons of Chilean avocados were exported, with Hass Avocados accounting for a staggering 67.276 tons. By far the largest market for Chilean avocados was Europe, importing over 45.000 tons, followed by Latin America at 10.098 tons and the United States and Asia accounting for the remainder.
The National Director of the SAG, Angel Sartori, sees the move by China's AQSIQ as one of "great relevance, as...it opens enormous business opportunities for our producers". A view echoed by Javier Fuchsolcher, Director General of Exportadora Santa Cruz, who believes that the current volume of avocado imports to China of 20 to 30 containers a week could increase tenfold in the near future.
Image Source: Pixabay
Featured Produce
Produce Marketplace
Elangeni Food Group

·

South Africa

Universal Capital Gr

·

Ecuador

AGRI GATEX LIMITED

·

Africa
Joshua Lim

·

Malaysia

City fresh fruit co.

·

Thailand

Chun lin orchard-Sel

·

Taiwan nan
China Market Access List