You are here
Back to top
Turkish Cherries to China: Small Trial Export Is Realistic
May 09, 2016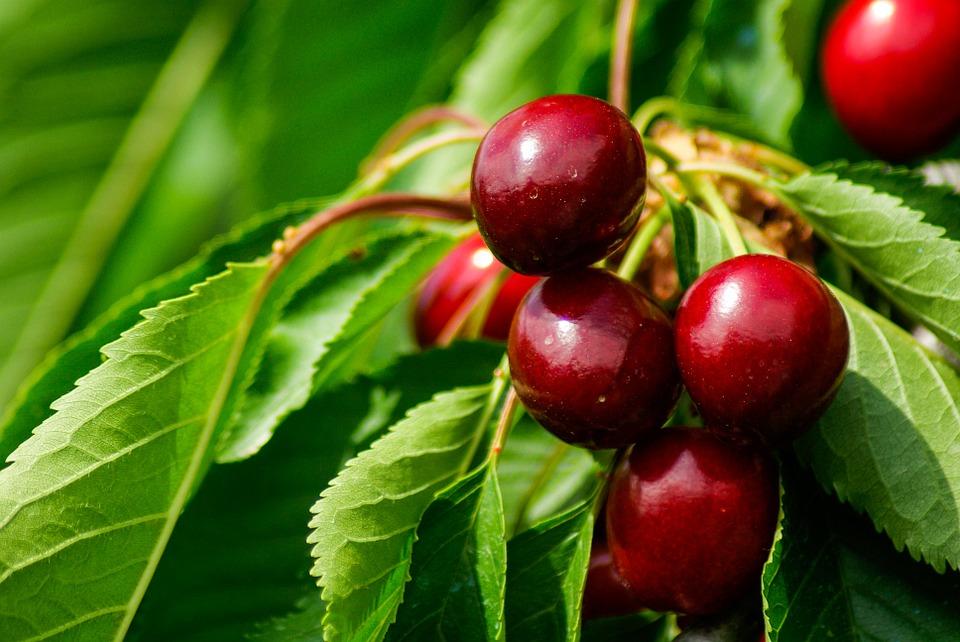 Mr. Yno Wijnholds, Marketing & Sales Director of The Growers Marketing Association (TGMA), recently shared with Produce Report a 2016 season update on Turkish cherries and their export to China.
Cherries for export will start from May 15. The early varieties have been significantly impacted by the rain, cutting down one-third of the crop. However, good-quality product and non-early cherries will only begin properly on June 1, at which point they will also start, Mr. Wijnholds told Produce Report.
He explained that from mid-May until early June the quality can be variable and prices will normally be expensive, while growers will also often end up harvesting fruit that is too immature. This will be mixed and the color of the fruit will be pale. Therefore, the optimum period for Turkish cherries is normally from early to mid-June onwards.
Early regions such as Kemalpasa are facing a lower crop by at least one-third. There is rain forecasted for the next week and they will then have to assess the quality of the early-region produce. The crop from the main region of Afyon is ten days earlier than normal and is expected to start in early June instead of mid-June. Other and later regions are still on course for a normal season.
Mr. Wijnholds also emphasized that the weather has been very variable and this could give a potential headache going forward if this situation continues. While Chinese importers have high expectations for Turkish cherries, he stressed "we need to be realistic", as the protocols require storing fruit at 0–1 °C for 16 days, upon which the inspector will either reject or allow the product to be exported, presenting a tough situation for many of the exporters involved.
Some exporters have already clearly expressed their reluctance to take part, while others have indicated that they will only test very small volumes on a trial basis.
"There is a big risk associated with storing fruit for 16 days. We might not be able to sell it in case it gets rejected, and potentially lose fortunes. So you will see that there will be a slow approach to exporting and everybody will be careful."
With respect to TGMA, they will ensure that they supply the Chinese market with a high-quality product with a good shelf life. Otherwise they would not be able to compete with Washington cherries, which will be in the market at the same time and often have a superior quality. Furthermore, they will have to make sure that they take the time to perform all the processes correctly and not lose money.
"So our position is to start but on a trial basis, to see how the fruit holds up for 16 days as well as to understand the remainder of the process including air freight, etc."
He noted that Chinese importers should manage their expectations with regard to large volumes. There will be no volumes as far as they can see from most of the exporters.
He also mentioned that the selection process is still ongoing, with members of the Chinese delegation due to visit Turkey again in two weeks to perform their final assessment of exporters.
Image Source: Pixabay
Featured Produce
Produce Marketplace
Elangeni Food Group

·

South Africa

Universal Capital Gr

·

Ecuador

AGRI GATEX LIMITED

·

Africa
Joshua Lim

·

Malaysia

City fresh fruit co.

·

Thailand

Chun lin orchard-Sel

·

Taiwan nan
China Market Access List