You are here
Back to top
SSITC's Sets Goal of a Global Supply Chain at Opening Ceremony
June 16, 2017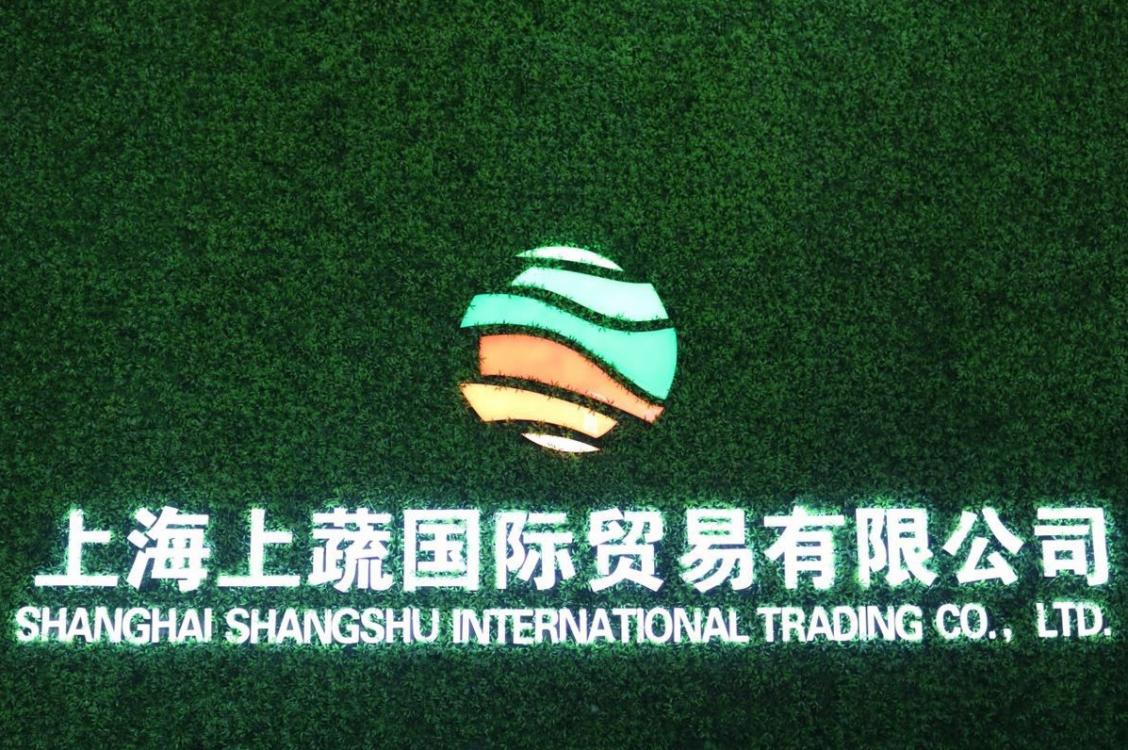 On May 31, Shanghai Shangshu International Trading Co., Ltd. (SSITC) had its grand opening ceremony at Elite Valley in Baoshan District, Shanghai. During the event, the CEO of SSITC Mr. Pan Mingdong performed the ribbon-cutting ceremony and delivered a speech in which he expressed his high hopes for the future development of SSITC. Invited guests included members of SSITC's sister corporations, the fresh produce industry, and the press, who all attended the event in order to bear witness to the establishment of the new company.
SSITC is a foreign joint venture trading company with a state-owned background. The lead investor is the Shanghai Guosheng Group, with co-investors being Morgan Stanley and CDH. The company is committed to pioneering an innovative approach to the retail industry for the digital era. Co-operative, or 'sister,' corporations include Shangshu Yonghui Fresh Supermarkets as well as local specialty stores utilizing the central kitchen ecosystem model, which will provide SSITC with a self-sustainable and fully integrated network of internal retail and food service channels and is expected to be completed by the middle of this year.
Ms. Hao Yu, DGM of Fresh Food Department (fruit channel), informed Produce Report as to SSITC's procurement proposal planned for the second half of this year. SSITC is planning to invest 100 million Yuan to build a global procurement chain, which is to cover the Americas, Australia, New Zealand, and Europe. The varieties targeted for procurement include citrus, orange, grapefruit, avocado, blueberries, grapes, mangoes, cherries, and stone fruit. Investment is also expected to increase next year.
Furthermore, SSITC has opened its first portfolio of Peruvian avocados, which is in high demand at Shanghai's Huizhan market. "As Peruvian avocados are currently in season, we will continue to maintain supply in order to meet market demand," Ms. Hao remarked. "We have gained lots of experience in cooperating with Peruvian companies. For instance, with both the help of the Peruvian Embassy and MOFCOM, SSITC was able to acquire in-depth knowledge as to the Peruvian fresh produce industry, and was offered essential advice during the production and packaging processes. Under strict quality controls from the earliest stages of production, domestic consumers will benefit greatly from fresh and high quality Peruvian fruit."
Peruvian fruit has already built up a good reputation in the Chinese market, such as Peru's "Sun Mountain" brand, which gained access to China in 2015 and soon after became quite popular among consumers.
Sales channels lie at the heart of SSITC and as such, Ms. Hao introduced SSITC's own B2B platform. When combined with the cooperative sister corporations and the central kitchen ecosystem model, this is to provide domestic consumers with access to a much greater variety of fresh fruits and vegetables from all around the world.
Featured Produce
Produce Marketplace
Elangeni Food Group

·

South Africa

Universal Capital Gr

·

Ecuador

AGRI GATEX LIMITED

·

Africa
Joshua Lim

·

Malaysia

City fresh fruit co.

·

Thailand

Chun lin orchard-Sel

·

Taiwan nan
China Market Access List