You are here
Back to top
Jaffa Orri Eyes China's Fresh Produce Market
March 15, 2017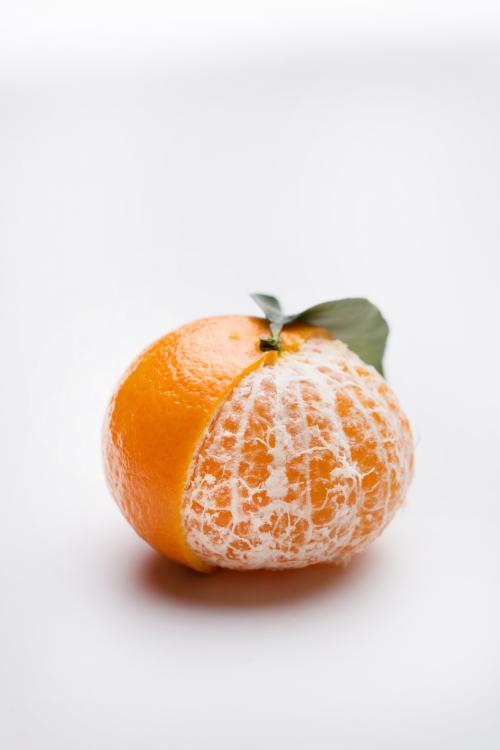 Tel Aviv - Following the substantial harvest growth of Jaffa Orri, Israel's Plant Production and Marketing Board identified the China market as the next target to grow its export in 2017.
China is number one grower of citrus worldwide with 20 million tons in 2016, while it also import 21,000 tons of mandarin, in 2015/16 season, an increase of 10% over the previous year.
"We expect to dramatically increase sales volumes of delicious Jaffa Orri in China market in 2017," says Tal Amit, head of the citrus sector at Israel's Plant Production and Marketing Board. Chinese are fond of fresh produce and seeking for premium mandarins and are willing to pay for its delicious taste."
According to PMA, China is the world's largest e-commerce market and is rapidly growing. One of the main drivers of this exponential growth was sales of online fresh fruit; online purchase of fresh produce is quickly becoming a preferred purchase channel for Chinese consumers, especially among young professionals in Tier I cities. Sales of online fresh produce were nearly $4 billion in 2014, with industry forecasts predicting a market size of $16 billion and, total fresh produce market segment of 15% by 2018.
"Jaffa Orri mandarin is well established in Western Europe, especially in France and Germany," explains Amit. "The growing demand for mandarin in China encourage us to conduct a market research in China and Japan to learn about Jaffa Orri potential in these markets, including e-commerce outlets . We hope to receive the consumer research results in April 2017."
The Jaffa Orri is a mandarin developed by scientists of the Israeli Volcani Research Center. This easy to peel mandarin boosts an excellent, fresh, sweet flavor while has minimal seed content and a particularly long shelf life shelf life. "As a result, Jaffa Orri aims to minimize fresh produce waste and can yield better profit," explains Amit.
This variety also has an extremely long harvest season of four months, which far exceeds the typical harvest season of around two months for most mandarins.
A growing segment of the Chinese population has become more concerned with food safety standards and regulations, reports PMA. "Our Jaffa Orri brand is well known as a safe, delicious fruit and it is payoff in comparison to other mandarins in the market," explains Amit.
USDA estimated China's production forecast of mandarin and tangerine to drop 900,000 tons due to citrus greening and unfavorable weather; consequently, consumption and exports are down. China represents over two-thirds of global production and consumption and one-fourth of global exports. "This can be a great opportunity for Jaffa Orri, especially, since we successfully increased production in 2017, along with extending the shelf life," notes Amit.
The Plant Production & Marketing Board was established in 2004 to assist farmers in advancing their agricultural missions. The board promotes the Jaffa brand and other registered citrus industry brands. It helps kick-start pioneering R&D projects, executes centralized crop protection initiatives, assists organizations in meeting phytosanitary standards and insures growers against weather-related losses.
Photo source: The Plant Production and Marketing Board
Featured Produce
Produce Marketplace
Elangeni Food Group

·

South Africa

Universal Capital Gr

·

Ecuador

AGRI GATEX LIMITED

·

Africa
Joshua Lim

·

Malaysia

City fresh fruit co.

·

Thailand

Chun lin orchard-Sel

·

Taiwan nan
China Market Access List