You are here
Back to top
China's Market for Garlic Revitalizes while Exports Grow
May 12, 2019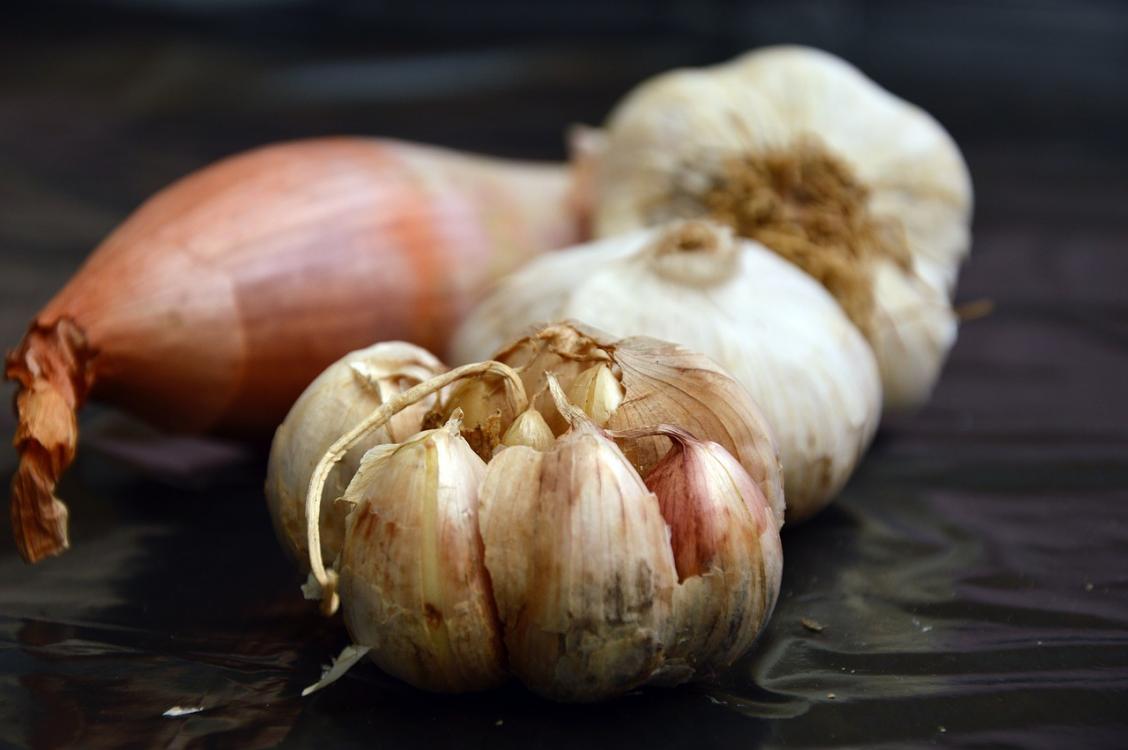 Since the beginning of 2019, the market for garlic in China has turned around from last year's dismal performance. Price for the stock in cold storage has risen drastically for 3 months until the new crop came into the market. Yet, the latter's price far exceeded last year's level. Export price also registered a continual increase during the first quarter, breaking the US$850 per ton mark. Export volume dipped somewhat though.
 During the second half of February, the price of mixed grade garlic from Jin Xiang County of Shandong Province hovered around RMB3.0-3.4 per kg. Price of those in cold storage has now exceeded RMB6.0 per kg. In April, it peaked at almost RMB8.0 per kg, an increase of more than 100% versus that of the same period last year (RMB2.8 per kg). During the second half of April, new crop from Yunnan province hit the market in volumes but garlic price in this Southwestern province was 300% of year ago. Price of fresh garlic reached RMB6.0 per kg. By the end of April, early-season crop in Henan province became available in the market, at RMB4.0 per kg. It is expected, therefore, when Jin Xiang's late-season garlic would be launched during the back end of the week of May 12, the market would become more stable.
In the first quarter of 2019, China exported 307.6 thousand tons of garlic, a decline of 12.4 thousand tons, or 3.9%. The increasing trend for export prices, which started in January, continued and even picked up steam. In March, export price reached US$883.64 per ton, compared with US$779 for February and US$690 for January. Southeast Asian countries were the major market for China's garlic. Exports to South America, Middle-East, and Africa showed certain increases. However, because of rising prices, overseas customers tended to order in modest quantities. When big orders from Indonesia would start to come in by the second half of April, export prices would be jagged up and increases in both export prices and volumes in the second quarter could be expected.
May would see early-season, mid-season and late-season garlic hit the market in succession. It would also see the transition from stock in cold storage to new supplies. The latter's supply is going to be a critical factor influencing the future price trend. Last year, there was 3.83 million tons of stock. About 2.7 million tons have been depleted, meaning that 1.13 million tons would still be in stock, a historically high figure. When more new supplies arrive, sales of old stock would be slower. According to the latest estimate, there would be about 800 thousand tons of old stock left by June 10. This would also be a historical record. It would be hard to see prices of those stock in cold storage continue to increase.
This year, total garlic plantation areas in China shrank by 20%. As 2018 had the biggest harvest in history, production this year would be expected to stay at a high level. With no natural calamity in-sight, total production would not be significantly lower while the quality of the crop would likely be better than last year.
Photo source:Pixabay 
Upcoming Events
October 19, 2023

to

October 21, 2023
Produce Marketplace
Elangeni Food Group

·

South Africa

Universal Capital Gr

·

Ecuador

AGRI GATEX LIMITED

·

Africa
Joshua Lim

·

Malaysia

City fresh fruit co.

·

Thailand

Chun lin orchard-Sel

·

Taiwan nan
China Market Access List