You are here
Back to top
How Karsten Group Became One of South Africa's Top Grape Exporters
September 10, 2018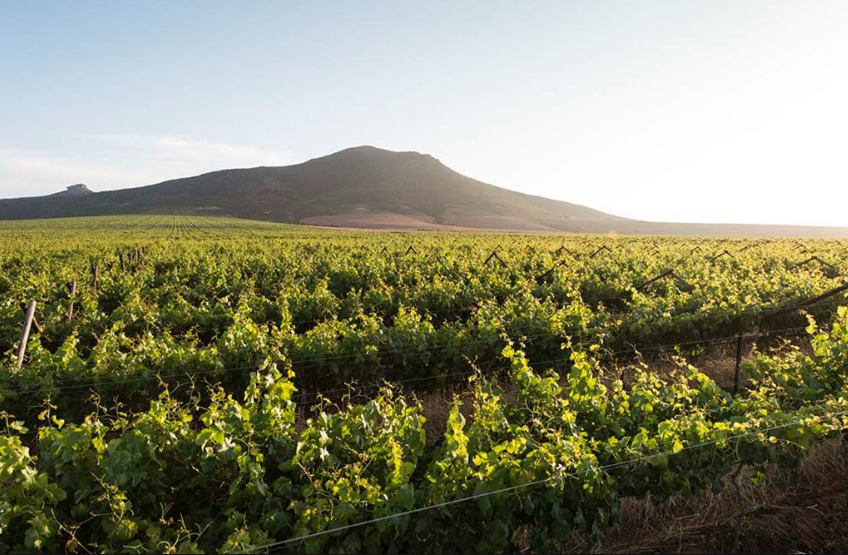 Over the past three years, South African exports of fresh fruit to China have increased by over 50%, led by table grape exports which in 2017 alone recorded a growth rate of nearly 60%. To learn more about South Africa's table grape industry and how to succeed in South Africa's fresh produce market, Produce Report spoke with Joa Bekker, Group Training Manager with the Karsten Group.
Founded 50 years ago, the Karsten Group started as a family-owned farming operation in South Africa growing table grapes, raisins, peas, beans, and similar products. It has since expanded and diversified but remains majority family-owned and operated, focuses its efforts on its export markets, namely the United Kingdom and Europe. As a company, the group is comprised of a number of businesses/subsidiaries specializing on a particular business aspect, ranging from production, export, and logistics companies in South Africa to importers, distributors, and packhouses in the United Kingdom and the Netherlands.  
The company's produce growing operations are centered in the provinces of Northern Cape and Western Cape, with table grapes concentrated in Northern Cape. As the largest producer and exporter of table grapes in South Africa, table grapes are the Karsten Group's flagship product. Exports amount to 6 to 7 million cartons per year, depending on the season, with each carton weighing 4.5 kilograms on average. Currently Karsten grows all traditional varieties of table grapes as well as the majority of new varieties.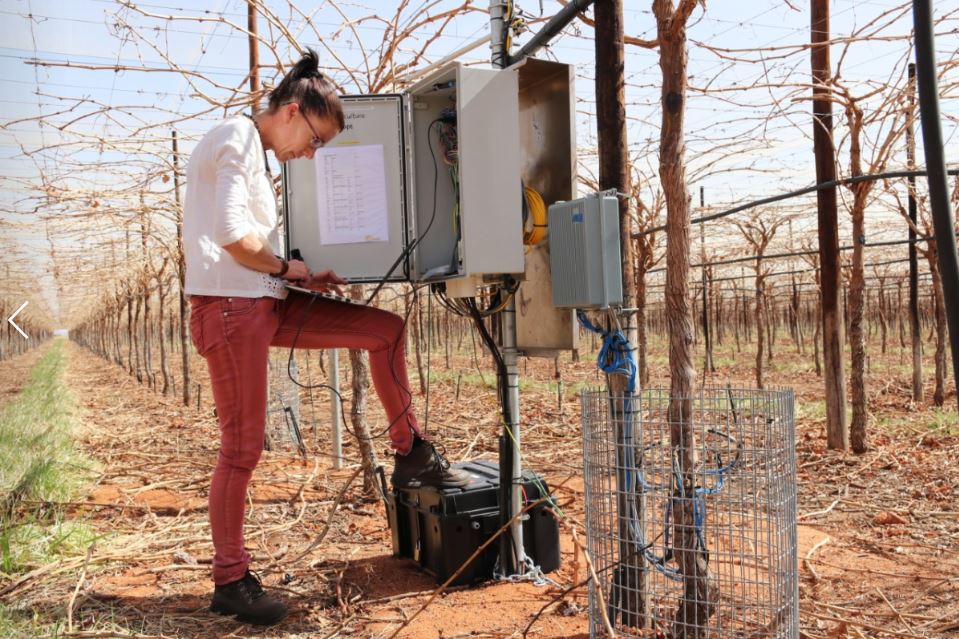 According to Mr. Bekker, what sets the Karsten Group apart from other large farming businesses in South Africa is its emphasis on employee training, development, and enrichment. "Our focus as a company is not necessarily being the biggest, but rather being the best…and providing the tools to help our employees grow and develop." This stems from a strong training philosophy aimed at not only improving on-the-jobs skills, but also facilitating professional development and providing management and leadership training. For example, between September and February of each year, the Karsten Groups's seasonal employee contingent swells, numbering between 5,000 and 7,000 each year. Instead of external hiring, the company prefers to hire from within and promote these experienced seasonal workers to permanent positions within the company, also actively encouraging them to apply to these vacancies when available.
Social programs are another unique feature of Karsten Group farms: several locations have after-school care for the children of workers, as well as free tutoring services. There is a bursary program for students and a loan scheme which offers parents interest-free loans to pay for their children's education. In addition to a 30-month apprentice training program offered for budding technicians (mechanical, electrical, etc.), the Karsten Group bridges in these trainees as employees following their training if they performed well and if vacancies exist.  The company also founded Newgro Farming to benefit disadvantaged women under the employ of the Karsten Group; 184 hectares of table grapes have been set aside for this trust, which is under the sole control of the Karsten Women Trust and Karsten SA Holdings.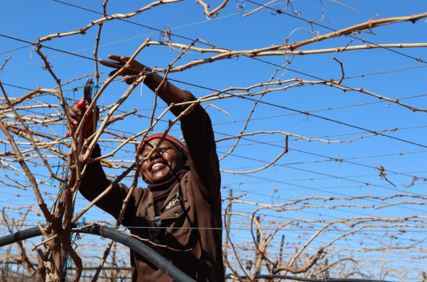 Mr. Bekker ultimately believes that the success and expansion of the Karsten Group is the market's reaction to the high quality and marketable products the Group produces, which naturally spurs business growth. Furthermore, the Karsten Group sees this growth in the company inextricably tied with the own accountability it has to its employees. "The more you grow, the more employees you need. The more employees you have, the greater the responsibility you have towards them in terms of job security and their career. This causes you to expand, and the cycle repeats. Once you start to expand, you can't just stop expanding."
Featured Produce
Produce Marketplace
Elangeni Food Group

·

South Africa

Universal Capital Gr

·

Ecuador

AGRI GATEX LIMITED

·

Africa
Joshua Lim

·

Malaysia

City fresh fruit co.

·

Thailand

Chun lin orchard-Sel

·

Taiwan nan
China Market Access List