You are here
Back to top
China: Good Harvest Makes Banana Growers Lose Money
October 22, 2015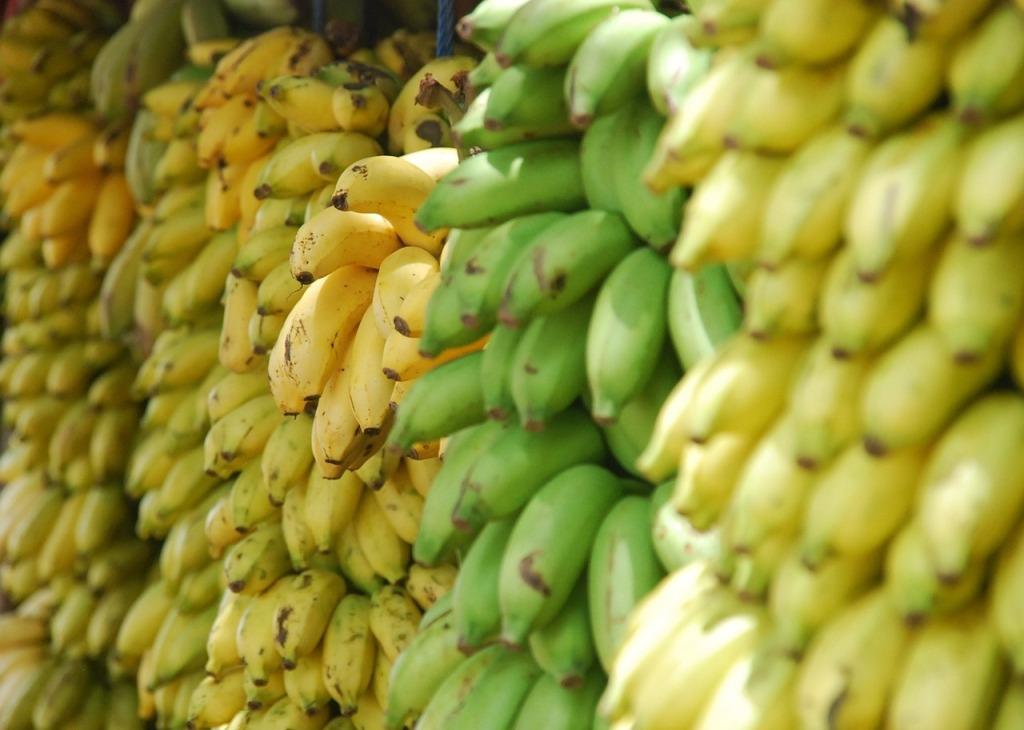 The price of local bananas has now fallen so low that it is below the production cost. The industry has suffered from low prices for several months, since the beginning of the current season in May. Now, in Guangxin province, one of the main banana-producing regions in China, the purchase price of bananas is approximately 0.6 yuan per 0.5 kg. Since the planting cost of bananas is 0.8 yuan per 0.5 kg, this means that the growers are losing 0.2 yuan from each 0.5 kg of bananas sold. Statistics show that local banana production could increase by 30% this season, due to a 20% increase in banana plantations plus the favorable weather conditions.
In 2014, the price of local bananas was so high that we call 2014 "the year of legend". At that time, banana production in the main banana-producing regions of Hainan, Guangdong, and Guangxi suffered heavy losses afflicted by the typhoon. As a consequence, the purchase price of bananas soared from 2 yuan per 0.5 kg to a record high of 4 yuan per 0.5 kg. Influenced by these high prices, many banana growers expanded their planting areas this year. In Guangdong and Guangxi alone, the increased planting area was around 20,000 hectares. Besides the domestic growth, there are over 20,000 hectares of new planting areas in Burma and Laos. The total planting area in Guangxi province has now reached 120,000 hectares. The warm winter and superior weather conditions also led to the high production this year. It is estimated that the local banana production will reach 13 million tons this year, the highest production in a decade, and the oversupply is the main reason for the low prices.
The main banana-producing regions in China are Guangdong, Guangxi, Yunnan, Fujian, and Hainan. The domestic banana market is mainly supplied by local bananas, and only 5–6% of the market share is imported, of which 80% are from the Philippines. Recently, the volume of bananas imported from Ecuador greatly increased, with the market share growing from 10% to 25%.
photo source: Pixabay
Featured Produce
Produce Marketplace
Elangeni Food Group

·

South Africa

Universal Capital Gr

·

Ecuador

AGRI GATEX LIMITED

·

Africa
Joshua Lim

·

Malaysia

City fresh fruit co.

·

Thailand

Chun lin orchard-Sel

·

Taiwan nan
China Market Access List