You are here
Back to top
China Ginger Export and Production in 2016
March 27, 2017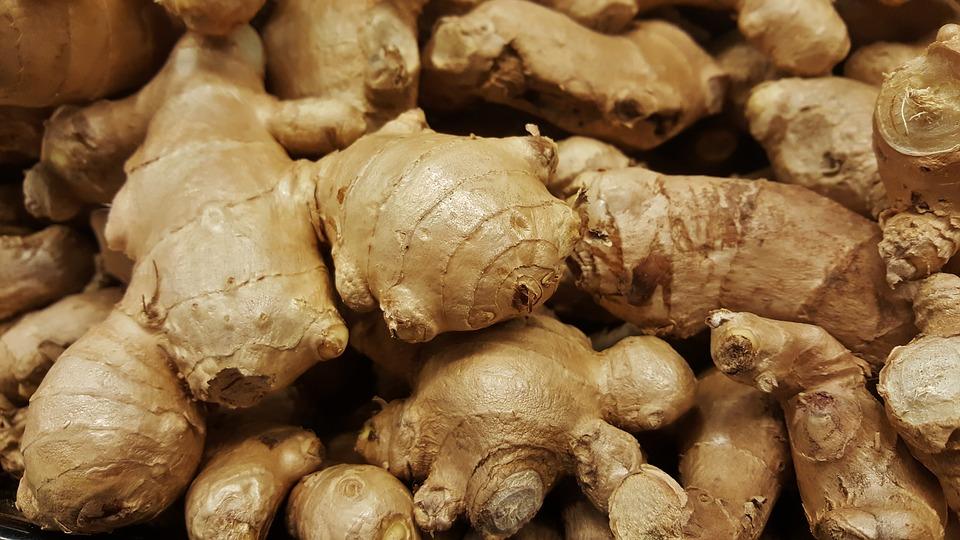 China's ginger planting area continued to increase in 2016; the yield per hectare decreased slightly and the overall production slightly increased. It is expected in 2017, the overall production scale will remain stable, and the price will continue to run at low levels.
Production
In general, China's Ginger planting area is about 200,000 hectares, with the total production of more than 8 million tons, of which, the main planting area in the North accounted for roughly 35%, while production accounted for 65%. Data shows that in 2016 the ginger planting area continued to increase, up to 232,666 hectares, an increase of 8%. Due to the impact of summertime floods in the South and ginger blast in the north, the average yield decreased slightly by 5%, about 4.04 tons per hectare. But total production continued to increase, up to 9.38 million tons, an increase of 2.6%. In recent years, income from ginger planting has been high. These past years the average income per hectare has been about 74,994 yuan ($10,896). Therefore, in 2017 the Ginger planting area will continue to grow and is expected to reach 255,333 hectares. Barring any major meteorological disasters or pest infestations, the yield can be restored to its normal levels, and the total production is expected to be 10.87 million tons, an increase of 16%.
Trade
China is a significant exporter of ginger, exporting regions include the Middle East, Southeast Asia, Europe and America, Japan and South Korea. According to customs data, in 2016, the total export volume reached 542,600 tons, an increase of 33%. But export prices proved difficult to grow. On the one hand, exports accounted for the low proportion of total production accounted for which was only 3%, a limited impact on the domestic supply and demand situation; on the other hand, the major importers of Chinese ginger are many developing countries, which don't require high-quality ginger. In 2017, gingers domestic prices are expected to decrease, while exports should continue to grow.
Featured Produce
Produce Marketplace
Elangeni Food Group

·

South Africa

Universal Capital Gr

·

Ecuador

AGRI GATEX LIMITED

·

Africa
Joshua Lim

·

Malaysia

City fresh fruit co.

·

Thailand

Chun lin orchard-Sel

·

Taiwan nan
China Market Access List