You are here
Back to top
Chilean Fruit Charter Flights Arrive in South China Area
December 15, 2016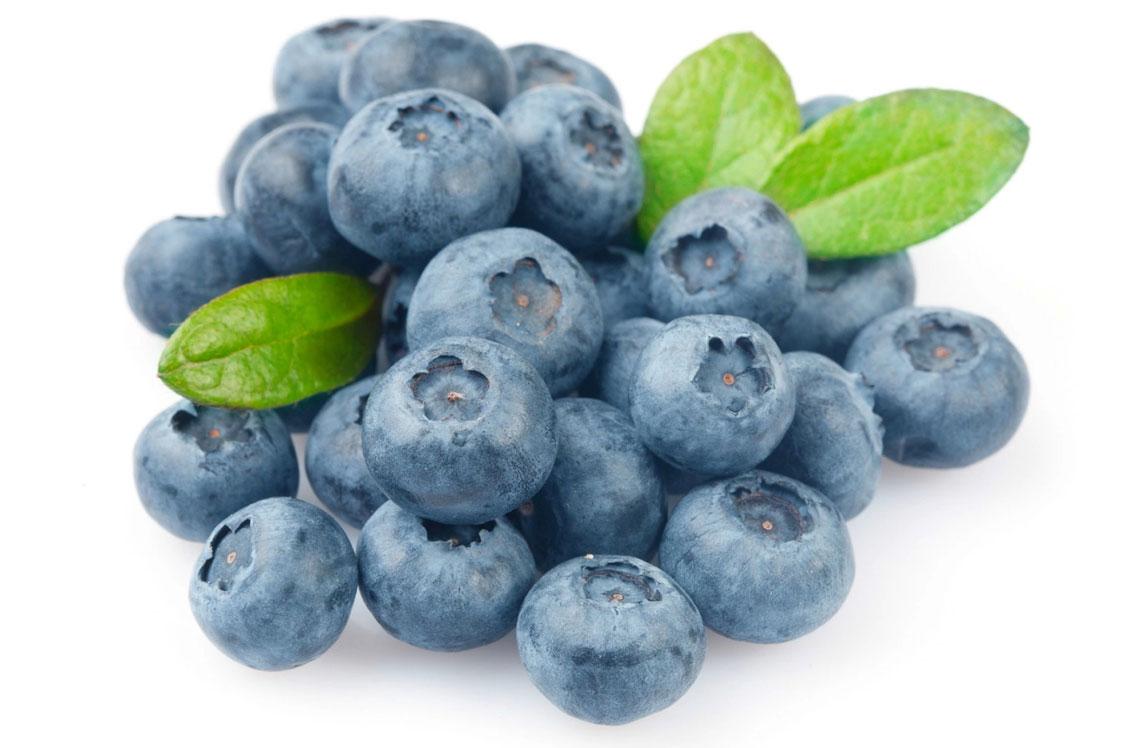 According to Guangdong CIQ, on December 1 at 2 a.m., the first Chilean fruit charter arrived at Guangzhou Baiyun International Airport, imported by the agent Sinotrans. The Guangzhou Airport Inspection and Quarantine Bureau immediately and successfully completed the fruit inspection and quarantine work for this batch, which reportedly consisted of 100 tons of Chilean fresh fruits, namely, 70 tons of cherries and 30 tons of blueberries.
It is now the harvest season for summer fruits in the Southern Hemisphere, and Chilean cherries and blueberries are ready to be shipped. In addition to the traditional mode of marine logistics, many areas have directly chartered flights for Chilean fruits to China, as in the case of South China. However, this was not the first charter to the whole South China area, as a large freighter loaded with Chilean cherries and blueberries landed at Hong Kong International Airport on November 26, imported by Shenzhen Asia Global Logistics Co. Ltd. This was reportedly the first time for South China to use a chartered airplane for fruits, thereby representing a new mode of transportation for South China's fruit market.
Produce Report was able to secure an interview with Mr. Wang Wu, Vice President of Shenzhen Asia Global Logistics Co. Ltd., to discuss the first charter of Chilean fruits to arrive in the South China area. Shenzhen Asia Global Logistics is a third-party international fresh trade service provider with a network spanning China's main cities and many overseas countries and regions. At present, as a one-stop third party, Asia Global provides professional cross-border cold-chain services for many domestic and foreign well-known enterprises such as WAL-MART, Carrefour, Lotus, and BBK.
According to Mr. Wang, this previous batch of products arrived in Guangzhou and sold out after Wenjin CIQ inspection and quarantine and customs clearance.
Mr. Wang said that the company expects to complete around 20 more charter flights prior to Spring Festival, mainly carrying Chilean cherries and blueberries. He also mentioned that Hong Kong's international maritime and air routes provide additional advantages due to more flexible direct flights to Hong Kong and more convenient inspection and quarantine. He told Produce Report how some years ago the State Council implemented customs clearance reforms and requested law enforcement departments to be more effective in reducing the port residence times.
Nowadays, a proportion of the goods are verified by China Inspection Company Ltd., and can otherwise be released after verification, and 20 minutes could be sufficient for this process. Mr. Wang also revealed that in addition to air cargo charter flights, most of the South American fruits this season entered through Hong Kong. He explained that Chilean charter flights to Chinese cities and Hong Kong almost all take about the same time and thereafter the products can be shipped to different areas, while direct flights to Hong Kong could not only serve the domestic areas but also Hong Kong itself and the Southeast Asia market.
Upcoming Events

May 18, 2021

to

May 20, 2021

September 28, 2021

to

September 30, 2021

November 04, 2021

to

November 06, 2021
Featured Produce
Produce Marketplace
Tien Thinh Agricultu

·

Vietnam

Tien Thinh Agricultu

·

Vietnam

Tien Thinh Agricultu

·

Vietnam
China Market Access List