You are here
Back to top
Amazon Offers Logistics Services in Advance of '11.11'
November 02, 2015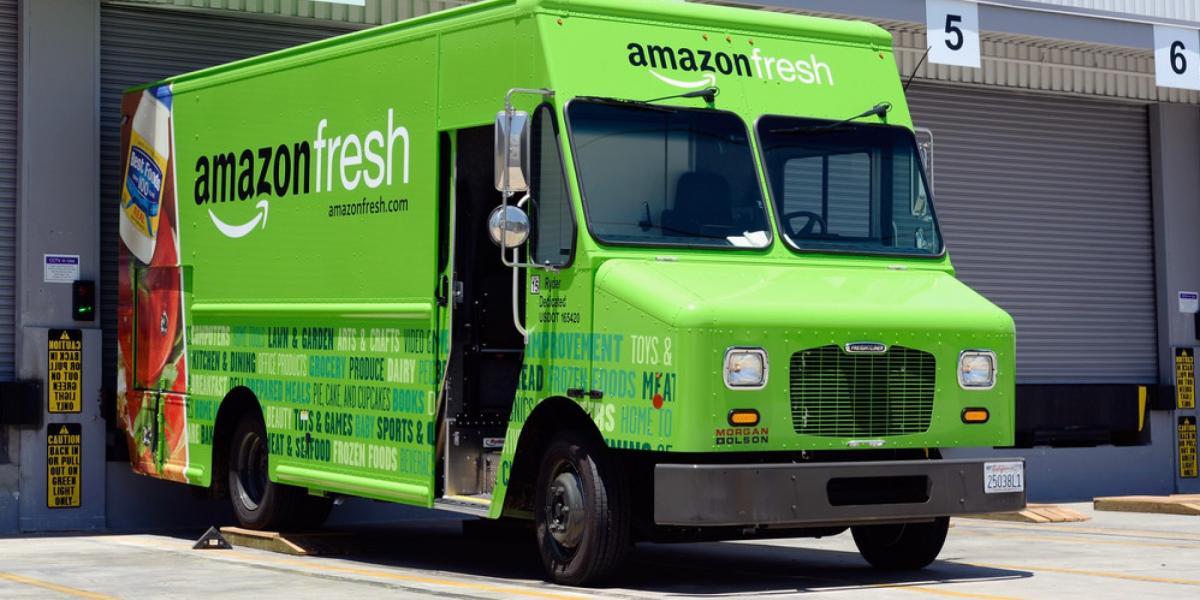 China's Singles' Day, November 11th or '11.11,' has successfully turned into the world's biggest online shopping event, thanks to the nation's large e-commerce companies, especially Alibaba. Total sales of the last 'Singles' Day' in 2014 surpassed $9.3bn. However, the rapid growth of e-commerce in China is in direct contrast to the slowdown in advances in the logistics service sector in a country where the market potential in this area is considered substantial.
In order to secure their portion of the e-commerce market, as well as curry favor from the customer, e-commerce giants are battling to provide more efficient delivery services. On October 27th, Amazon officially announced that it had begun to offer third-party logistical services in China.
It is reported that customized logistics solutions provided by Amazon China for online and offline companies include complex warehouse and logistics planning, warehousing operations planning, transportation and distribution planning, and cross-border logistics service and personalized logistics service. With 13 operations center in China, Amazon is capable of providing same-day delivery and next-day delivery service.
Learning from its own extensive experience of self-built modernized logistics systems in America, Amazon successfully created an efficient management method with the support of powerful IT systems and normalized product storage processes, batch picking, and order delivery in the Chinese market. The entire warehouse-to-delivery order process is completed as quickly as 30 minutes following the consumer's purchase.
According to Amazon's own statistics, 70% of all companies utilizing Amazon logistics services had their sales grow by more than 20% in 2014.
Image source: Flickr/Atomic Taco
Featured Produce
Produce Marketplace
Elangeni Food Group

·

South Africa

Universal Capital Gr

·

Ecuador

AGRI GATEX LIMITED

·

Africa
Joshua Lim

·

Malaysia

City fresh fruit co.

·

Thailand

Chun lin orchard-Sel

·

Taiwan nan
China Market Access List