You are here
Back to top
2017 Year in Review: China's Avocado Market
February 21, 2018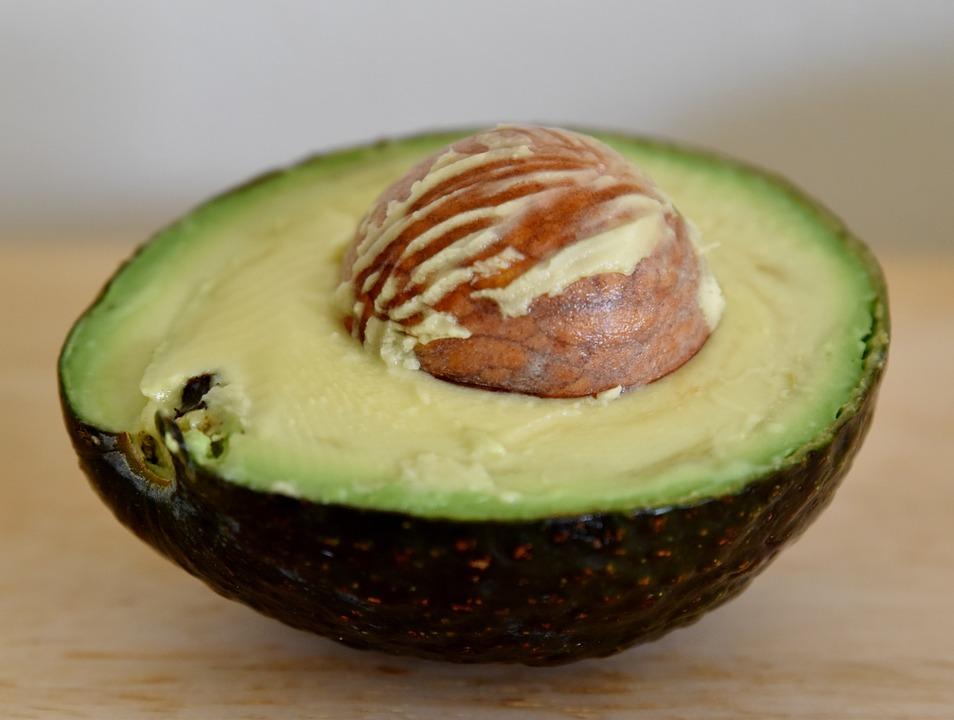 As the avocado has become a darling of consumers around the world, its global production volume has grown correspondingly. According to statistics from the United Nations FAO, the world produced 5.46 million tons of avocado in 2016, a 28% increase over five years prior. Global production is expected to reach 6.42 million tons by 2020. The US market, a big consumer of the fruit, saw its per-capita consumption double in just ten years from 2006 to 2015. 
Although a newcomer, the avocado excelled in the Chinese market. Data from China Customs indicated that China imported 32,100 tons of avocado in 2017, increasing more than 1,000 times from just 31.8 tons in 2011. Despite some signs of slowing down, China's avocado imports still grew 28% year-on-year in 2017, with the import value hitting an all-time high of 105 million dollars.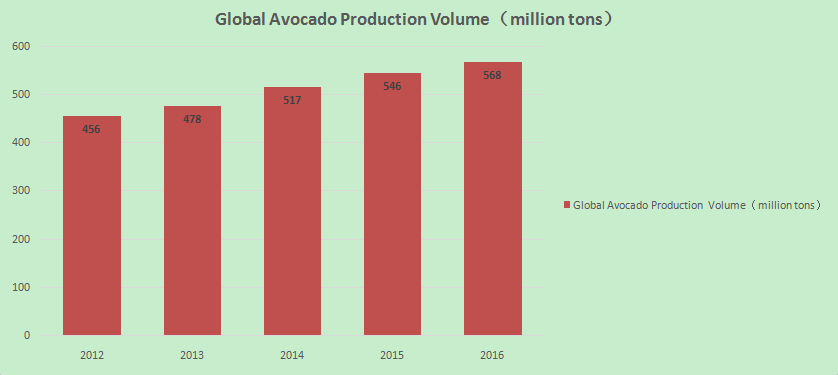 ▲Global Avocado Production Volume
The competition behind a record year
A major storyline of 2017 was the competition in China between the three nations to which AQSIQ has granted market access for avocados: Mexico, Chile, and Peru. As the largest avocado grower in the world, Mexico produced a record-breaking 1.99 million tons of avocado in 2017, but its avocado exports to China declined to 8,800 tons, shrinking by 12% compared to 2016. Even so, Mexico still boasts advantages in fruit quality and a year-round supply of avocados.
Chile, a latecomer which gained market access to China for avocados in 2014, succeeded in being China's largest avocado supplier during the last two years. In 2017, Chile's avocado exports to China totaled 16,700 tons, an increase of 44% versus 2016. Factors such as a long season, consistency of quality, and better tariff rates led the nation to garner the top position.
Although Peru only ranked in third place with 6,700 tons of avocado exported to China in 2017, that volume represented an amazing year-on-year growth rate of 88%, the highest among the three nations. Moreover, Peru is able to supply the Chinese market when Mexican avocados are in short supply and when Chilean avocados suffer from inconsistent quality.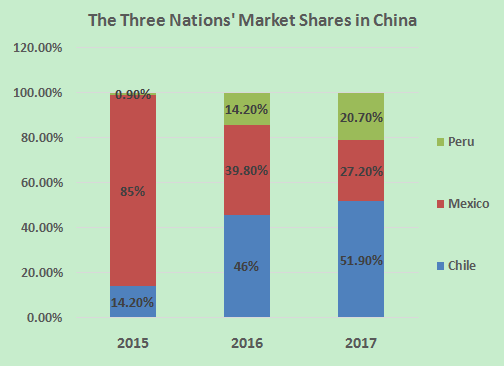 ▲The Three Nations' Market Shares in China
Ready-to-eat avocados, a powerful catalyst for further market growth
In the US, ripened avocados account for 80% of the fresh avocado market and this phenomenon only took three to five years to develop. As ready-to-eat avocados are increasing in popularity throughout China, more and more companies have taken timely action to seize this market opportunity.
In April 2017, China's first ever avocado-specific ripening center was completed in Shanghai. The center, jointly established by Mission Produce, Lantao International, and Pagoda, distributes ripened avocados under the Mr. Avocado brand. Now, the brand is available in a number of online and offline channels.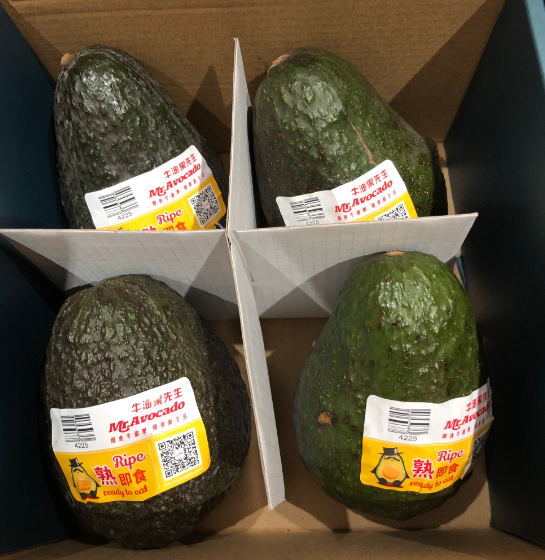 ▲Mr. Avocado
Shanghai Supafresh, a pioneer in avocado imports to China, has also launched a product line of ripened avocados under its 'Bravocado' brand. 'Bravocado' is a package of two to three avocados of varying maturity so that consumers don't have to eat all the avocados at once and can enjoy them as they ripen at different times over the course of a week. 
▲Bravocado
It is widely believed that ready-to-eat avocados will further stimulate China's avocado consumption.
More players foster a more prosperous market
In early February this year, the first trial shipment of New Zealand avocados to China landed in Shanghai's Pudong Airport after being granted official entry permission on January 12. It won't be long before Chinese consumers have a taste of New Zealand's avocados, which are known for having a more concentrated flavor and world-class quality. It was reported that talks on entry to China are also underway for avocados from the US, Columbia, Israel, Myanmar, and the Philippines.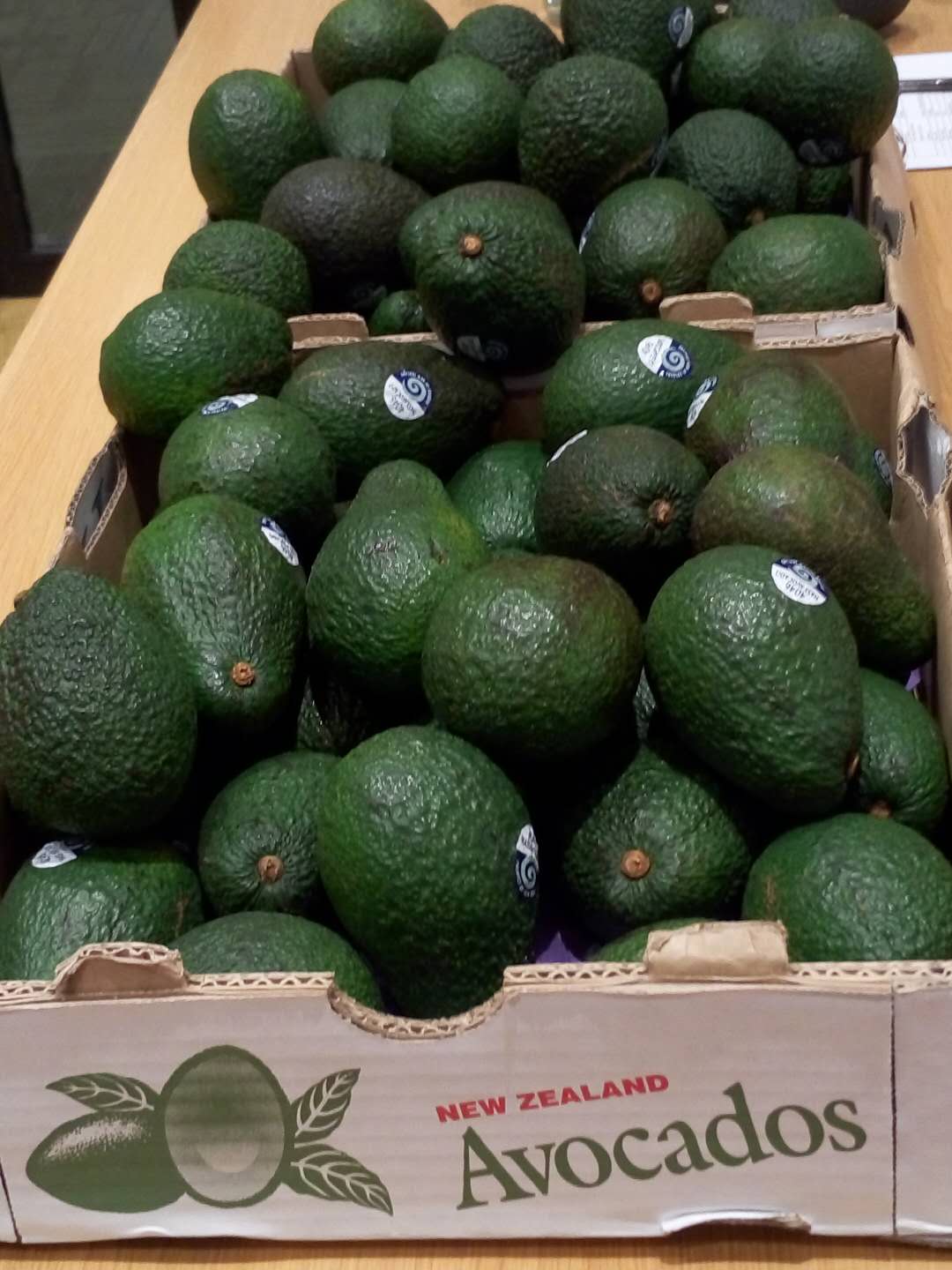 ▲Avocados from New Zealand
In coming years, the emergence of China's domestic avocados will make competition even fiercer. In September 2017, Menglian county, of Puer city in southwestern China's Yunnan province, celebrated its first commercial harvest of avocados. Due to favorable growing conditions and large investment, it is expected to become a major avocado producing region in China, with production volume and planting area predicted to reach 2,000 tons by 2018 and 6,666 hectares by 2025.
Another piece of good news for China's avocado market: the Chinese government has reduced its import tariffs on avocados to 7% from 10% starting from last December.
 
Image source: China Fruit Logistica & Shanghai Supafresh Trading Co
Featured Produce
Produce Marketplace
Elangeni Food Group

·

South Africa

Universal Capital Gr

·

Ecuador

AGRI GATEX LIMITED

·

Africa
Joshua Lim

·

Malaysia

City fresh fruit co.

·

Thailand

Chun lin orchard-Sel

·

Taiwan nan
China Market Access List