You are here
Back to top
Season Outlook: Coliman Very Confident for China Avocado Market
July 24, 2016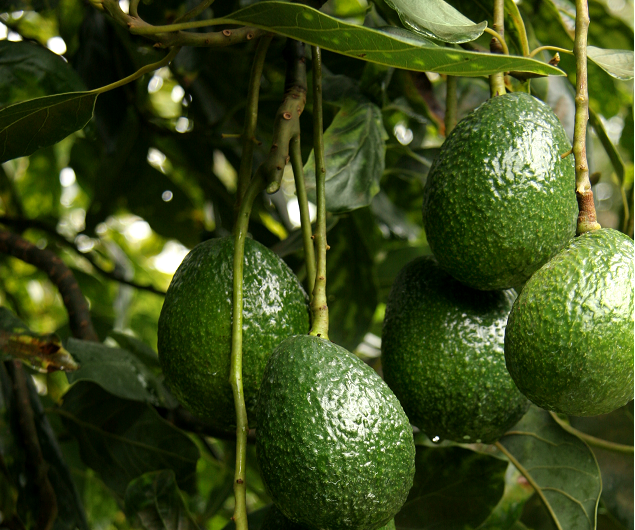 The Chinese avocado market is experiencing continuous year-on-year growth, and the market scale is expanding further. According to China Customs data, the import value of avocados increased by 279.7% in 2015 compared with 2014.
Mexico is the origin of avocados and also the world's largest producer and exporter. As the new season is beginning, Produce Report had the chance to interview Coliman, the well-known avocado brand from Mexico, to obtain a preview of the coming season.
The representative from Coliman explained that there are 150,000 hectares of land that produce avocados, among which 87,703 hectares are allowed to export to China. In the 2016/17 season, the product volume is expected to increase by around 13%. Michoacán is currently the only state that can export to China, but Coliman hopes Jalisco will also enter the Chinese market in a couple of months.
"In the new season, we will attend plenty of international fairs, to promote our products."
The Chinese avocado market has been growing rapidly, and exporting to China is a great opportunity for Coliman to establish its brand image in this rising market. Coliman is expecting higher volumes of avocados to China, as China now purchases not only the specifications of 30 or 35 but also other specifications. In the past, China preferred to buy 30 and 35, but in the Mexican orchards, 55–60% of production is 24.
The U.S. is still the strong market for Mexico, but there is no conflict between the U.S. and China markets, as the needs are different. The U.S. market prefers larger sizes, while Chinese importers like medium sizes.
In mature markets such as Western countries, it is normal to see pre-matured avocados selling in the market. However, in China this is rare, as it still sells green avocados. Some importers are planning to launch pre-matured avocados in China. Coliman believes selling pre-matured avocados will increase the sales, as consumers can buy and cook the avocados during the same day. "We have seen this trend in other markets – when selling pre-matured avocados, sales increase."
Image source: Coliman
Upcoming Events
October 19, 2023

to

October 21, 2023
Produce Marketplace
Elangeni Food Group

·

South Africa

Universal Capital Gr

·

Ecuador

AGRI GATEX LIMITED

·

Africa
Joshua Lim

·

Malaysia

City fresh fruit co.

·

Thailand

Chun lin orchard-Sel

·

Taiwan nan
China Market Access List