You are here
Back to top
[Press Release] Peru Conquers Asian Markets as a Partner Country at Asia Fruit Logistica
September 17, 2019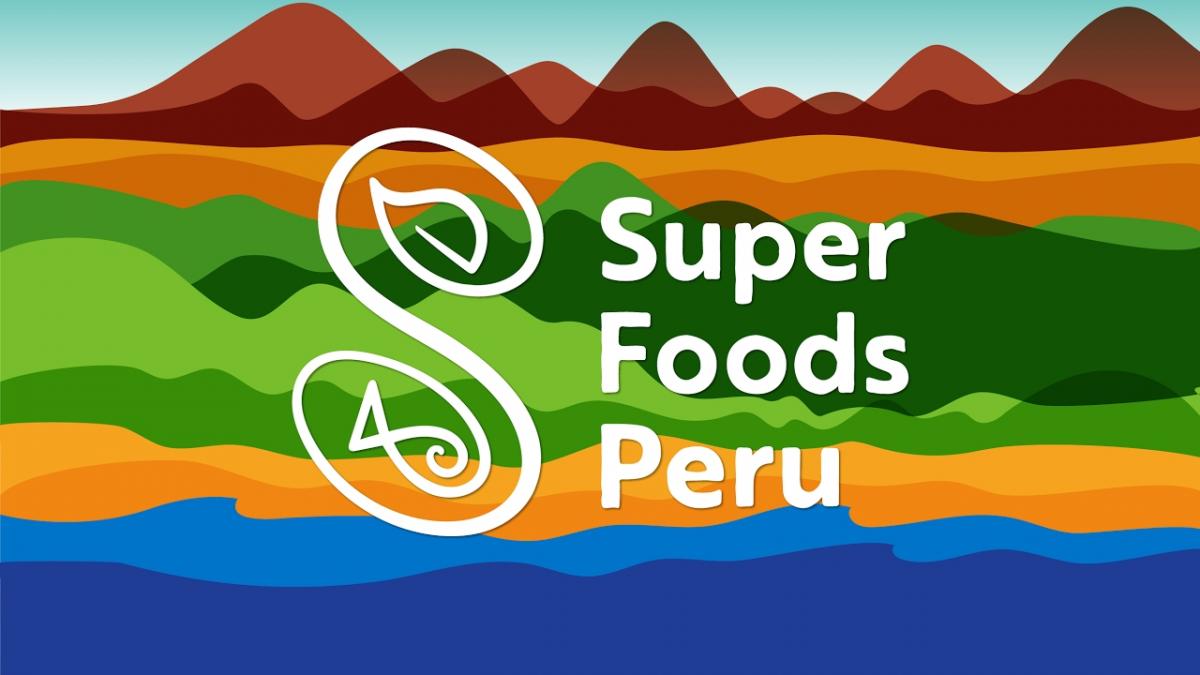 This content has been published as provided by its author. It has only been modified from its original version to follow Produce Report editorial guidelines and for necessary website formatting.
The Peruvian companies taking part in the international trade fair put a figure of US$180 million on the business deals closed following the event.
The more than 250 Peruvian businesspeople who took part in this edition, held in Hong Kong on September 4–6, voiced their satisfaction with the event.
Lima, September 11, 2019. Peru finalized its most special participation in Asia Fruit Logistica, where it played a key role as a partner country, with projected business deals of US$180 million for the export of products from the Peruvian fruit and vegetable sector to different Asian markets. "We feel very much at home at this trade fair. The Peruvian pavilion was one of the busiest at the show and this demonstrates Peru's reputation and importance for the Asian market," summed up Gabriel Amaro, executive director of the Association of Agricultural Producer Guilds of Peru (AGAP).
The Andean nation has become an international benchmark in agricultural production over the last few decades, being the world's biggest exporter of quinoa and asparagus; second in cranberries, avocados and mandarins; and third in table grapes. The country continues to tighten its trade links with different countries in Asia, a region of tremendous interest to Peru given that China, Japan, South Korea, Hong Kong, Saudi Arabia and Indonesia top the list of the biggest international markets for agricultural exports. Following a special strategy for its Asian markets, since 2005 Peru has been driving its exports to the region exponentially. "With 21 trade agreements in effect, six about to be signed and five currently in the negotiation phase, Peru's institutions continue to work to consolidate and increase our constant growth in agricultural exports to Asia," said Mario Ocharán, export director at PROMPERU.
At present, the main Peruvian products exported to Asian markets are grapes, avocados, Brazil nuts, cranberries and bananas. This export value could increase substantially with the anticipated opening in 2019 of the markets of Taiwan, Malaysia and the Philippines to avocados; Japan and the Philippines to grapes; China and Indonesia to Peruvian grenadines; India and Malaysia to cranberries; and Vietnam and India to Peruvian citrus fruits.
Last year Peru exported agricultural products to the tune of US$6,626 million. At the top of this list, with an increase of 19%, is the category of fresh fruit and vegetables.
Peru, the world's food larder
The huge biodiversity of Peru thanks to its clearly differentiated areas of sea, coast, mountain range and jungles determines, to a great extent, the country's tremendous production and export offering. Since 2017, part of this production has been marketed under the umbrella brand name of "Superfoods Peru," in which all the products have a common denominator: their high nutrient content. As well as fresh produce, the Superfoods Peru brand also covers Andean grains, native tubers and products from the fishing industry, among others.
The brand's success is endorsed by its results. Exports of products under the Superfoods Peru brand accounted for US$1,979 million of exports in the first half of 2019, representing an increase of 4.8% compared to the same period last year.
Image: Superfoods Peru
Upcoming Events
October 19, 2023

to

October 21, 2023
Produce Marketplace
Elangeni Food Group

·

South Africa

Universal Capital Gr

·

Ecuador

AGRI GATEX LIMITED

·

Africa
Joshua Lim

·

Malaysia

City fresh fruit co.

·

Thailand

Chun lin orchard-Sel

·

Taiwan nan
China Market Access List