You are here
Back to top
[Press Release] 2019 Asia Fresh Expo Held Successfully—See You Next May!
June 11, 2019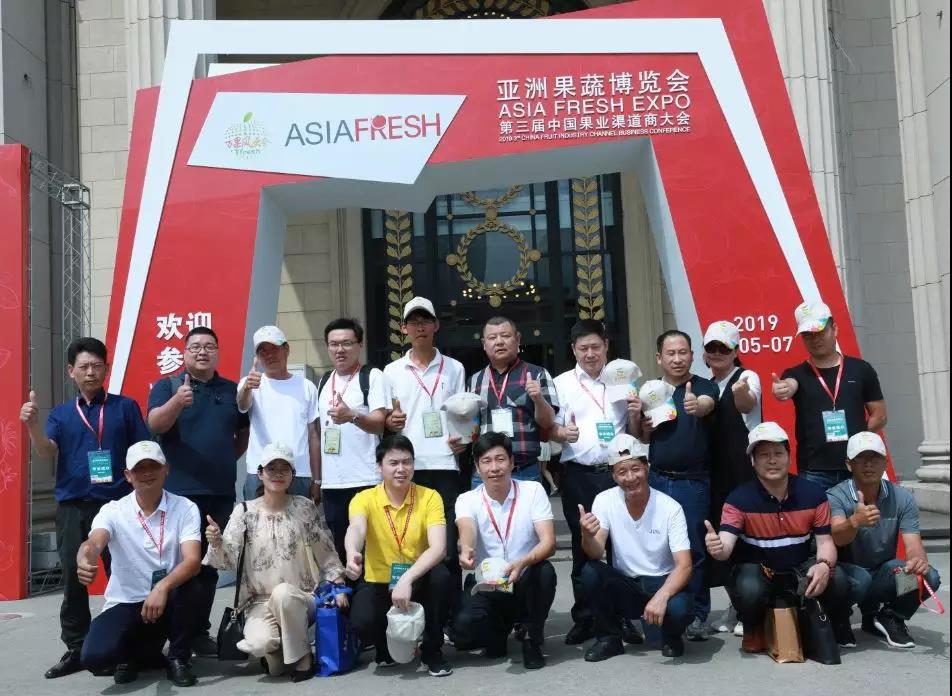 This content has been edited from its original version to follow Produce Report editorial guidelines and website formatting.
The 2019 Asia Fresh Expo held last week in Shanghai accomplished its goal of helping visiting international fresh produce industry professionals to better understand the China market. This preview edition of Asia Fresh Expo was the first time the show was held in the first half of the year, rather than the autumn—and its success paved the way for a full version of Asia Fresh Expo to be held in May of 2020.
Asia Fresh Expo kicked off on June 5 to a crowd of visitors attending the opening ceremony, which featured remarks by China Vegetable Marketing Association President Wang Rongjiang, VNU Exhibitions Asia President David Zhong, and China Fruit Marketing Association Executive Vice President Zhang Qingfeng. All three distinguished speakers mentioned the importance of the fresh industry in China, and how fast it has been developing in the last few years.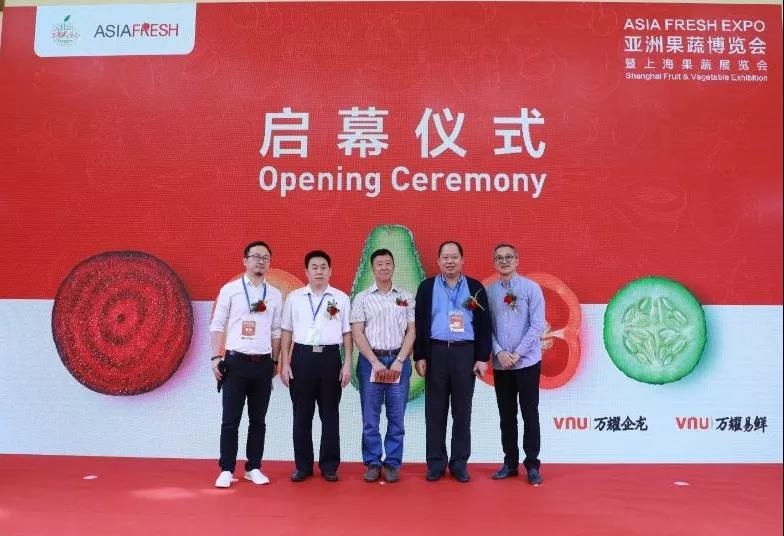 Most of the exhibitors were companies with products that are now in season, like watermelons, cherries, grapes, dates, durian, passion fruit, and berries, as well as vegetables
.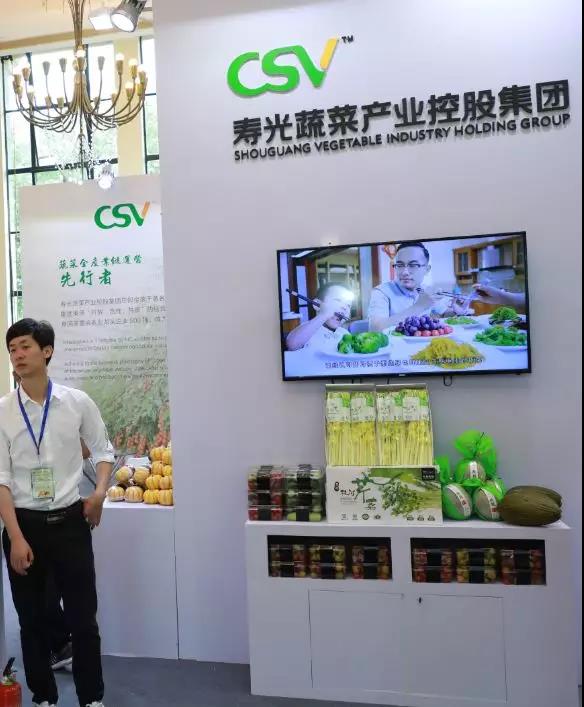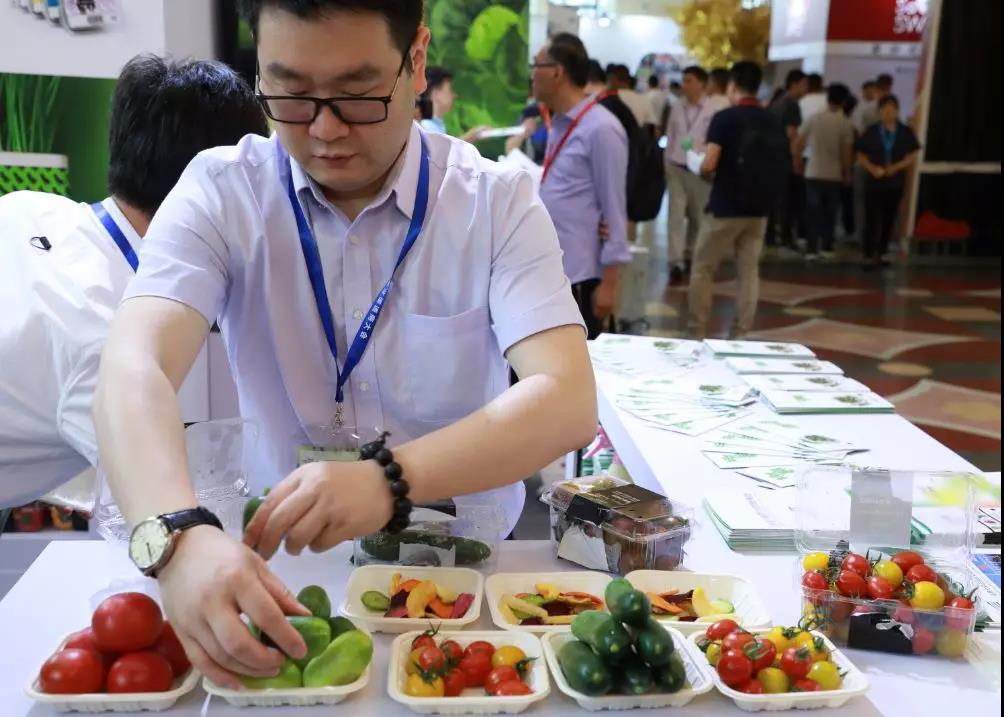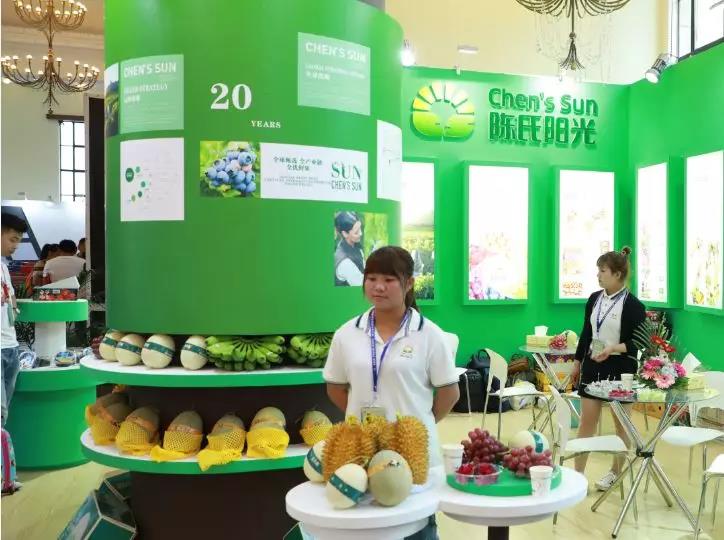 The exhibition drew interest not only from Chinese visitors, but also from foreigners who came to see the leading Chinese companies operating in various segments of the supply chain and the products they are offering.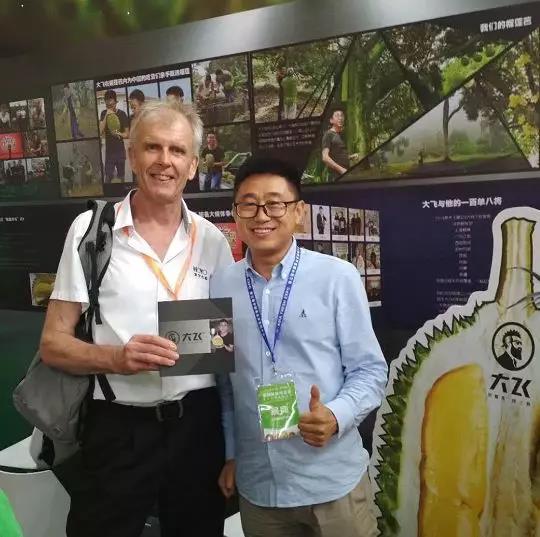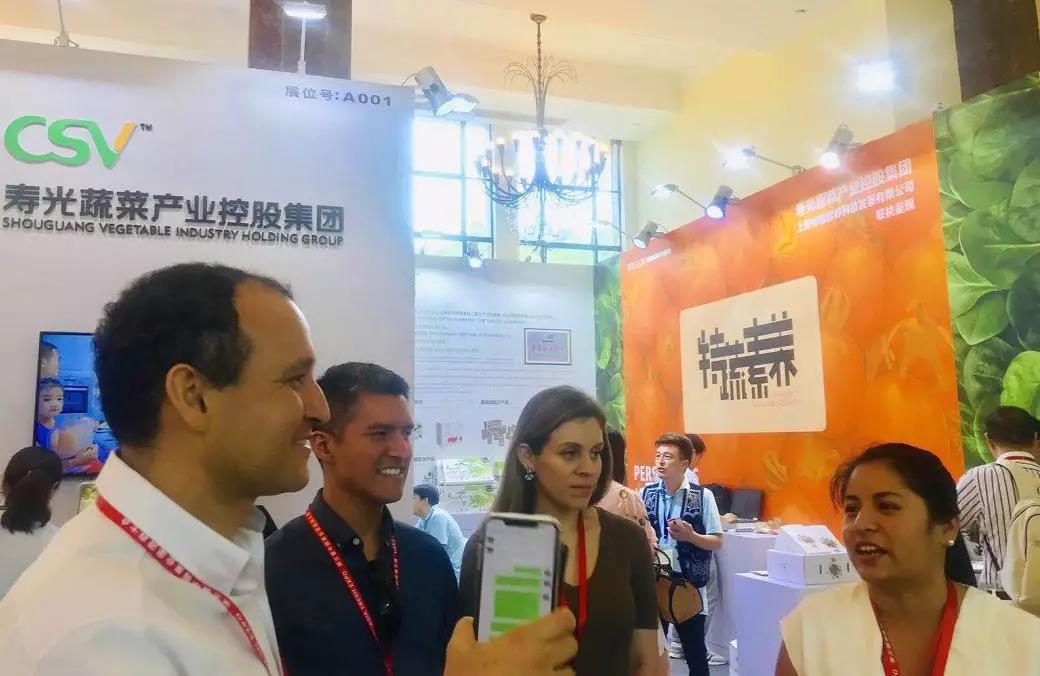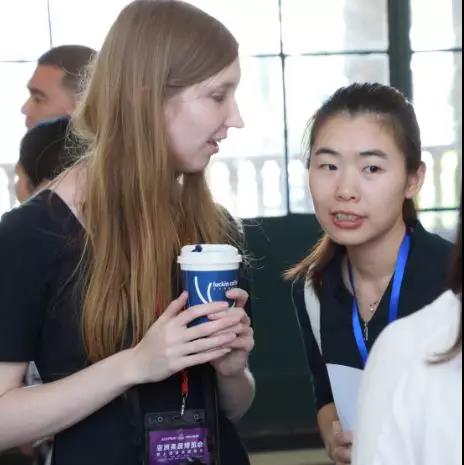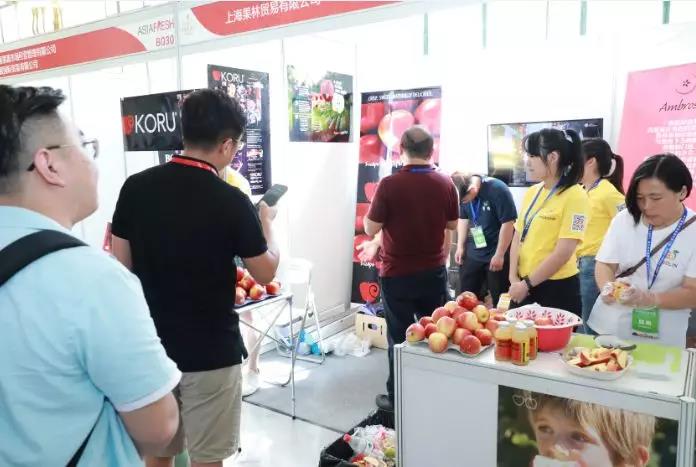 Asia Fresh Expo aims to build up connections between the China fresh industry and the world. Chinese growers, producers, traders, and distributors are working hard to develop the industry according to global best practices. The more communication and cooperation they have with international partners, the more development they can achieve.
The next edition of Asia Fresh Expo, which will be held in May of 2020, will feature even more concurrent events for visitors, and organizers expect to see even more companies participating. See you next May!

Featured Produce
Produce Marketplace
Elangeni Food Group

·

South Africa

Universal Capital Gr

·

Ecuador

AGRI GATEX LIMITED

·

Africa
Joshua Lim

·

Malaysia

City fresh fruit co.

·

Thailand

Chun lin orchard-Sel

·

Taiwan nan
China Market Access List