You are here
Back to top
Over 1M Fake Fruit Trademarks in High-profile IP Case
October 16, 2017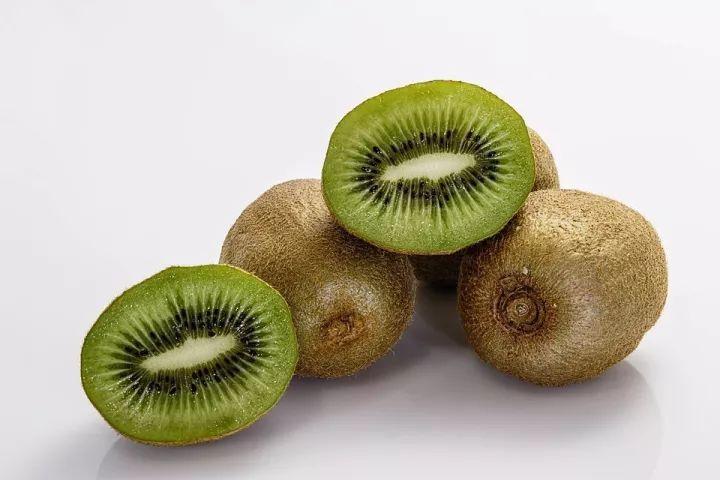 According to news reports, Pudong District Intellectual Property Court of Shanghai conducted a public trial for a case involving fraudulent trademark sales and manufacturing. Fake logos and trademarks of companies such as Dole, Zespri, and Sunkist were used to illegally increase the selling price of domestic fruit. Thirteen convicted defendants confessed to crimes relating to the sale and manufacturing of counterfeit registered logos and trademarks. The total number of counterfeit articles discovered in this case exceeds one million.
Reportedly, the thirteen defendants engaged in a fruit packaging operation at multiple fruit and agricultural product wholesale markets. At trial, one suit involving Chen Moutang, Chen Moufang and Wan Mou illustrated the scope of the case. Chen Moutang and Chen Moufang are siblings. The relationship between Chen Moutang and Wan Mou is conjugal. Together, they carried out a packaging operation in a wholesale market on Hunan Highway. The three individuals were aware of the fraudulent fruit labels yet sold large quantities at their storefront.
In March this year, a branch of Pudong's Public Security Bureau responsible for food, drug, and environmental crime investigation received a report concerning counterfeit sales at a wholesale fruit market in Pudong District. After a few months of investigation, authorities demolished nine illegal dens in Qingpu District and Pudong New District. Moreover, the raids led to the arrest of 18 individuals and the discovery of over two million fake registered trademarks of which over 400 thousand were seized.
Pudong District Court noted that the sale of bogus trademarks was also carried out online. For example, the charges against Zhu Wen, Zhu Wen, and Zhu Mouzhi showed the trade of fake registered trademarks online as well as offline. An investigation revealed sales of the latter goods exceeded 14 thousand units. The 13 defendants confessed to their crimes at trial. A later date will be decided to give the first-instance ruling.
It is reported that the use of counterfeit labeling and packaging to disguise domestic fruit as imported fruit can dramatically increase the selling price of a product. For instance, a kiwifruit labeled with a counterfeit trademark can sell up to five times its actual market price.
Featured Produce
Produce Marketplace
Elangeni Food Group

·

South Africa

Universal Capital Gr

·

Ecuador

AGRI GATEX LIMITED

·

Africa
Joshua Lim

·

Malaysia

City fresh fruit co.

·

Thailand

Chun lin orchard-Sel

·

Taiwan nan
China Market Access List