You are here
Back to top
Hasfarm Holding's Pan-Asian Flower Power
July 23, 2018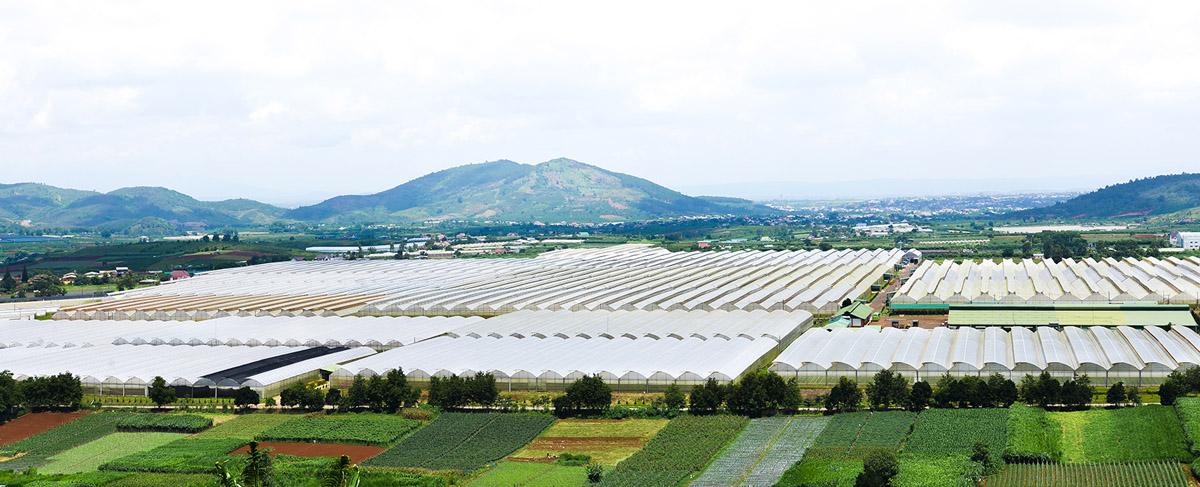 "We focus on the Asia Pacific area," says Tim Scalongne, Director of Sales and Marketing at Dalat Hasfarm in Vietnam, part of Hasfarm Holdings, a diverse collection of companies that together are the largest producer of cut flowers in Asia. "We aren't trying to target markets in Europe or the US. We believe that Asia Pacific is our home and this is our market."
Since the founding of Dalat Hasfarm with one hectare of wooden greenhouses growing roses in Dalat, Vietnam in 1994, Hasfarm Holdings through organic growth and a series of smart acquisitions today operates across Asia and Oceana, and is held up by many in the industry as the standard for a modern and well-managed floriculture operation in Asia.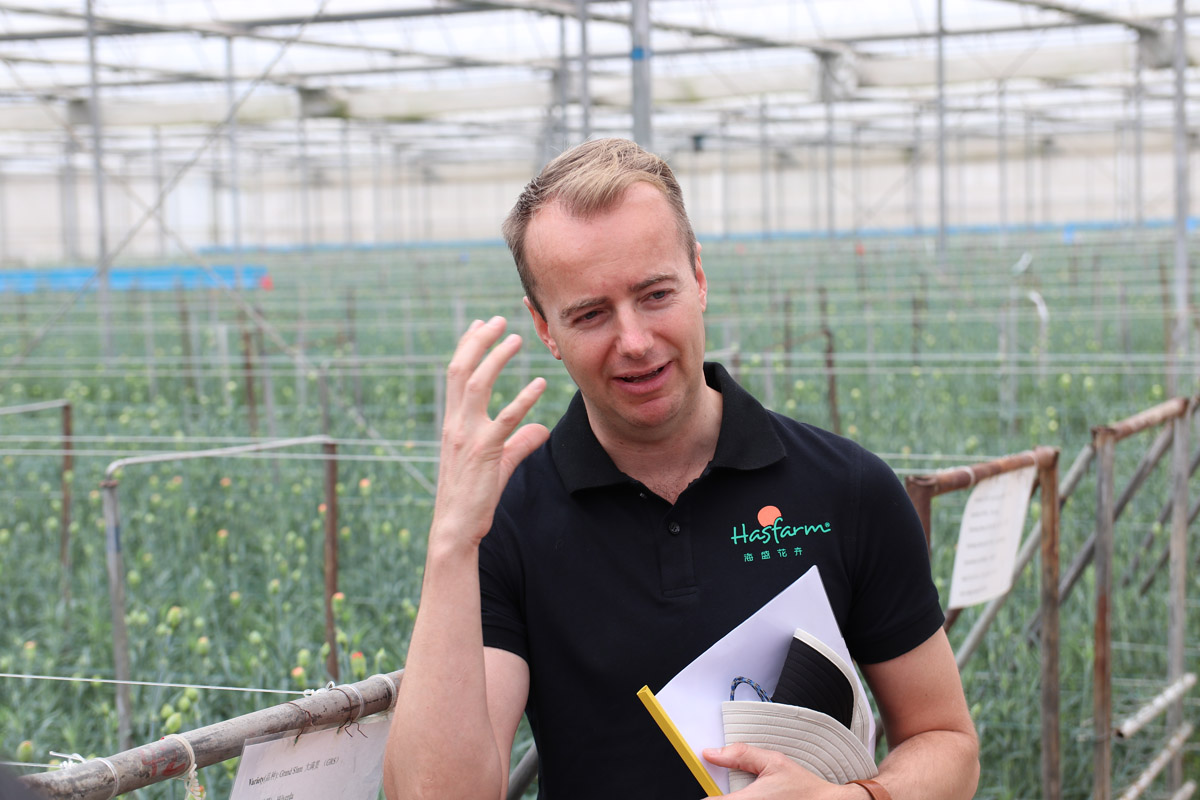 Dalat Hasfarm now has four production bases in Vietnam, growing cut flowers, pot flowers, young plants and vegetables. Dalat Hasfarm has an annual output of 150 million stems of a range of varieties of cut flowers and 250 million cuttings. In China's Yunnan province, sister company Kunming Hasfarm produces cut flowers and young plants, including around 30 million stems of cut flowers annually, with plans to triple capacity in the next five years through a new 80-hectare production base. Hasfarm Holdings is also in the process of building a new farm in Indonesia named Toba Hasfarm.
Dalat Hasfarm has five distributions centers in Vietnam which support a wholesale business as well as own-brand retail flower shops in six Vietnamese cities and supermarket flower stands across 14 cities, plus an ecommerce platform. This means that Hasfarm's operations in Vietnam are fully vertically integrated, from growing its own young plants all the way through to the sale and delivery to the final consumer. Dalat Hasfarm also imports and distributes flowers from Ecuador, Holland and South Africa into the Vietnam market.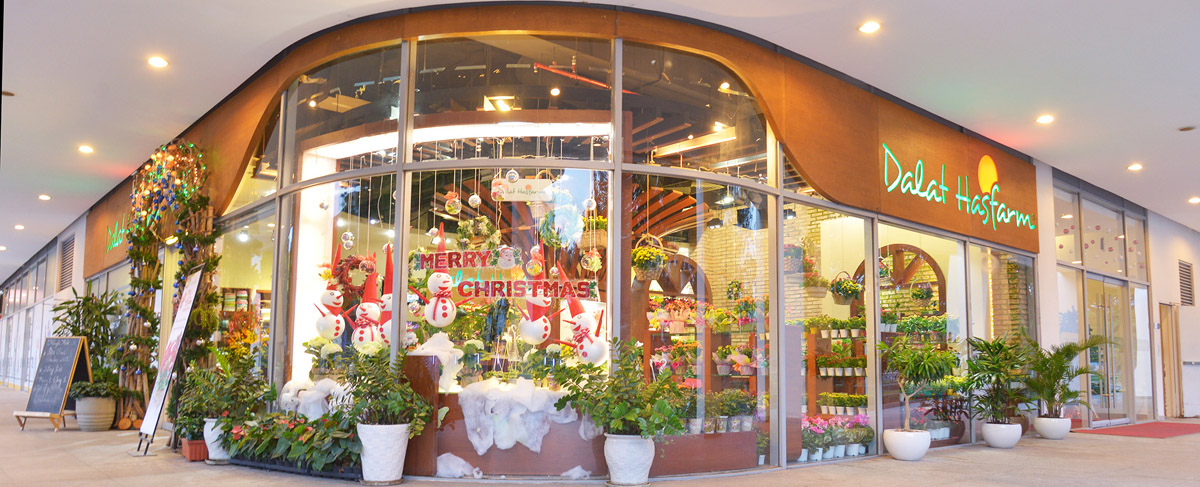 Aside from acting as an industry supplier for young plants via its productions bases in Vietnam and China, Hasfarm in 2015 also launched a new company Bio Pro, which supplies sustainable inputs for the horticulture industry, such as predatory mites and Trichoderma-based anti-fungal treatments. In 2018 it is launching Bio Pro in the China market. It also supplies the Vietnam market with floral materials from companies like Oasis and Chrysal.
Hasfarm Holdings additionally owns Greenwings Japan, a major importer and distributor for the Japanese market, as well as New Zealand flower exporter Greenwings New Zealand. Greenwings Japan has a 20% share of the market in Japan for imported cut chrysanthemums, as well as 11% for hydrangea, 10% for carnations and 7% for roses. Many of these are imported directly from Hasfarm's China and Vietnam production bases, but also include flowers from Greenwings New Zealand and other suppliers around the world.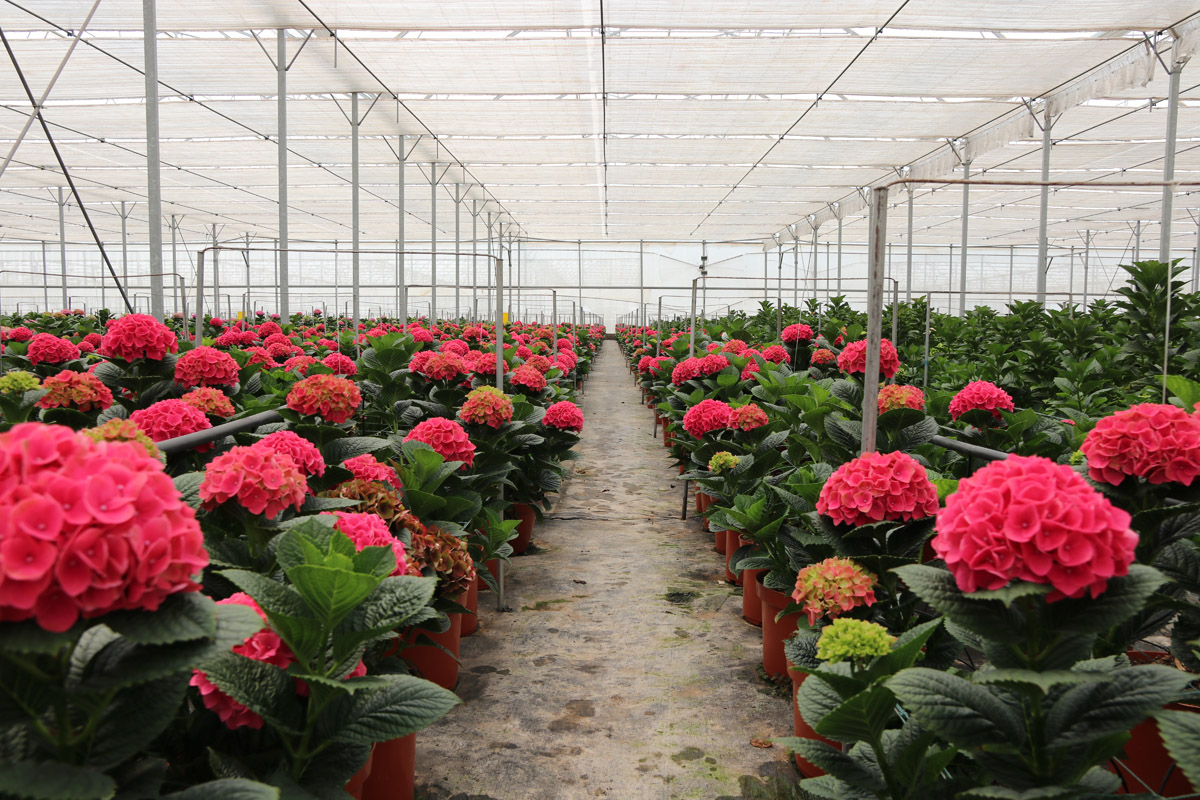 Scalongne says that Hasfarm operates its business around four pillars: innovative, sustainable, high-tech and customer-oriented. An example of how Hasfarm has gone about pursuing these goals is the time and energy it has put into perfecting the transport of flowers from southwestern China and Vietnam to market in Japan by ocean container. Hasfarm now transports a large portion of its flower exports by refrigerated containers. Not only is this a high-tech solution that requires professional post-harvest and cold chain management, it is also more sustainable because it generates fewer emissions than the typical air freight method of moving perishable flowers from farm to market.
Scalongne says Hasfarm sees great potential for the development of the floral market in Indonesia, home to its newest flower farm. Furthermore, more and more of Kunming Hasfarm's production now goes to China domestic consumption instead of export, as the market in China develops and consumers increasingly want the sorts of high quality products produced by Hasfarm. Kunming Hasfarm has since last year been trialing rose varieties in Yunnan. While it already produces roses in Vietnam, the roses produced in China will be a new product for the Chinese market. Kunming Hasfarm already has strong brand recognition among Chinese wholesalers and even consumers. Hasfarm roses will doubtlessly be a welcome new product.
Upcoming Events
October 19, 2023

to

October 21, 2023
Produce Marketplace
Elangeni Food Group

·

South Africa

Universal Capital Gr

·

Ecuador

AGRI GATEX LIMITED

·

Africa
Joshua Lim

·

Malaysia

City fresh fruit co.

·

Thailand

Chun lin orchard-Sel

·

Taiwan nan
China Market Access List