You are here
Back to top
Counterfeit Trademark Case Defendants Sentenced Jail Time
January 14, 2018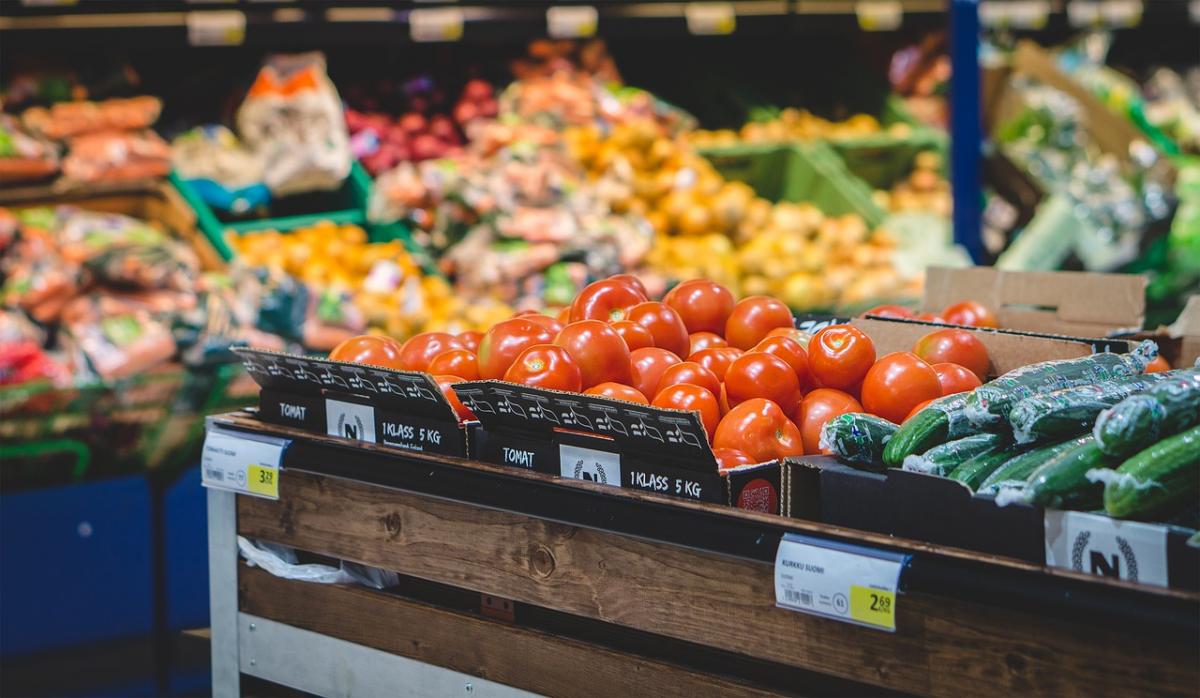 According to a news source, on the afternoon of January 11, Shanghai Pudong New Area People's Court delivered judgment on six cases involving fraudulent trademarks of popular imported fruit brands such as Dole, Zespri, and Sunkist. Under the crime of selling illegally manufactured registered trademarks, Pudong New Area People's Court delivered 13 defendants sentences of two years and eight months, five months of criminal detention or five months of probation—fines were also given in addition to sentences.
According to Mr. Hong Xia Ni, the presiding judge of the court, each of the six cases shared three common elements: first, 13 individuals are being prosecuted for the sale of illegally manufactured trademarks; second, the defendants operated in the same industry and engaged in the sale of packaged fruits across agricultural wholesale markets and fruit marketplaces; three, the leading points of each legal case were similar. The defendants sold registered trademarks of imported fruit brands, such as Dole, Zespri, and Sunkist, that were seized by public security authorities.
The court ruled that one defendant, Mr. Ji, knowingly sold 40 thousand counterfeit labels and amassed an additional 140 thousand intended for sale. He was handed a two year and eight-month prison sentence along with a fine for 9,000 RMB. In a separate case, defendants Kuang and three others were jailed and fined for the online and offline sale of bogus labels.
In reality, rapid developments in e-commerce and increasing popularity of the internet has abetted the illegal traffic of counterfeit trademarks. This is particularly disparaging as the sale of fraudulent goods harms both consumers and the name brands being affronted.
A leading official of Pudong District Court of Intellectual Property, Mr. Xu Jun, expressed that these convictions highlight the concerted efforts of the judicial court to combat violations of intellectual property and the manufacture and sale of counterfeit goods. Furthermore, Mr. Xu Jun believes the verdict reflects equal protection of the rights and interests of Chinese and foreign litigants by Chinese courts—which in turn sets up an environment more conducive for doing business in China.
Upcoming Events
February 08, 2023

to

February 10, 2023

September 06, 2023

to

September 08, 2023
October 19, 2023

to

October 21, 2023
Produce Marketplace
AGRI GATEX LIMITED

·

Africa

Qualipac Pty Ltd

·

Australia

Qualipac Pty Ltd

·

Australia
AI Global

·

AI Global

Joshua Lim

·

Malaysia

City fresh fruit co.

·

Thailand
China Market Access List