You are here
Back to top
China Cuts Import Tariffs on Dried Fruit and Nuts
November 26, 2017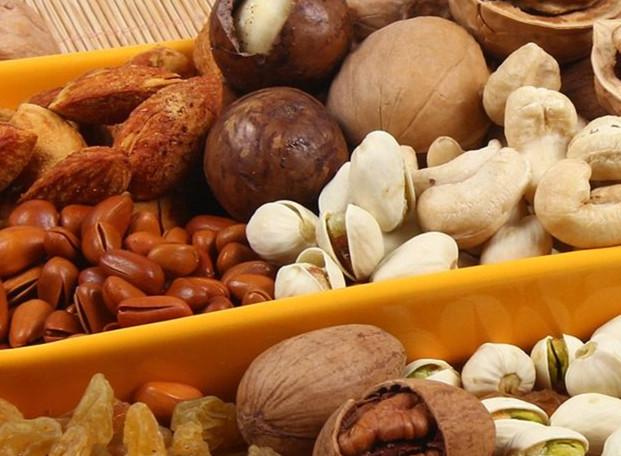 November 22, China's Tariff Policy Commission of the State Council promulgated changes to 2017 tariff policies. According to the notice, effective December 1, import tariffs for some consumer goods will be reduced by implementing a provisional tax rate.
A total of 10 nuts and dried fruit are among those affected. This is the first major adjustment to tariff policy since the value-added tax on imported agricultural products was reduced to 11% in July.
Import tariffs on the Brazil nut, cashew, and pecan will fall to 7%—this includes dried, fresh, in-shell and no-shell goods. As for the macadamia nut, the tariff rate will drop from 19% to 12%. Almond and pistachio tariffs remain unchanged at 10% and 5% respectively.
With regard to dried fruit, duties on both dried coconut and avocado (dried and fresh) will be reduced to 7%. The import tariff rate on dried cranberries remains at 15%, however.
Overall, growing demand and upgraded consumption by Chinese consumers necessitates the reduction of tariff rates on agricultural goods. At the same time, tariff reductions for products, such as the macadamia nut and avocado, bring some primary supplier countries closer to the benefits enjoyed by nations with a free trade agreement with China.
Featured Produce
Produce Marketplace
Elangeni Food Group

·

South Africa

Universal Capital Gr

·

Ecuador

AGRI GATEX LIMITED

·

Africa
Joshua Lim

·

Malaysia

City fresh fruit co.

·

Thailand

Chun lin orchard-Sel

·

Taiwan nan
China Market Access List