You are here
Back to top
China Customs Launches New Integrated Declaration System
August 07, 2018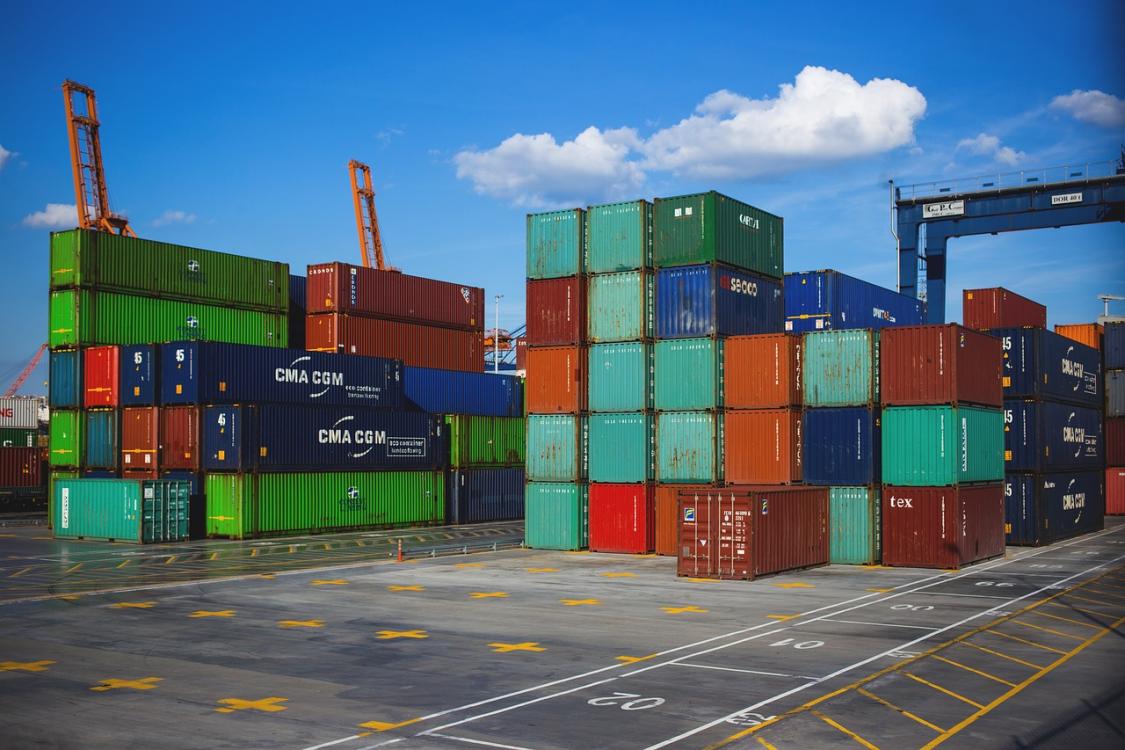 On August 1, customs authorities of the People's Republic of China debuted a new integrated declaration system for imports and exports. Previous customs declaration and inspection declaration forms have now been merged into a new, single customs declaration system. A one-time declaration is now required at customs that also involves some additional attached documents and a set of parameter codes.  
The integrated declaration system is an important step in the reform of China Customs' practices. Through integration, a total of 229 items of customs declaration and inspection were reduced to 105. Moreover, the original 74 accompanying documents were consolidated into 10 items, while 102 regulatory documents were reduced to 64 items. At the same time, customs authorities in China created new customs declaration forms to better meet international standards.
Presently, enterprises only need to declare goods once for customs clearance by using the "Single Window" or "Internet + Customs" platform instead of having to declare to both customs authorities and CIQ respectively. This will greatly improve the efficiency of customs clearance and save on cost. An employee at DHL-Sinotrans said, "For companies, the most immediate feeling is that we have reduced our workload by at least 50%."
Before using the integrated customs declaration system, enterprises should complete three things: user registration (via single-window standard edition), enterprise qualifications registration and an e-Port application. China Customs has issued a notice to help importers, exporters and relevant employees better understand the requirement changes of the new customs declaration. In case of any problems, businesses may refer to the local customs hotline by calling 12360.
Upcoming Events

October 27, 2022

to

October 29, 2022

November 02, 2022

to

November 04, 2022
Featured Produce
Produce Marketplace
AGRI GATEX LIMITED

·

Africa

ALOE ECO PARK SAPI D

·

Mexico

Tien Thinh Agricultu

·

Vietnam
Joshua Lim

·

Malaysia

City fresh fruit co.

·

Thailand

Chun lin orchard-Sel

·

Taiwan nan
China Market Access List