You are here
Back to top
Wholesale Market Report, Week 20: Kiwifruit supply, demand and price remain stable
May 18, 2016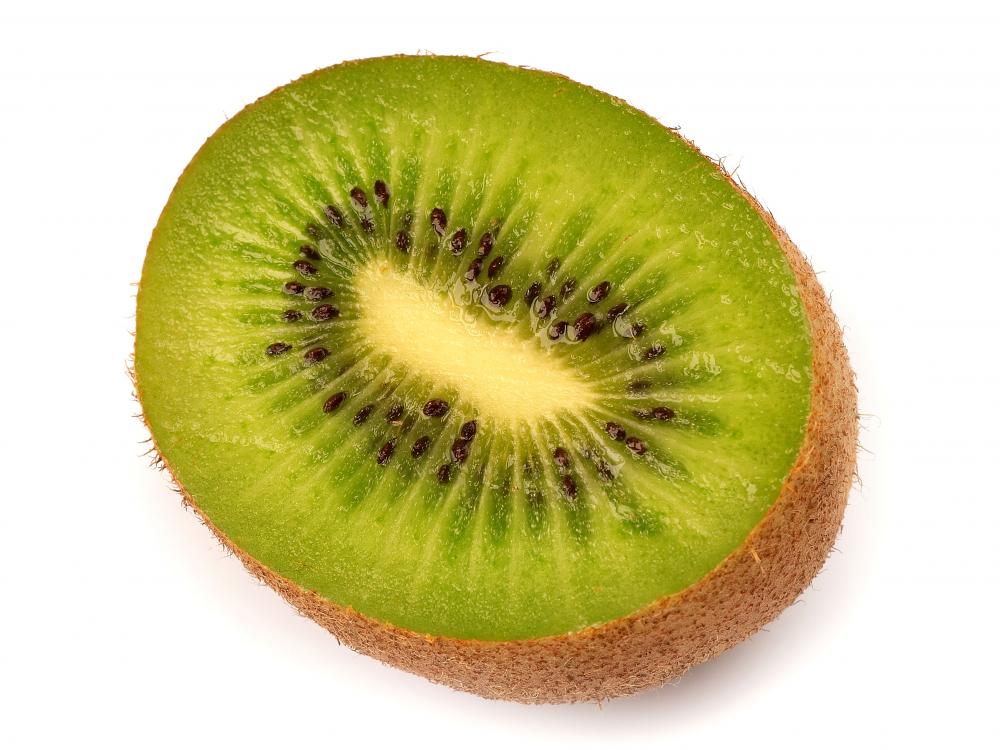 Due to recent bad weather, sales forecasts for many categories of fruit this week are not particularly optimistic. This week however, our main focus is kiwifruit, sales of which remain good.
At present in Shanghai markets, the main varieties available are Chilean and Zespri kiwifruits, with smaller numbers imported from Italy. This year, the volume of Chilean kiwifruit available increased. When Zespri kiwifruit reached the Chinese market, Chilean versions were already in stores and, because their price had been low and the overall taste good, Chilean varieties had already been bought by e-commerce distributors.
Compared with other kiwi fruit however, the appearance of Chilean kiwifruit is not particularly good. Nonetheless, this crop stores well and when the fruit has reached maturity, both sweetness and taste maintain a high quality. Sale prices for ten-kilogram boxes containing roughly 100 individual fruits cost around 150 yuan, giving Chilean kiwis certain sales advantages.
This year, with respect to average sale price, the first shipment of Zespri kiwifruit to arrive in Shanghai was priced higher than in Beijing and Guangzhou. A single box was selling for an average of RMB 210. However, prices have stabilized, and boxes of Zespri golden kiwifruit are now selling at a price of between RMB 150 and 160. This week, the market price for a second variety, Zespri fuzzy kiwifruit, is RMB 100 to 105 per box. Sale quantities of both products are stable, as supply is currently meeting demand, indicating no price volatility should be expected.
In Guangzhou markets, like those in Shanghai, the amount of Chilean kiwifruit is relatively large. According to our analysis of the current situation, this year's sales of Chilean kiwifruit will remain high. Regarding Zespri kiwifruit in particular, which is carefully branded and well-publicized, end-customer demand also remains high because from a packaging and processing standpoint, Zespri kiwifruit is a well-trusted brand.
While the Chinese market does not lack for fruit, there is a need for the establishment of more respected fruit brands.
Average prices as of May 12 from ten markets carrying kiwifruit:
Zespri golden kiwis: RMB 150-160 per 3.3kg box
Zespri fuzzy kiwis: RMB 100-105 per 3.3kg box
Chilean kiwis: RMB 150 yuan per 10kg box
Upcoming Events
October 19, 2023

to

October 21, 2023
Produce Marketplace
Elangeni Food Group

·

South Africa

Universal Capital Gr

·

Ecuador

AGRI GATEX LIMITED

·

Africa
Joshua Lim

·

Malaysia

City fresh fruit co.

·

Thailand

Chun lin orchard-Sel

·

Taiwan nan
China Market Access List