You are here
Back to top
Sale of Longans Boosts Jiangnan Wholesale Market
February 20, 2017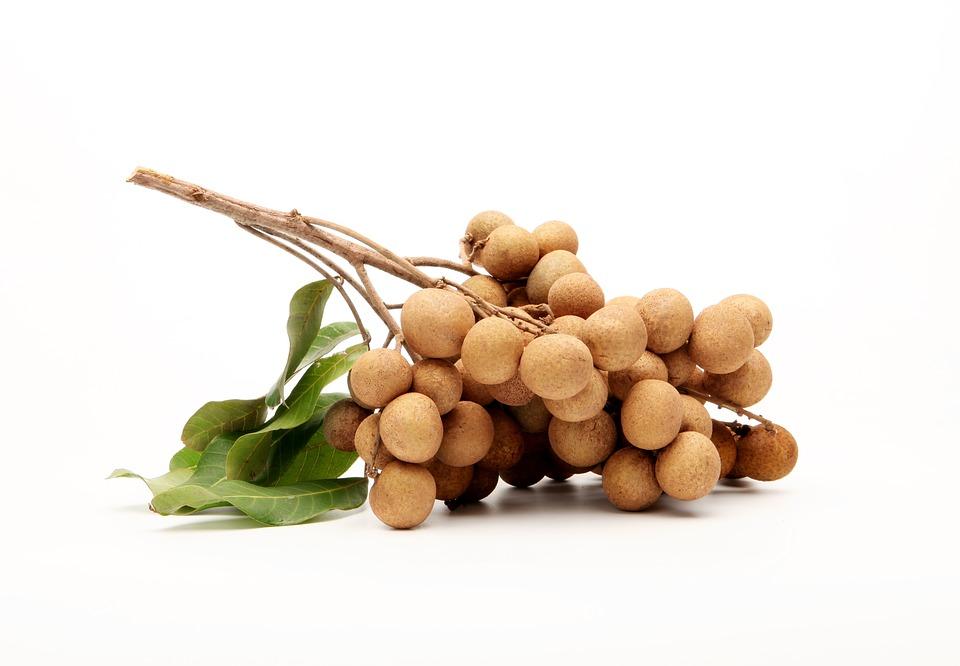 The Weekly Fruit Price Index at Guangzhou's Jiangnan Fruit & Vegetable Wholesale Market for the period of February 6th –12th totaled 204.64, a 7.63 % decrease compared to the same period last year, and the overall trend of the Fruit Price Index was one of decline.
The average price for fruit at Jiangnan for this period was 18.73yuan/kg, a drop of 6.34% from the previous period (January 30th - February 5th). Three varieties of fruit, pears, imported plums,and imported blueberries, experienced the biggest decline in price, shrinking by 27.4%, 21.4% and 21.7%, respectively.
The average daily trading volume for all fruit was 4,198,700 kilograms, a moderate increase of 3.69% over the same period last year. The trading volume for domestic Chinese fruit witnessed an impressive growth of 13.79%, rising to 1,124,900 kilograms, whereas imported fruit trading volumes increased by only 0.42% to 3,073,900 kilograms. Three categories of imported fruit, longans, grapes, and cherries, had the highest sales volumes across all fruit varieties, with gross trading volumes reaching 5,470,000 kilograms, 3,700,000 kilograms and 2,970,000 kilograms, respectively. Imported longans always enjoy strong sales in China and are highly desired around the Spring Festival time. Longans from Thailand, particularly from the eastern part of the country, boast the highest quality across all varieties of longans. The harvest season for Thai longans begins in September and ends the following March. To ensure a stable source of supply, many Chinese fruit merchants begin the scramble for longans in Thailand as early as one year before the season begins by issuing down payments and contracting orchards.
The overall volume of fruit coming into Jiangnan Market for this period exhibits a trend of gradual growth, which has also driven down the price of many domestic and imported fruit at Jiangnan. It is predicted that over the next period overall fruit volumes will increase as more and more varieties of fruit are expected to show up on the market.
The chart below shows the average daily price of major trading fruit from February 6th –12th.

Image source: Jiangnan Wholesale Market
Upcoming Events

September 06, 2023

to

September 08, 2023
October 19, 2023

to

October 21, 2023
Featured Produce
Produce Marketplace
Universal Capital Gr

·

Ecuador

AGRI GATEX LIMITED

·

Africa

Qualipac Pty Ltd

·

Australia
Joshua Lim

·

Malaysia

City fresh fruit co.

·

Thailand

Chun lin orchard-Sel

·

Taiwan nan
China Market Access List