You are here
Back to top
GWM China Fruit Import Update: Citrus, Week 8/2016
March 03, 2016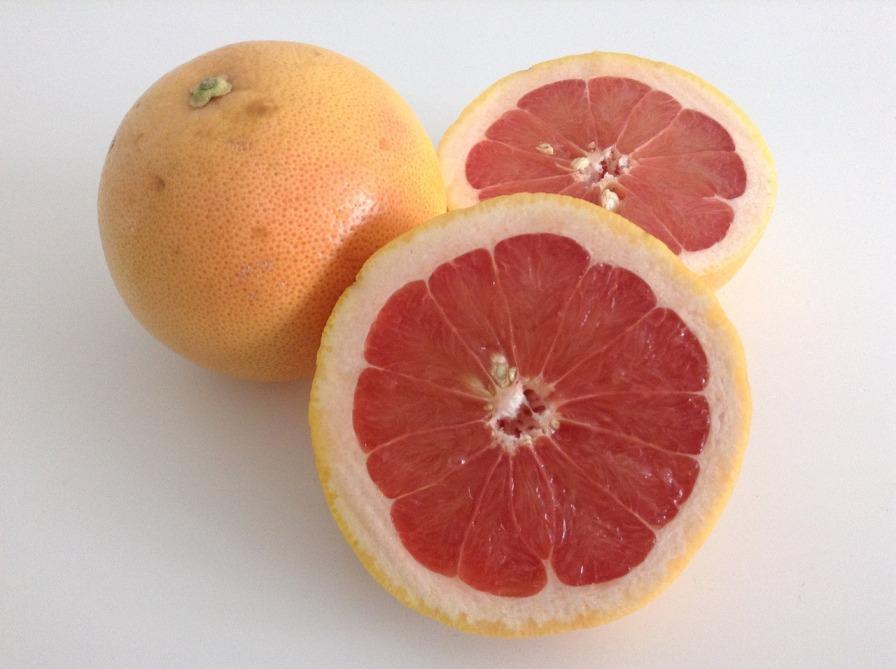 The market in week 8 remained heavily dominated by southern hemisphere grapes, primarily Red Globe from Peru and seedless varieties from mainly South Africa and Australia. Northern hemisphere citrus has continued to arrive with pricing still not favorable for most importers as local competition continues to weigh on the market.
Little change occurred in the imported citrus market for week 8 with pricing largely similar as volumes saw no drastic fluctuations. The main determining factor for the pricing of imported oranges continues to be a function of the local crop situation. Still grapefruit was given leeway however movement remains slow.
U.S.A navels still dominate the imported orange market with pricing similar for most of the week, as some brands opened with slightly higher prices over the weekend. Top quality navels with smooth well coloured surfaces coupled with firmness priced in the range ¥220-240 (count #72/88, 20kg) with sales more positive than arrivals showing limited softness with generally good visuals priced at between ¥190-200 (20kg). Fruit showing both softness and a scruffy appearance continued to price around ¥150 yet still lacked movement.
Egyptian produce remains mainly navels however Valencia has also opened with pricing more positive largely due to firmness. The best oranges available showing good visuals and ideal firmness priced at between ¥90-100 (15kg) with some large sized fruit with excellent visuals and reputable brand asking for ¥105-110 (count #48, 15kg) in Guangzhou market. Most Egyptian oranges continue to price closely together in the range ¥80-90, as some well known international brands looking to clear problematic navels asked for ¥50-60 with dead slow sales.
As mentioned previously local oranges are playing an important role in the orange market. Export grade local produce was able to be purchased at between ¥65-80 (15kg). This fruit offers competition for all imported oranges but in particularly for Egyptian produce.
Grapefruit from Israel continued to dominate with stocks being carried forward as sales remain stagnant. Better quality fruit mostly priced in the range ¥150-160 (count #35/40, 17kg) as fruit showing rough surfaces coupled with excessive softness priced at ¥110-120 (17kg).
Image source: Pixabay
Featured Produce
Produce Marketplace
Elangeni Food Group

·

South Africa

Universal Capital Gr

·

Ecuador

AGRI GATEX LIMITED

·

Africa
Joshua Lim

·

Malaysia

City fresh fruit co.

·

Thailand

Chun lin orchard-Sel

·

Taiwan nan
China Market Access List