You are here
Back to top
China: Winter Rain Blocks Baby Mandarin Harvest
November 20, 2015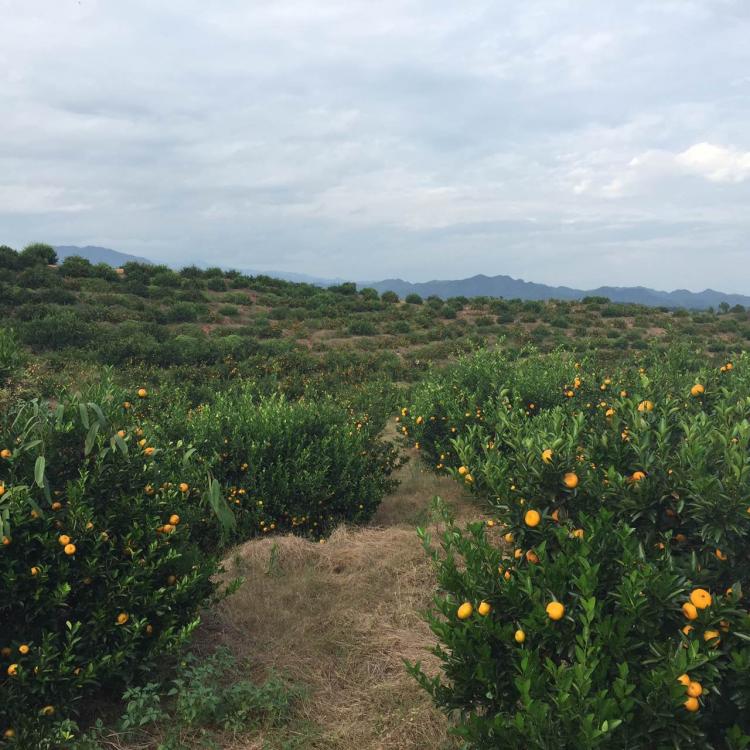 El Niño is bringing continuous winter rain to South China, including the major baby mandarin production area of Nanfeng in Jiangxi Province, which is expected to result in a disaster for growers.
Charleston Xiong, from Jiangxi Green Orchard Fruit Co. Ltd., told Produce Report, "the harvest season for mid and late varieties is from early November to early December. When the baby mandarins are ready, they should be harvested on time. However, this continuous heavy rain means that 65% of mature baby mandarins have to stay in the tree, when they should already have been harvested."
According to Xiong, if fruits are picked during the rain, they will be too wet for storage. On the other hand, when they have already matured, leaving them in the tree means waiting for decay.
"With the decreased purchasing power both domestically and abroad, it is no exaggeration to say that 65% of growers will earn nothing this season in Nanfeng County."
Nanfeng baby mandarin has the nickname "royal mandarin" and a long history of 1,300 years. This year, the production volume is expected to be up to around 1.6 million tons, with the price decreased by 0.8 RMB per kilo.
Founded in 2012, Jiangxi Green Orchard Fruit Co. Ltd. exported six million kilos of Nanfeng baby mandarins last year.
Featured Produce
Produce Marketplace
Elangeni Food Group

·

South Africa

Universal Capital Gr

·

Ecuador

AGRI GATEX LIMITED

·

Africa
Joshua Lim

·

Malaysia

City fresh fruit co.

·

Thailand

Chun lin orchard-Sel

·

Taiwan nan
China Market Access List