You are here
Back to top
2015 Export Market Analysis for Chinese Citrus
June 28, 2016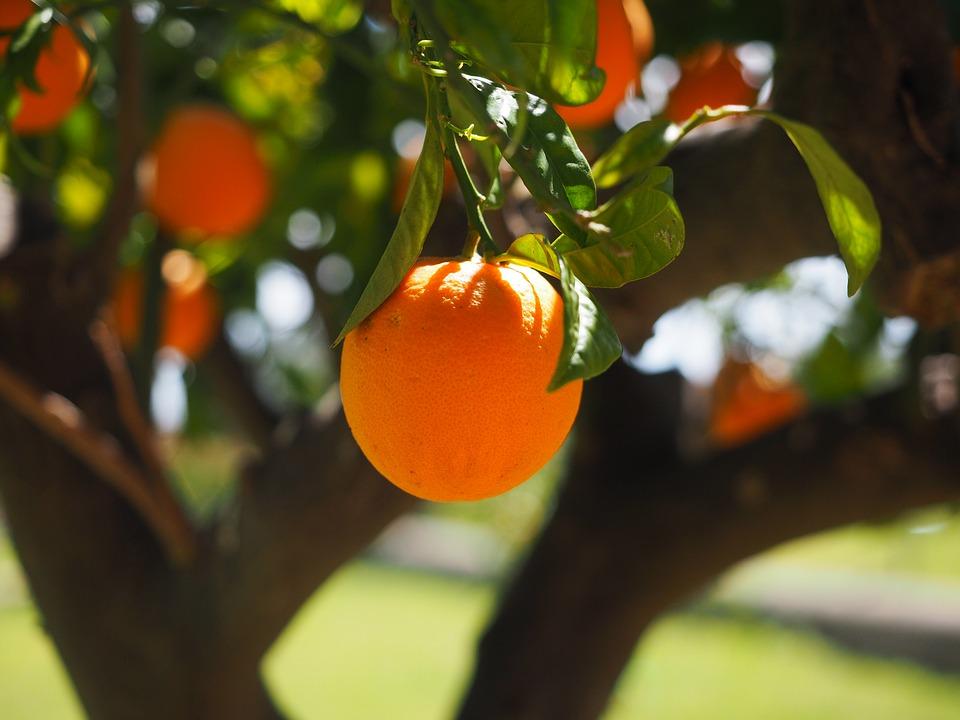 According to data from customs, the total export volume of Chinese citrus fruits in 2015 was 920,000 tons, which represented a decrease of 6.1% compared with the previous year, and the total export value reached 1.26 billion USD, an increase of 7.5%. The average price in 2015 was 1367.1 USD per ton, representing a 14.5% year-on-year increase. Chinese citrus fruits were mainly exported to countries in Southeast Asia, Central Asia, and Europe.
Ranked by export value, the clear leader was Thailand, for which the value reached 263 million USD with a 50% year-on-year increment. In second place was Malaysia, with a total value of 197 million USD and an 11% year-on-year increment, followed by Vietnam, with a value of 154 million USD and a 2.3% year-on-year decrement. Russia, Indonesia, the Philippines, Hong Kong, and the Netherlands ranked sequentially from fourth to eighth place. According to the analysis by Produce Report, the export market for Chinese citrus fruits can be divided into the following three categories: low-threshold/high-demand markets, high-threshold/high-demand markets, and high-threshold/low-demand markets.
Low-threshold and high-demand markets currently represent China's major citrus export market, with Southeast Asia, Central Asia, and Russia being typical examples. In 2015, the sum total of these countries accounted for 92.73% of China's total citrus exports, while ASEAN alone accounted for 57.5%. In 2006, the value of citrus exports to ASEAN was 95 million USD. In 2010, after the establishment of the China–ASEAN free trade area, the total citrus export value to ASEAN reached 406 million USD. This growth was maintained to 2015, by which time the total citrus export value had reached 840 million USD. From the viewpoint of trading amounts, citrus exports to ASEAN countries have overall shown a sharply rising trend. Russia, Kazakhstan, and Kyrgyzstan are three countries that border China. Due to their geographical proximity and lack of domestic citrus production, these are the traditional export markets for Chinese citrus. Moreover, as a result of Russia's continued embargo on agricultural products from Western countries, exports of Chinese citrus to this region are expected to demonstrate further growth.
The European Union is an example of a high-threshold and high-demand market. In 2015, the export volume of Chinese citrus fruits was 90,000 tons, with a total value of 91 million USD. Citrus exports from China to EU nations have been growing rapidly since 2004. In particular, the most popular citrus fruit to be exported from China to the EU is pomelo, which can account for 99% of total imports in this category , Although exports of Chinese citrus fruits to the EU are growing, the access threshold to EU countries is very high, with strict standards relating to many different aspects, such as social responsibility, environment, sanitation, safety, and management of planting. Chinese citrus often does not meet these standards, in particular under the EU's very strict limits on pesticide residues for imported citrus fruits.
The next step for Chinese citrus is to further develop exports to high-threshold and low-demand markets, such as the USA and Japan. The USA has a high citrus consumption, as well as citrus production and trading, although this consumption is mainly in the form of freshly squeezed orange juice. As Chinese citrus exports mostly consist of the fresh fruits, this does not readily meet the demands of the USA, so the potential export volume is limited. As for Japan, the technological barriers have led to small export volumes for Chinese citrus fruits. Japan has a strict set of testing standards and the world's most rigorous policy on pesticide residues, especially since the implementation of its "positive list system" in 2006, which established the limits of detection for 235 pesticide residue items. For many of the pesticide residue limits that must be adhered to for exporting to Japan, China has no specific testing requirement or the standards are significantly less strict.
Image source:Pixabay
Featured Produce
Produce Marketplace
Elangeni Food Group

·

South Africa

Universal Capital Gr

·

Ecuador

AGRI GATEX LIMITED

·

Africa
Joshua Lim

·

Malaysia

City fresh fruit co.

·

Thailand

Chun lin orchard-Sel

·

Taiwan nan
China Market Access List