You are here
Back to top
Yiguo Buys Lianhua Shares from Yonghui to Expand Its New Retail Channels
January 02, 2017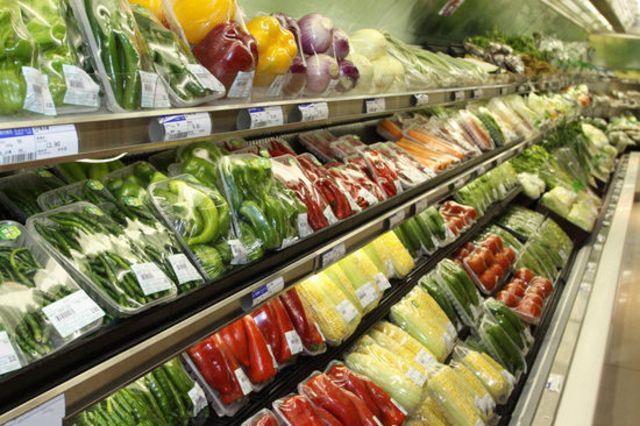 On December 23, Shanghai Yiguo Group and Yonghui Superstores signed a share transfer agreement for the transfer of 0.23 billion shares of Lianhua Supermarket from Yonghui to Yiguo. The total value of these shares was 0.95 billion HKD.
This is also an indication that Yiguo, the well-known Chinese fresh produce e-commerce leader, is mapping out its offline business strategies.
Last month, Yiguo celebrated its eleventh anniversary by announcing its updated business strategy and its success in C+ round financing. The total financing of Yiguo in 2016 reached 0.5 billion USD.
Yiguo is also braving new sales channels by acquiring supermarkets. Its earlier cooperation with Suning Supermarket is a good example. Yiguo is engaged in a partnership with Suning's online "Su Xian Sheng" section by providing the supermarket with a variety of fresh produce products (4000 SKU in total). Offline, Yiguo is also the supplier for Suning's O2O community shops to enhance consumers' offline shopping experience.
The development of e-commerce over the last few years has persuaded consumers to buy online rather than offline, posing challenges to traditional offline business forms such as supermarkets. Yonghui's business has also been affected by this.
In its public announcement of the share transfer, Yonghui explained the reason for transferring Lianhua shares is the need to adjust its business strategy. After negotiation and discussion, the two parties of Yonghui and Lianhua decided to cease cooperation in the form of share ownership, but their cooperation in store management and joint sourcing will continue.
As a matter of fact, since Yonghui bought Lianhua shares last April, both sides have jointly reformed the management framework and supply chain management, etc. Despite these efforts, these actions have so far failed to result in good financial figures.
According to Lianhua's financial report, the turnover for the first half of 2016 hit 14.08 billion RMB, a mere 0.04% increase over the same period of 2015, which stood at 14.07 billion RMB. Meanwhile, the net margin dropped from 82.85 million RMB in 2015 to 74.56 million RMB in 2016. In October, Lianhua Supermarket warned that the first nine months of this year suffered from a business loss, which increased by 20–40% compared with the same period last year. An annual business loss is also expected.
Despite these issues, Yonghui Supermarket expressed its confidence in its business development and said that the transfer of shares would not influence its development in the East China region. So far, Yonghui's operating revenue stands at 2.17 billion RMB for the first half of 2016, a 21.21% increase over the same period last year. By the end of June 2016, it had opened 57 branches in Shanghai, Jiangsu, and Zhejiang, with a total area of 0.44 million square meters.
Images: Baidu Pictures
Featured Produce
Produce Marketplace
Elangeni Food Group

·

South Africa

Universal Capital Gr

·

Ecuador

AGRI GATEX LIMITED

·

Africa
Joshua Lim

·

Malaysia

City fresh fruit co.

·

Thailand

Chun lin orchard-Sel

·

Taiwan nan
China Market Access List