You are here
Back to top
Washington Apple Commission Optimistic for 2017/18 China Exports
November 23, 2017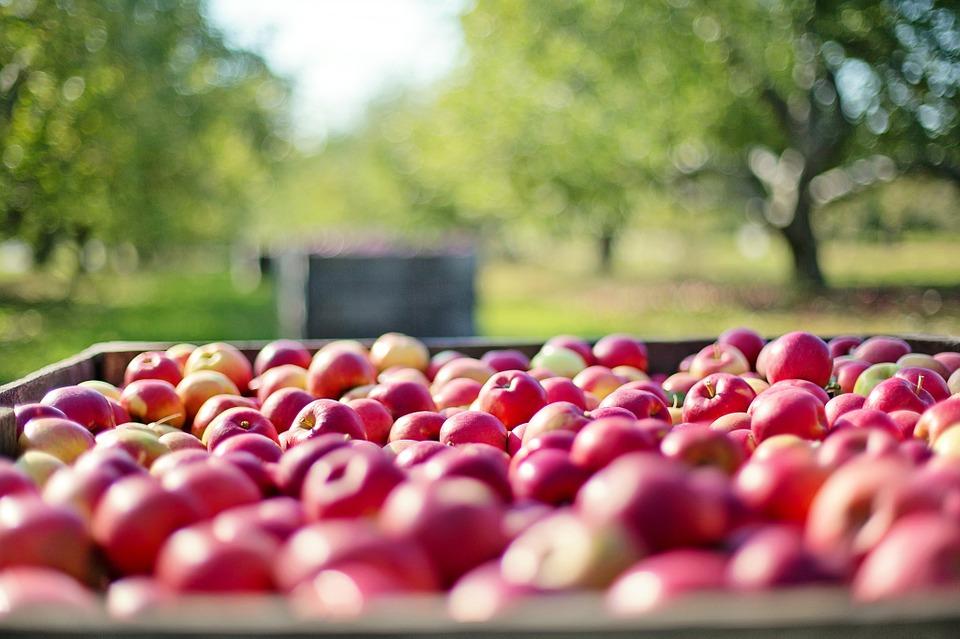 In August, USDA's National Agricultural Statistics Service released a forecast for Washington State's 2017 apple crop at 6.7 billion pounds, 8 percent below the previous year. Industry sources have also reported harvest delay and smaller fruit size for Washington apples in 2017.
Produce Report interviewed Lindsey Huber, International Marketing Specialist at the Washington Apple Commission, to discover whether the smaller crop at Washington State will affect U.S. fresh apple exports to China in the 2017/18 season (August-July) and the reasons behind the good market performance of U.S. apples in China during the 2016/17 season.
At the beginning of the interview, Ms. Huber revealed to Produce Report that USDA had made a conservative estimate for Washington's 2017 apple crop. However, it's true that the fruit size this season exhibits a tendency toward the smaller side of the manifest. Even with the change in sizing and harvest delay as reported, the Washington Apple Commission is still optimistic about its exports to China in the 2017/18 season, "China plays an important role as a key export destination for Washington apples. Our expectations remain positive for continued exports to China catching up to last season." noted Ms. Huber.
After being out of the Chinese market for a couple of years, Washington state regained access to China for Red and Golden Delicious apples in September 2014 and full-varietal access in January 2015. In the 2016/17 season, only the second full marketing year, U.S. fresh apple exports to China jumped significantly (up 35%). As a state producing over 90% of U.S. apple exports, Washington exported 2 million and 2.71 million 18-kg cartons to China (including Hong Kong) in 2015/16 and 2016/17 season respectively with Red Delicious the primary export variety, also a 35% year-on-year growth rate. When asked about the reason behind this success achieved in the 2016/17 season, Ms. Huber attributed the substantial increase to U.S. apple industry's dedicated focus on the promising Chinese market.
As a principal stakeholder in the industry, the Washington Apple Commission has also contributed its fair share to expand U.S. apples' presence in China. For example, during the crazy double 11 and double 12 online shopping festivals in China, the Washington Apple Commission has aligned with JD.com, China's second largest online retailer, in marketing Red Delicious and Gala varieties from November 10th to December 12th through various promotional campaigns on both JD's official website and App.
The Washington Apple Commission is the international marketing arm of the Washington apple industry, which conducts promotions in foreign markets to grow consumer awareness and brand loyalty. Most recently, it hosted a Chinese delegation which consisted of major importers and retailers throughout China, aiming at increasing its exports further at the upcoming season.
Image source: Pixabay
Featured Produce
Produce Marketplace
AMEII VIETNAM JSC

·

Vietnam

Global Fresh Fruit C

·

Vietnam

CAO THANH PHAT IMPOR

·

Vietnam
Trading company Appl

·

Russia, Ki

Chun lin orchard-Sel

·

Taiwan nan

Taste Charming Food

·

Hong Kong
Upcoming Events
October 18, 2018

to

October 20, 2018

November 16, 2018

to

November 18, 2018

November 21, 2018

to

November 23, 2018