You are here
Back to top
Mission, Lantao pursue counterfeiters in Chinese market
July 05, 2016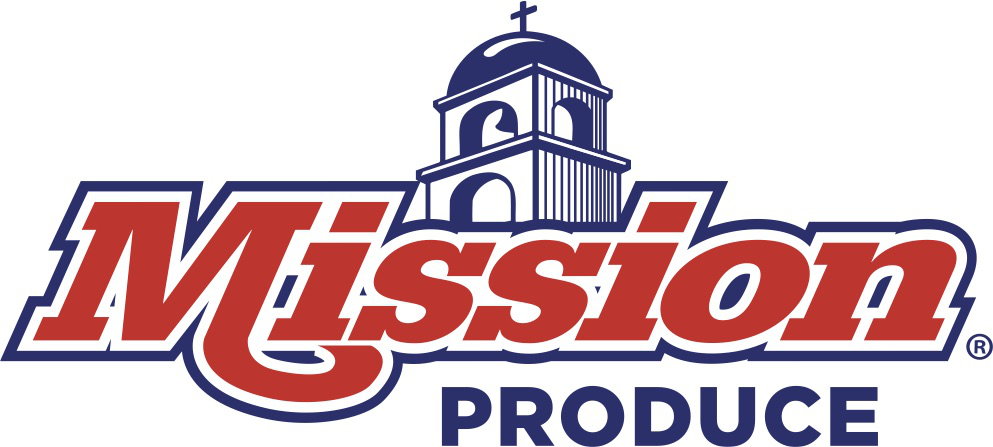 Mission Produce, Inc., and its import partner in China, Lantao, are pursuing counterfeiters of Mission's packaging in the Chinese market. The companies intercepted knock-off boxes of "Mission" fruit on the market in China, which appeared to be repacked fruit from another source that was placed in flats resembling Mission's trademarked packaging and logo design.
"We've contacted the authorities, and are pursuing all legal remedies to track down and prosecute the perpetrators," stated Mission CEO, Steve Barnard.
Recently Mission, Lantao and Pagoda inked a deal to provide ripened fruit in the Chinese market. According to Barnard he expects this program to help spur explosive growth in the market. "Once Chinese consumers start buying pre-ripened avocados, we expect acceptance in China to reach levels of further-developed markets like North America, Europe and Japan."
John Wang, Lantao's CEO, adds, "One challenge facing the partnership is counterfeiters attempting to copy the established Mission brand to piggy-back on the marketing and ripening work that only Mission, Lantao and Pagoda have done in China. We are working together to protect the brand and not allow inferior fruit to confuse consumers and jeopardize what we have built together."'
About Mission Produce: Mission recently completed construction on new packing facilities in Oxnard, California, and in Chao, Peru. In addition to California and Peru, the company has operations in Mexico, Chile, Canada, The Netherlands and China, as well as eight value-added ripe centers across North America. Over the past 30 years, Mission has grown to become a leader in the worldwide avocado industry. The Mission trademark is registered throughout the world, including China.  
About Lantao: Lantao is the largest importer and distributor of premium fresh fruit from around the world into China.  With 8 distribution centers throughout Mainland China, including Shanghai, Beijing, Guangzhou, Zhengzhou, Herbing, Shenyang and Qingdao, Lantao reaches a total population of 1.1 billion people, or about 85% of the potential avocado consuming public in China.
Source: Mission Produce
Featured Produce
Produce Marketplace
Elangeni Food Group

·

South Africa

Universal Capital Gr

·

Ecuador

AGRI GATEX LIMITED

·

Africa
Joshua Lim

·

Malaysia

City fresh fruit co.

·

Thailand

Chun lin orchard-Sel

·

Taiwan nan
China Market Access List