You are here
Back to top
Guangxi Carries Out Quarantine Inspection to Ensure Nut Safety
August 07, 2016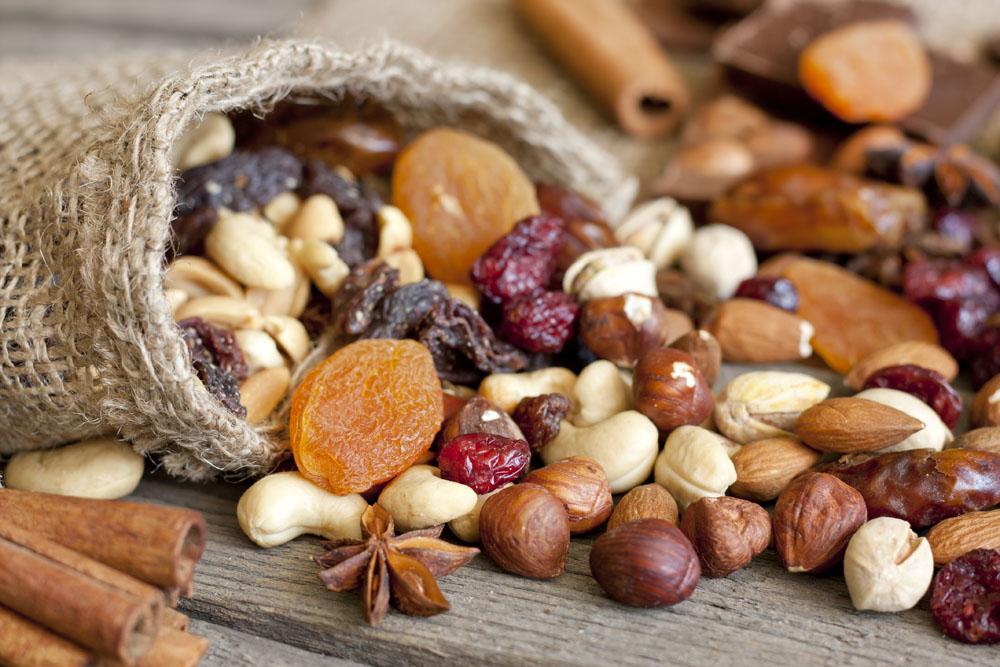 Nuts are becoming more and more popular as a snack food, due to the fact that they are tasty and highly nutritious. But did you find that sometimes dark-shelled, wet, empty, or even mildewed nuts are found at the roasted seed and nut markets in China?
In a bid to prevent these unqualified nuts from entering the consumer market, the Guangxi Zhuang Autonomous Region Quarantine and Inspection Authority has carried out strict inspection procedures to ensure quality and food safety.
Most of the nuts imported into Guangxi are from Vietnam and the most important entry port is Shuikou. According to statistics, 75% of the imported cashew nuts that arrive into China enter via this port and are sold in other cities afterwards.
In 2015, Guangxi Shuikou port imported a total of 172,000 tons of nuts with a value of 4.5 billion RMB.
Among these imported nuts, cashew nuts accounted for 40,000 tons and a value of 1.3 RMB, followed by pistachio nuts at 25,000 tons with a total value of 1 billion RMB, and pecans at 20,000 tons and a value of over 1 billion RMB.
Nationwide, statistics show that in 2014, total sales of the nut industry in China hit 55.6 billion RMB and this figure is expected to reach over 100 billion RMB by the year 2020.
Despite the fact that nuts are quite popular now among Chinese consumers, without rigorous quality standards, unqualified nuts can contain disease-causing viruses and impact food safety.
To combat the problem, the Quarantine and Inspection Authority in Guangxi carries out strict quarantine inspections before the imported nuts arrive at the port, foreign exporters should complete the declaration of export commodities for inspection.
Upon arrival, inspectors will inspect the transport vehicles, packaging, quantity, and quality etc. and verify that the imported goods match the certificates.
Afterwards, inspectors will further check the appearance, color, smell, size, and variety of nuts to ensure that no rotten or mildewed products or those with worms, worm eggs, or already damaged by worms are allowed to enter the port.
Samples of those nuts that pass the second step of inspection will be sent for further checking according to national standards on the quality of imported nuts. Inspection items include acid value and levels of aflatoxin B1. Products that fail these inspections will be ordered to be destroyed by melting or incineration or be returned.
Furthermore, even after passing these strict steps, nuts that are allowed to enter the consumer market still need to be inspected with the system of traceability management. Unqualified products will be recalled from the market immediately. All the records of the information concerning the product will be well kept for at least two years.
Only those nuts that can survive the strict inspection procedure can enter the processing factories in China, waiting to be picked, unshelled, fried, and packaged, before they can finally make their way onto the shelves of supermarkets and online or offline shops and reach Chinese consumers.
Image source: Nipic
Featured Produce
Produce Marketplace
Elangeni Food Group

·

South Africa

Universal Capital Gr

·

Ecuador

AGRI GATEX LIMITED

·

Africa
Joshua Lim

·

Malaysia

City fresh fruit co.

·

Thailand

Chun lin orchard-Sel

·

Taiwan nan
China Market Access List