You are here
Back to top
Global Retailers Aldi and Costco Test the Waters in China with New Outlets
June 17, 2019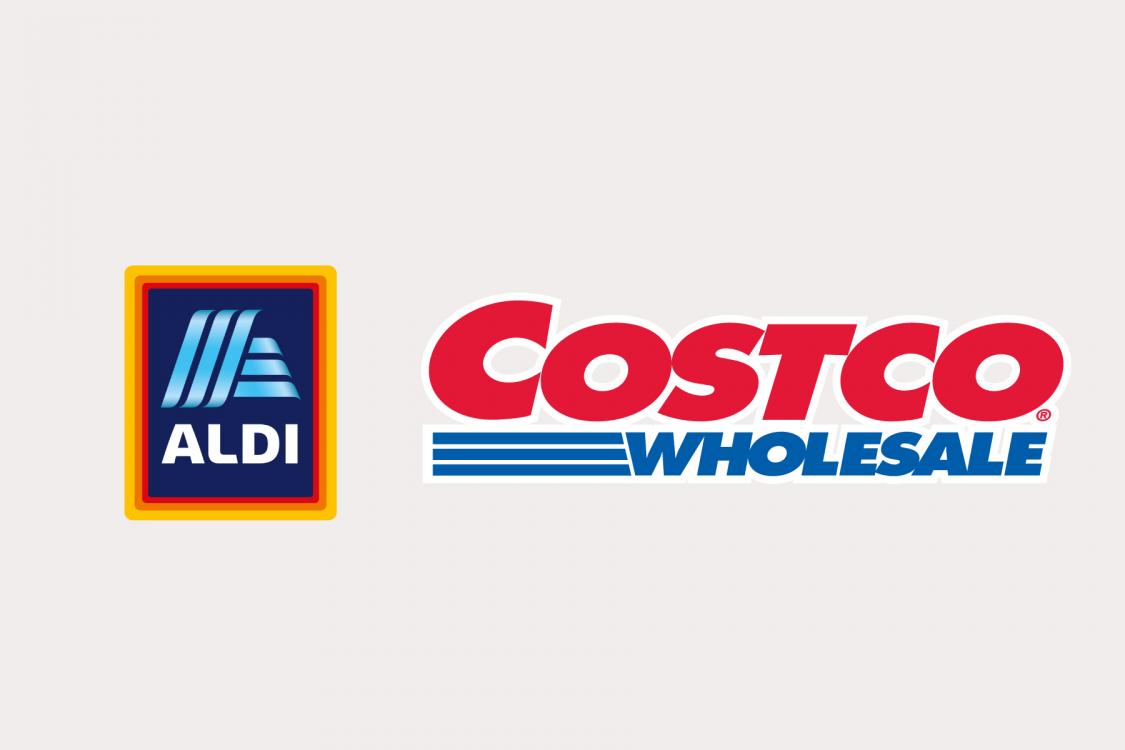 A succession of major international grocery retailers have tried to gain a foothold in the China market during recent years, despite seeing some of those that went before them retreat in failure.
The most recent entrants to China's produce retail landscape are Costco of the US and Aldi of Germany.
On June 7, Aldi celebrated the opening of two new outlets in Shanghai—one located in Jing'an District and one in Minhang District. For Aldi, these two stores are not only the brand's first foray into brick and mortar retail in China, but also in Asia generally. Founded in 1913, Aldi has more than 10,000 outlets around the world. Aldi started cooperating with Chinese ecommerce giant Alibaba in 2017, when it opened a flagship store on Alibaba's Tmall Global ecommerce service. Then, in 2018, it launched a flagship store on the main, domestic China-oriented version of Tmall.
The newly-opened Aldi stores in Shanghai are said to each be carrying more than 1,300 SKUs across 15 categories, including imported alcohol, packaged food, fresh produce, cooked food and household necessities. Aldi has also launched the trial version of a mini program for China's popular WeChat messaging and social network app. The mini program, which functions like a standalone app within WeChat, allows consumers within a 3km radius of an Aldi outlet to order online and have the groceries delivered to their home.
Costco announced last week that it planned to open its first mainland China outlet on August 27 of this year. It will be located in Shanghai's Minhang District. Costco is the leading wholesale club chain in the US. Globally, it has more than 700 outlets and over 90 million members. It entered Taiwan in 1997 and the 13 outlets it now operates there are among its top performing locations worldwide. Can it replicate the same success on the mainland? Stay tuned to find out.
Images: Aldi
Featured Produce
Produce Marketplace
Elangeni Food Group

·

South Africa

Universal Capital Gr

·

Ecuador

AGRI GATEX LIMITED

·

Africa
Joshua Lim

·

Malaysia

City fresh fruit co.

·

Thailand

Chun lin orchard-Sel

·

Taiwan nan
China Market Access List