You are here
Back to top
China's Walnut Consumption Grows as Trade Stagnates
August 24, 2017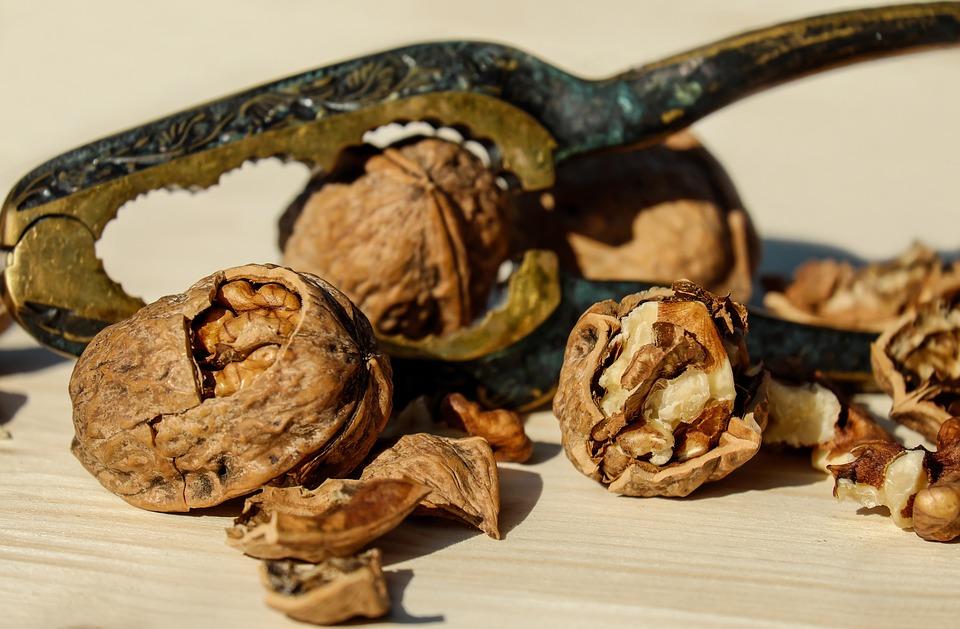 China is a major producer and consumer of walnuts. In 2016, China's walnut production reached 251.37 million tons, accounting for 50% of total global walnut production. Consumption of walnuts in China is about 2.47 million tons, about 54.66% of global walnut consumption. In 1995, the consumption of walnuts in China was only 214.2 thousand tons. That's growth of about 11.5 times over in 21 years—annual growth has been as high as 12%.Per capita consumption of walnut in China is also increasing yearly. From 0.17 kg in 1995 to 1.8 kg in 2016, per capita consumption has grown 10.5 times in 21 years. The average annual growth has seen rates up to 24%. At the same time, the growth of per capita consumption of walnuts globally is only 5.8%. Per capita consumption in the United States and Turkey is 0.66 kg and is 3.1 kg respectively.
 
Two reasons explain high growth of walnut consumption in China. On one hand, improved living standards and adjustment of dietary habits have given consumers a better understanding of nutrition and health benefits of walnuts and walnut products. On the other hand, walnut products have increase such as walnut oil and protein products. Enterprises in this industry demand raw walnut material for processing. According to industry insiders, consumption within the walnut market in China is likely to reach 3.4 million tons in 2020—indicating enormous potential within China.
 
In terms of trade, walnut import and export is divided into in-shell walnuts and shelled walnuts (no shell). Shelled walnut exports far exceed that of in-shell walnuts. Exports of shelled walnuts hit an all-time high of USD 71.19 million in 2014. Exports fell sharply the following two years—down to USD 60.32 million in 2015 and only USD 29.36 million in 2016. In two years, exports decline by 58.4%.
 
The main reason for the sharp decline is related to the price of domestic shelled walnuts, which, at the time, was higher than the international market price. As a result, enterprises focused on the domestic market. The export price of shelled walnuts in 2016 was USD 8.3 per kg, while the import price was only USD 6.4 per kg. Moreover, poor domestic harvests last year resulted in a limited supply of shelled walnuts throughout the whole market. Enterprises have a priority to meet domestic market demand. The export of in-shell walnuts is less than a million dollars a year shipping mainly to Hong Kong and Macau.
 
For imports, in-shell walnuts have been experiencing an annual downward trend. In 2012, imports of in-shell walnuts were 17.7 thousand tons valued at USD 56.95 million. In 2016, import volume was only 4,800 tons valued at USD 12.48 million, which was down 72% and 78% respectively. But shelled walnut imports, on the other hand, kept growing until 2014—taking a dive after hitting a record numbers.
 
In 2014, the import volume of shelled walnuts reached a high of 7249 tons valued at USD 29.66 million. In 2016, shelled walnut imports only amounted to 3,031 tons valued at USD 19.4 million. A sharp price increase of shelled walnuts in the international market significantly influenced the sharp decline of its imports. In 2014, the import price of shelled walnuts was only USD 4.1 per kg. In 2016, the price rose to USD 6.4 per kg—up more than 50%. In addition, domestic walnut production has been growing at a high rate for many years, which preempted the market space for imported walnuts further.
Featured Produce
Produce Marketplace
Elangeni Food Group

·

South Africa

Universal Capital Gr

·

Ecuador

AGRI GATEX LIMITED

·

Africa
Joshua Lim

·

Malaysia

City fresh fruit co.

·

Thailand

Chun lin orchard-Sel

·

Taiwan nan
China Market Access List