You are here
Back to top
Alibaba City Brain adopted by Haisheng Apples and Yanliang Melons
June 11, 2018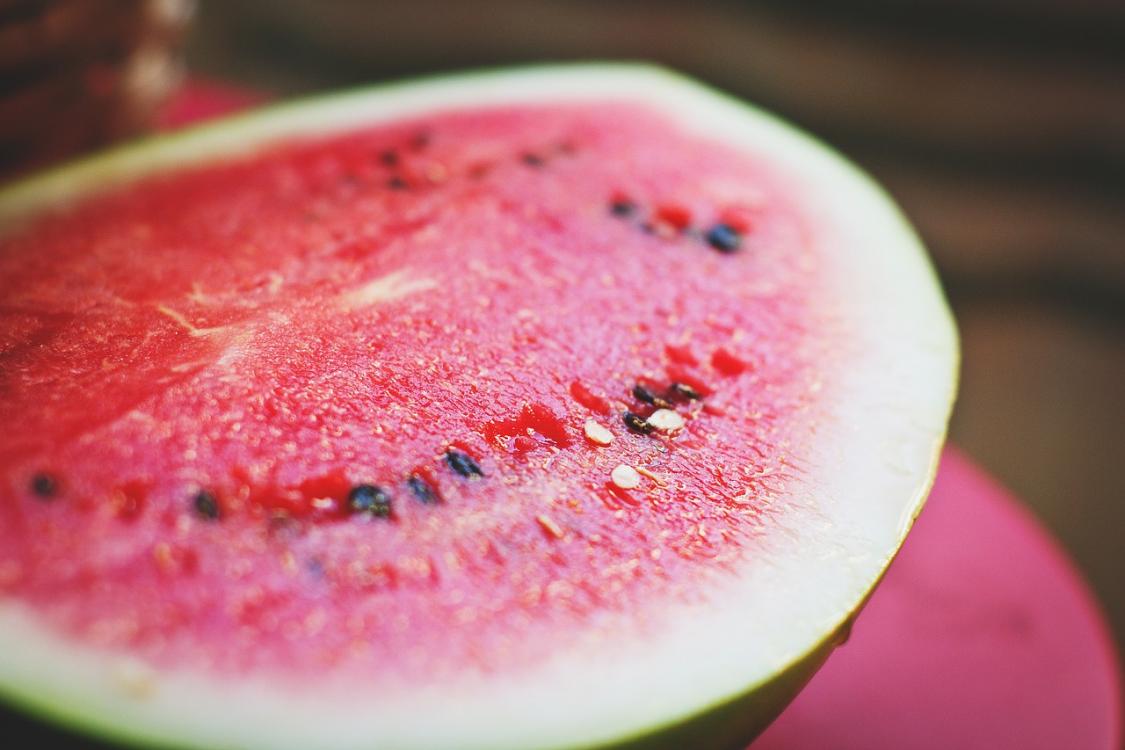 Recently, the cloud computing department of Alibaba Group announced the entry of Alibaba Cloud's "ET City Brain" into rural industries at a conference in Shanghai, articulating hope for the marriage of AI and agriculture. Presently, ET City Brain is being utilized for the cultivation of apples and melons as well as pig farming. The functions of the intelligent cloud system include digital archiving, full-lifecycle management, intelligent farming analysis, and whole-chain traceability.
Haisheng Group: 10,000 mu of intelligent apple farming
According to reports, Haisheng Group has linked 10,000 mu of apple farming resources to ET Cloud City, enabling individual management of fruit trees. Data, such as watering quantity, fertilizer amount and pesticide dosage, can be recorded in real-time and synchronize with relevant personnel. Through intelligent analysis of historical data, ET City Brain can create databases that provide optimized decision making to guide sowing, tilling and fertilization. The cloud system can also intelligently select locations according to specific soil and water requirements of different fruit varieties. 
ET City Brain is expected to reduce the cost of fruit production by at least 200 RMB per mu. In total, Haisheng Group will realize savings as high as 20 million RMB.
Yanliang Melons: Traceable melons sell three times the normal retail price
Furthermore, Alibaba Cloud has partnered with Xi'an's Office of Poverty Relief over the cultivation of Yanliang melons. Local melon production in Yanliang exceeds 200,000 tons. By utilizing ET City Brain, every melon is given a QR code used to monitor the full lifecycle of the fruit—this ensures operating standards, avoids the use of hormone additives, and prevents premature picking.
Apart from technological support, Alibaba Group's green platforms, including T-mall Fresh, Cainiao Logistics and Ant Financial, have together achieved a whole-chain management system of agricultural products. Typical melons sell for 2 RMB per kg. Melons grown using intelligent farming techniques, however, can sell for 6 RMB per kg. Melon products with full-traceability are available on T-mall Fresh.
"Melon Face Recognition": Smartphone tech that can identify melon ripeness
Down the road, ET City Brain will help consumers gain access to healthier, greener foods. At the summit, the phone app called "Melon Face Recognition" was revealed. The application uses algorithms and image recognition to decipher the ripeness of melons. This technology has the potential to be applied to other fresh food products.
Data from the National Bureau of Statistics of China suggests gross output of agriculture, forestry, animal husbandry and fishery exceeded 10 trillion RMB in 2017 with expectations of continued growth. The foundation of the agriculture industry is weak, however, with complex subdivisions and high requirements for technology. The president of Alibaba Cloud, Simon Hu, expressed his anticipation of AI technology helping farmers adopt problem-oriented strategies, which will allow the Chinese agriculture industry to produce healthier, safer, and more valuable products.
Featured Produce
Produce Marketplace
Elangeni Food Group

·

South Africa

Universal Capital Gr

·

Ecuador

AGRI GATEX LIMITED

·

Africa
Joshua Lim

·

Malaysia

City fresh fruit co.

·

Thailand

Chun lin orchard-Sel

·

Taiwan nan
China Market Access List