You are here
Back to top
Zespri's Role in Revitalizing New Zealand's Kiwifruit Industry
April 16, 2019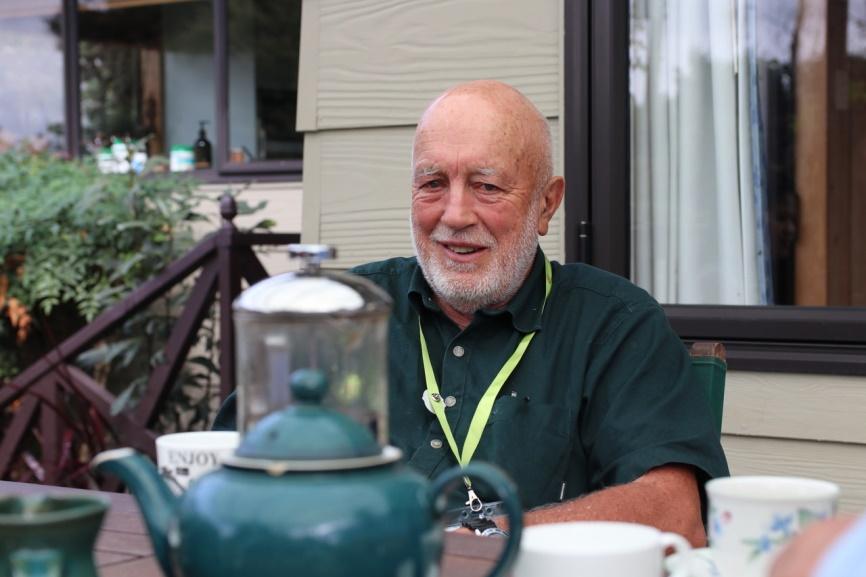 Produce Report recently visited New Zealand, hosted by Zespri, to learn more about the country's kiwifruit industry. They were accompanied on the trip by Rod Calver, who has been heavily involved in the kiwifruit industry for over 45 years and currently serves as a Zespri Ambassador.
While native to China, the kiwifruit was first commercialized by growers in New Zealand, which developed the export markets and created the demand for the fruit that exists today. Today, New Zealand is the third largest producer of kiwifruit after China and Italy. Although kiwifruit thrives in the country's temperate climate, extensive competition between multiple exporters in the 1980s caused New Zealand to lose its competitive advantage, driving down prices and reducing grower profitability.
In the 1990s, in an effort to regain profitability and stabilize the industry, the New Zealand Government established a single-desk export arrangement, mandating that all suppliers sell their produce through a single buyer for all exports outside Australasia.
This entity eventually evolved into Zespri International Limited, which was formally established in 1997 with a name intended to denote dynamism, health, life, and nutrient richness and distinguish New Zealand's kiwifruit from that of other countries. As Mr. Calver remembers, "For a while people thought that we were changing the name of the kiwifruit itself, so they'd ask for a 'Zespri' and not for a kiwifruit!"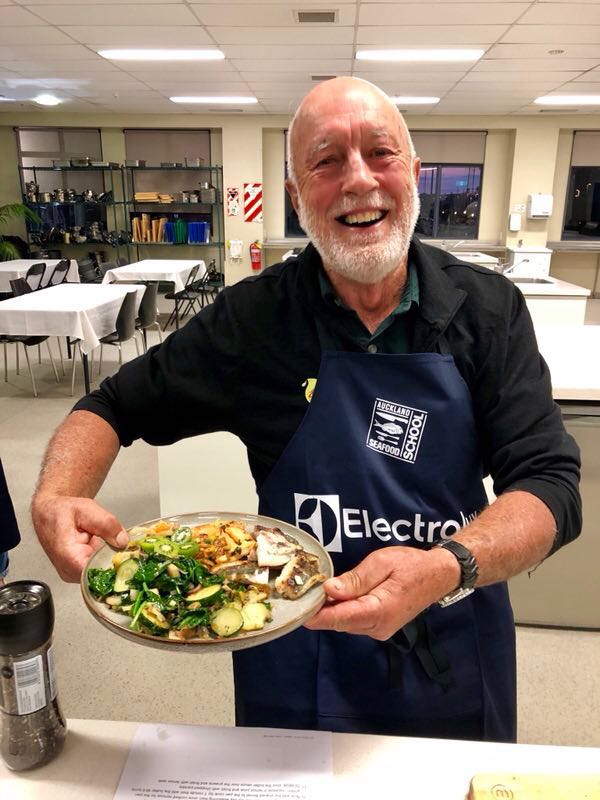 Zespri remains devoted exclusively to kiwifruit and the brand has become synonymous with kiwifruit from New Zealand. Mr. Calver explained that some of the key advantages of having a single brand are that it allows much more favorable freight rates to be negotiated, for example via cooperation with large New Zealand exporters such as Fonterra, provides a single contact point for importers and buyers, and permits greater control over produce quality: "We started off with a big emphasis on quality, and with one organization it's much, much easier for us to have that control and the resources to be able to do that."
In the 1990s, Zespri began to cultivate the first yellow-fleshed kiwifruit, Hort16A, the result of a natural plant breeding program carried out in conjunction with HortResearch, and marketed it under the name Zespri Gold. While very sweet and popular with Japanese consumers, the crop proved difficult to handle and pack. Moreover, this variety turned out to be very susceptible to Pseudomonas syringae pv. actinidiae (PSA), a bacterial vine disease that devastated many orchards from 2010 onwards and has been one of the major challenges for the global kiwifruit industry over the last decade.
Fortuitously, Zespri and HortResearch already had in development another yellow-fleshed variety that happened to be tolerant to PSA, in addition to possessing a more balanced sweet taste and smoother skin, and this was more widely released ahead of schedule under the name SunGold. With almost twice as much vitamin C and easier growing characteristics, the SunGold variety has proved popular with consumers and growers alike, helping Zespri to revive New Zealand's kiwifruit industry.
Image source: MZMC
Featured Produce
Produce Marketplace
Elangeni Food Group

·

South Africa

Universal Capital Gr

·

Ecuador

AGRI GATEX LIMITED

·

Africa
Joshua Lim

·

Malaysia

City fresh fruit co.

·

Thailand

Chun lin orchard-Sel

·

Taiwan nan
China Market Access List