You are here
Back to top
Yantai Cherries Bring Early Spring to China
March 08, 2016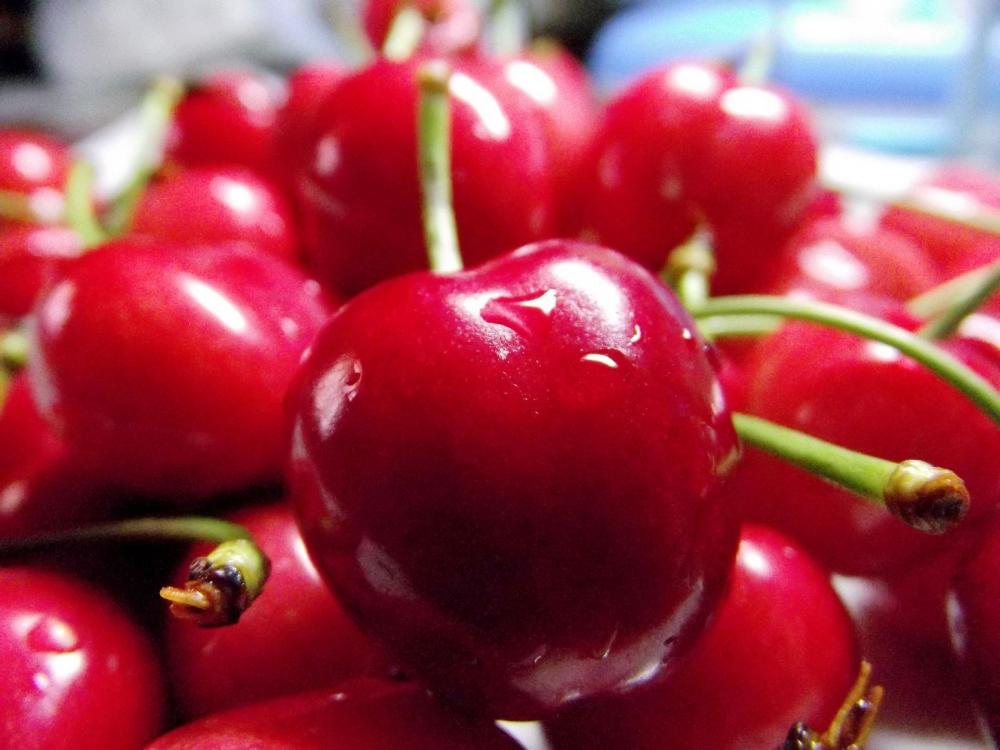 The Yantai area, on the east coast of China near Qingdao, is famous for its cherry production. Cherries from this area arrive on the market earlier than other cherries, which generally appear in May. For Yantai cherries, though, online sales are already in full swing this spring.
In a market which is relatively saturated for fruits such as apples, pears, and peaches, the advantage of marketing cherries is prominent. As of 2015, Yantai big cherries had a cultivation area of over 20,000 hectares with a total output of 200,000 tons, accounting for over 40% of total online sales, which reached 158 million RMB.
Yantai cherries started becoming popular online in 2013. The marketing model includes a combination of online and offline platforms to handle consumer demand and product supply. Using sophisticated logistics, orders can be linked from an origin to a single destination. One online vendor of Yantai cherries reported sales of over 500,000 kilograms during one month in 2015.
In general, cherry trees only need to reach -7 ℃ to enter dormancy. Areas such as Dalian or Shenyang often reach this temperature in October while Yantai normally does not get that cold until December. So, even though Yantai is considered China's cherry capital and has the country's largest volume of cherry sales, the price of cherries is usually based on Dalian crops since its season is earlier.
In the past, Yantai and Dalian were the primary cherry growing regions of China. In recent years, there has been a continuous expansion of cherry planting areas, and regions such as Shanghai, Gansu, Shandong, Yunnan, and Xinjiang now grow the fruit. It is estimated that China now has over 130,000 hectares of cherry orchards.
Image Source: Jingdong Mall
Featured Produce
Produce Marketplace
Elangeni Food Group

·

South Africa

Universal Capital Gr

·

Ecuador

AGRI GATEX LIMITED

·

Africa
Joshua Lim

·

Malaysia

City fresh fruit co.

·

Thailand

Chun lin orchard-Sel

·

Taiwan nan
China Market Access List