You are here
Back to top
Wholesale Market Report, Week 19: Orange Sales Stable, Southern Hemisphere Citrus Season Set to Begin
May 10, 2016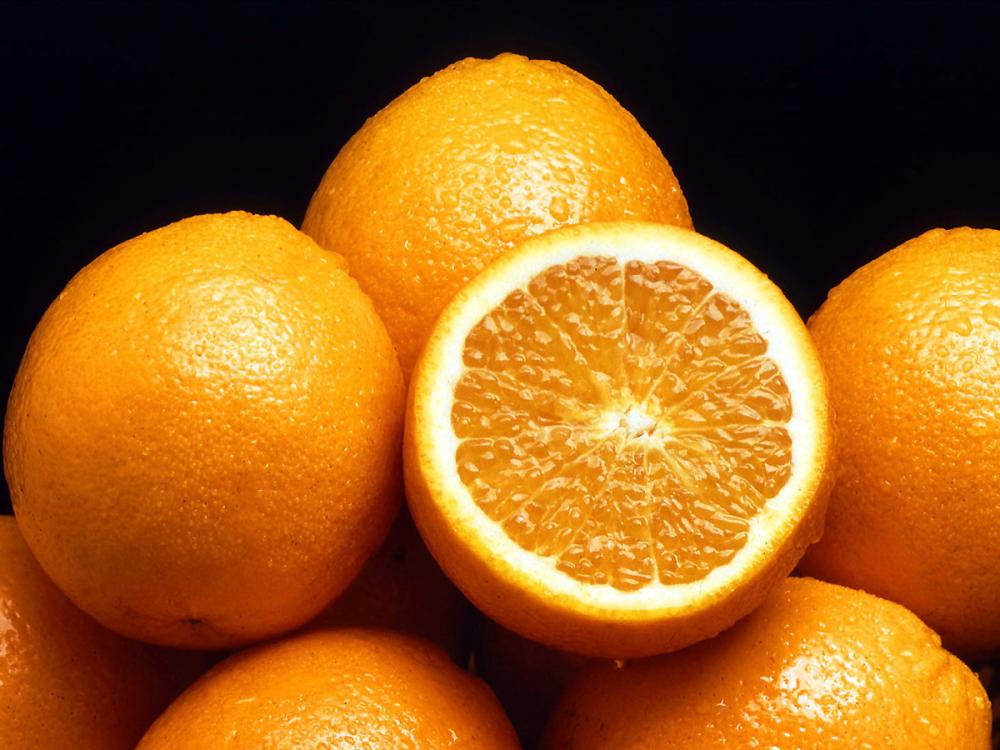 The end of the season is approaching for navel oranges. However, imports continue to arrive in China from the United States and will continue to do so throughout the month of May. The quality of SUNKIST standard 3107 navel oranges remains relatively high, with overall taste and juiciness maintaining quality. However, due to previously high prices, sale volumes are not very large. In Guangzhou, Beijing, Shenyang and Shanghai, sales of oranges this year have been relatively low.
SUNKIST Valencia oranges on the market exhibit a high level of juiciness, but a slightly acidic taste, pushing prices much lower than those for navel oranges. Because of general good quality and overall appearance, sales of Valencia United States summer oranges are level. The season for Cara Cara oranges is also coming to a close. Because supplies of this variety are scarce prices have increased significantly, with sales remaining average.
Currently, fruit markets in Shanghai have few Spanish oranges, but when they are in stock, sales are good. A good hardness, unmarked skin, good tasting Spanish orange, can reach a price of RMB 240 for a 15-kilogram box. In general the price of Spanish oranges has not changed, and stocks continue to sell out. Because the Shanghai market has fewer Spanish oranges, prices are comparatively higher compared with markets in Guangzhou, Shenyang and Beijing, where Spanish oranges are sold at roughly RMB 210 per 15-kilogram box.
The volume of Egyptian-grown oranges remains high and sales are good. This variety of oranges is selling for lower prices because the quality remains somewhat poor. In Guangzhou and Beijing however, sales remain relatively high.
In general, customers are more concerned with overall orange prices. When the taste, hardness and appearance is not particularly good, customers continue to choose oranges with the lowest price. This market tendency has affected sales of oranges imported from the United State. Further changes to the overall market may soon arrive, as a large number of Egyptian and Australian oranges are about to arrive in China.
Prices as of May 4 from 14 sellers in Shanghai carrying oranges:
United States Sunkist Valencia oranges: RMB 220-240 per 20kg box
United States Sunkist Black Label oranges: RMB 280-300 per 20kg box
Blood oranges: RMB 210-230 per 10kg box
Egyptian oranges: RMB 100-120 per 15kg box
Spanish oranges: RMB 210-230 per 15kg box
Upcoming Events
October 19, 2023

to

October 21, 2023
Produce Marketplace
Elangeni Food Group

·

South Africa

Universal Capital Gr

·

Ecuador

AGRI GATEX LIMITED

·

Africa
Joshua Lim

·

Malaysia

City fresh fruit co.

·

Thailand

Chun lin orchard-Sel

·

Taiwan nan
China Market Access List