You are here
Back to top
Thailand Enjoys the Lion's Share of China's Mangosteen Market
August 12, 2017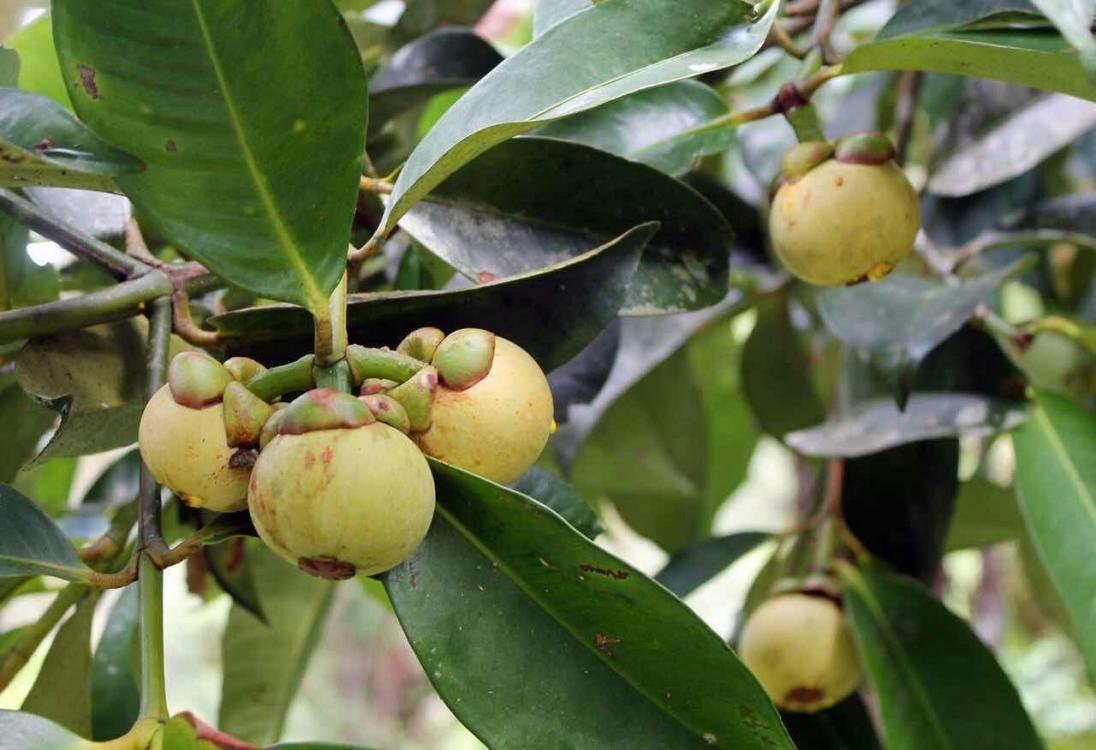 Thailand's fertile plains and hot tropical climate create ideal conditions for a plentiful supply of delicious fruit, among which is the queen of fruit – the mangosteen. This purple, round, and glossy fruit can now be seen and purchased almost everywhere in China.
According to China Customs statistics, from 2014 to 2016, China's overall mangosteen imports reached total values of $158 million, $238 million, and $149 million, respectively. Imports from Thailand accounted the vast majority of all mangosteen imports, with a market share of 90.97%, 92.68%, and 84.66% for the three consecutive years, respectively. In distant second, the next largest importer was Malaysia with a 9.03%, 7.32%, and 15.32% share of China's imported mangosteen market; Indonesian mangosteen only accounted for a negligible 0.02% in 2016. During the first half of 2017, China imported $54.63 million worth of mangosteen, of which over 99% originated from Thailand.
In an interview with Produce Report, Ms. Aschariya Juntaravong, Consul (Agriculture) of the Agriculture Section of the Royal Thai Consulate-General in Shanghai, noted that Thailand exported 88,632,400 kg of fresh mangosteen and 26,721 kg of frozen mangosteen in just the first half of this year. When asked about what she thought were the key strengths of Thai fruit, she remarked that Thai fruits' competitive advantages were not just limited to their superior product quality. "We have been in the fruit business long before many of our other competitors and are more advanced in the areas of post-harvest, cleaning, sizing, and packing. Moreover, the mangosteen is a sensitive fruit. As it has to be picked directly from the tree, if the fruit falls on the ground, the price we can sell it for drops sharply, even if it is not broken on the outside."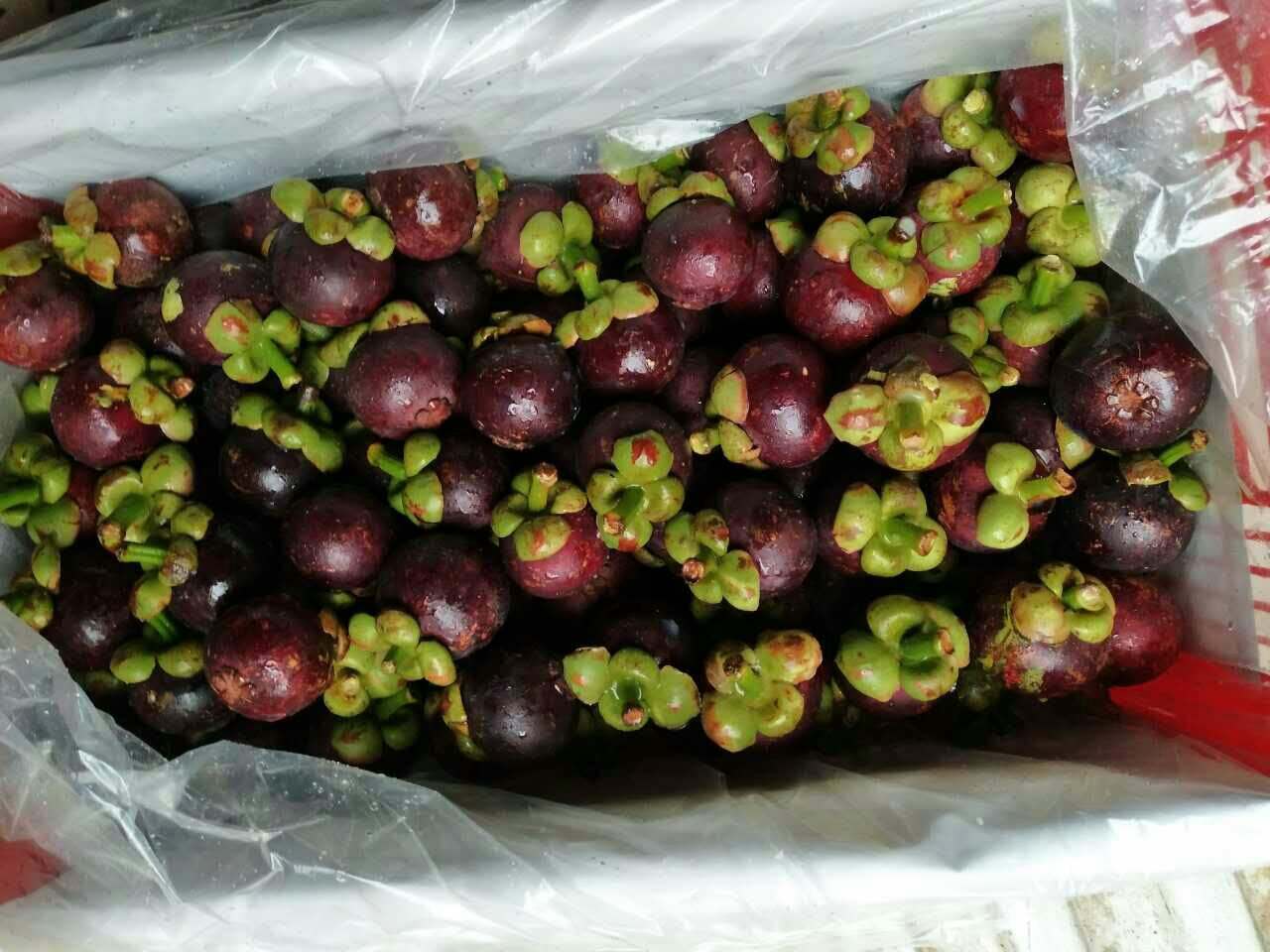 Although Thai mangosteens have already been such a big hit in China, Ms. Juntaravong believed that more opportunities existed within the China market, stating that the trend towards healthy eating was booming almost everywhere and especially in China, which benefits the mangosteen as it is a super nutritious fruit whose skin contains many antioxidants.
To further explore the performance of Thai mangosteen in China, particularly on the retail end, Produce Report also contacted Mr. Ma Xutao, General Manager of Limei Fruite IM& EX Co.,Ltd., and Mr. Chen Bing, General Manager of Shanghai Binyue Trade Co.,Ltd.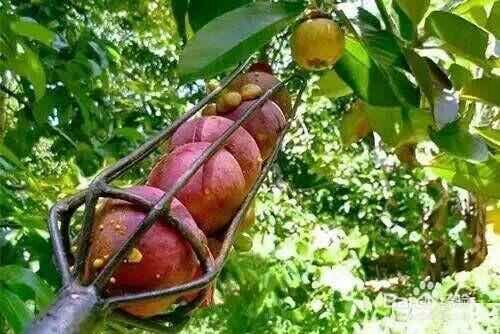 Although a latecomer to the fruit industry, Limei boasts a self-owned orchard in Chanthaburi, a province regarded as the paradise for growing tropical fruits in Thailand. Mr. Ma told Produce Report that in recent years, exports to the Chinese mainland account for almost 70% of Thailand's total mangosteen exports, with other export destinations such as Japan, Hong Kong and Taiwan making up a much lower percentage. He also expressed his view that mangosteen from Thailand is the best variety of mangosteen as it has a thinner skin, superior taste, and better freshness preservation measures compared with those from other countries.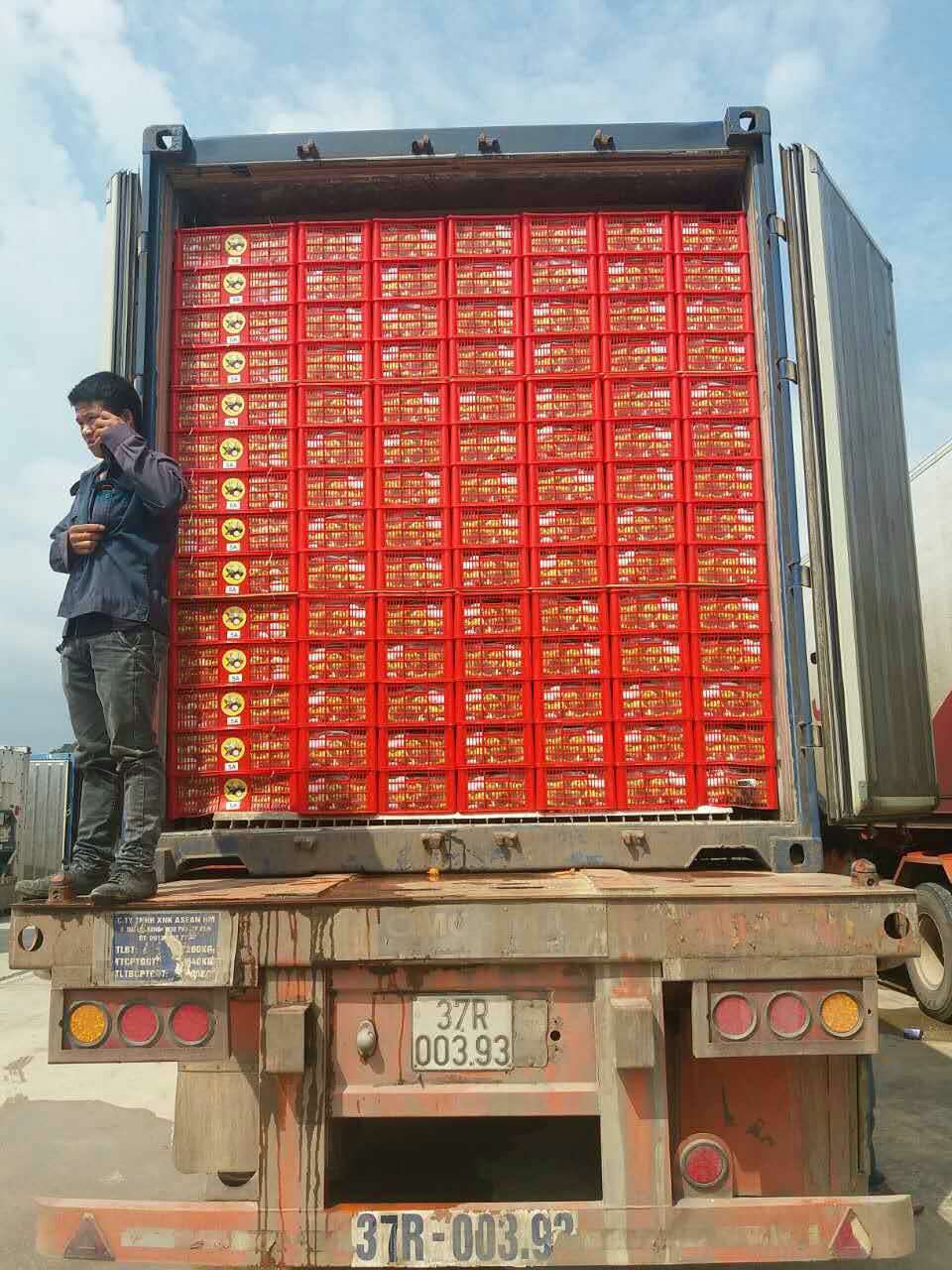 When asked about Limei mangosteens sales in China, Mr. Ma responded that they primarily sell well in the markets of Beijing, Shanghai, and Guangzhou. "Consumers can find fresh Limei mangosteens for sale on the market in Shanghai merely five to six days after being picked in Thailand. Our mangosteens are transported to Shanghai via land routes through the Youyiguan Pass located at Pingxiang City, Guangxi Province. 80% of Thai mangosteens exported to China are brought into China by land."
Shanghai Binyue Trade Co.,Ltd. is a dealer of Limei mangosteens in Shanghai's Huizhan Fruit Market, which is a hub for the distribution of the fruit to the eastern regions of China. Mr. Chen told Produce Report that compared with Indonesian mangosteens, those from Thailand are characterized by high quality and affordable pricing, meaning that they are very popular among Chinese consumers. "The price is even more competitive this year, with a wholesale price of $2.60/kg. Lately, we have been selling one full 20-ton container of Limei mangosteens per day."
 
Image sources: Limei Fruite IM& EX Co.,Ltd.
Featured Produce
Produce Marketplace
Elangeni Food Group

·

South Africa

Universal Capital Gr

·

Ecuador

AGRI GATEX LIMITED

·

Africa
Joshua Lim

·

Malaysia

City fresh fruit co.

·

Thailand

Chun lin orchard-Sel

·

Taiwan nan
China Market Access List