You are here
Back to top
The Statistics of China's Apple imports and exports in 2015
March 09, 2016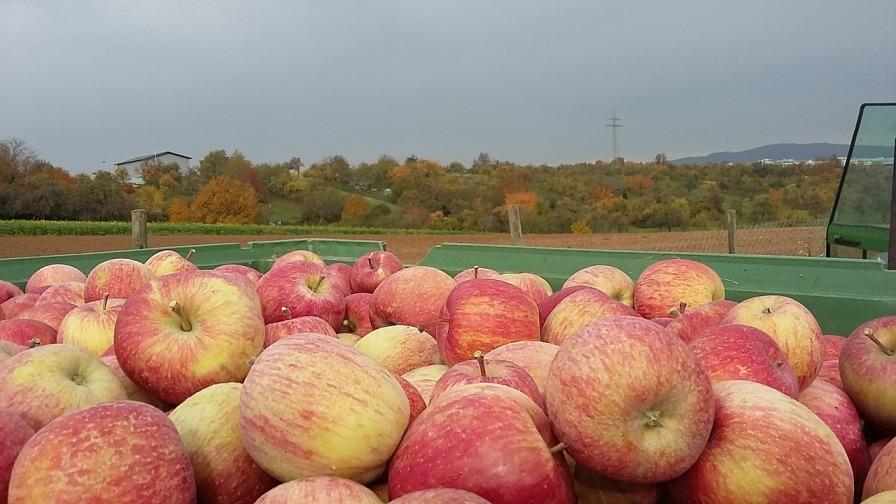 The statistical report for the import and export of apples in China was released recently by the Fruits Branch of the China Chamber of Commerce for Import and Export of Foodstuffs, Native Produce and Animal By-Products(CFNA), based on data released by Customs. The statistics showed little change in the exports of apples last year compared to the year 2014, whereas the apple imports had markedly increased year to year.
The CFNA Fruits Branch's report showed that the total export volume in 2015 was 833,000 tons, and that the total value reached $1.3 billion. Compared to 2014, the export volume was down 4%, but the export value was almost the same. The top 5 provinces for exporting apples were Shandong, Yunnan, Gansu, Xinjiang, and Guangxi. Shandong continued to be the leading province for exporting apples, and was responsible for 300,000 tons and $400 million of exports. These made up 37% and 40% of the total exports, respectively. The top five export destinations were Thailand, Vietnam, Bangladesh, Philippines, and Russia. The CFNA report also covered the statistics of apple exports from last December. The average export price last December was $1.1 per kilo, and the volume and export value increased greatly year on year. The top five provinces for exporting in that month were Shandong, Yunnan, Shaanxi, Liaoning, and Guangxi, and both Yunnan and Shaanxi showed marked increases.
Unlike the apple exports, the apple imports in China last year experienced a substantial increase according to the statistics in the CFNA Fruits Branch report. The import volume was up 211% at 87,500 tons. The total import value was $150 million, which was an increase of 218% year on year. 94% of China's imported apples last year were from the US, New Zealand, and Chile, and the volume from these three countries reached 82,300 tons. Most apples were imported by Guangdong, Shanghai, Liaoning, and Beijing, of which Guangdong and Shanghai accounted for 63% and 30%, respectively. The report also contained the import statistics for apples last December. The monthly import volume and value were up 74% and 79% at 4,242 tons and $7.9 million, respectively. The apples came from the US, Japan, France, and Australia, and 75% of the total monthly volume originated from the US. The importer provinces were still Guangdong, Shanghai, Liaoning, and Beijing, and the volume and value in Guangdong and Shanghai during the month had increased greatly on a year-by-year basis.
Image source: Pixabay
Featured Produce
Produce Marketplace
Elangeni Food Group

·

South Africa

Universal Capital Gr

·

Ecuador

AGRI GATEX LIMITED

·

Africa
Joshua Lim

·

Malaysia

City fresh fruit co.

·

Thailand

Chun lin orchard-Sel

·

Taiwan nan
China Market Access List