You are here
Back to top
Shanghai Swire Cold Chain Logistics Fosters a Healthier Fresh Food Industry in China
June 11, 2018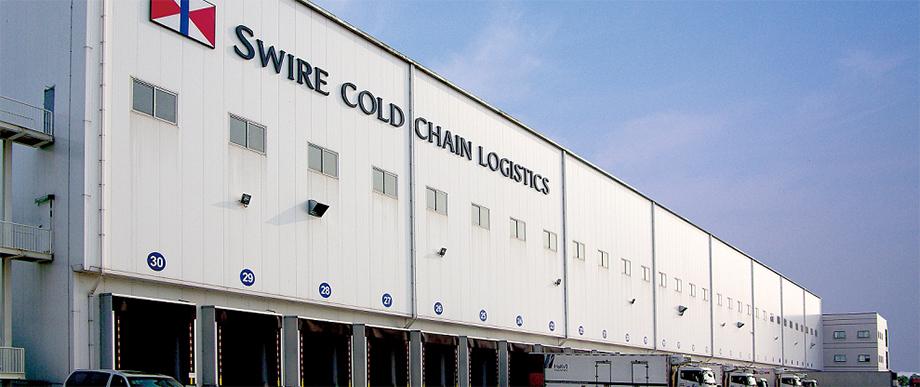 Imported fruit has been pouring into Shanghai in recent years. Generally, fruits undergo ten days of sea transport before arriving in Shanghai. After passing through the port, fruit products still need to be distributed throughout China, transported long distances via train or vehicles transport. For perishable foods such as fruit, this is all a race against time. Besides, international fruit exporters have high requirements for cold train transportation.
From a macro perspective, the scale of cold transportation of agricultural products, including fresh fruit, in China has increased in recent years. Domestic standards, however, are still far below those in Europe and America. It is reported that 95% of fresh products are circulated through cold chain logistics in developed countries. However, in China, the majority of fresh agricultural products are distributed in an environment without controlled temperature. While the shipping cost is reduced, food safety and product spoiling remain latent dangers.  For these reasons, the fruit trade business has been referred to as the "pearls on the imperial crown" in China. While the market is huge, it requires support from all segments throughout the supply chain. Whether or not one can pick off one "pearl" depends greatly on cold storage logistics and storage.
Recently, Produce Report paid a visit to a warehouse of Shanghai Swire Cold Chain Logistics Co. Ltd. (SCCL) near Yangshan Port in Fengxian District. SCCL has extensive experience on how to control temperature and maintain the quality of fruit. In March 2018, for example, SCCL took on the cold storage related task of stowing 4,000 tons of Chilean fruit imported by Dalian Yidu Group.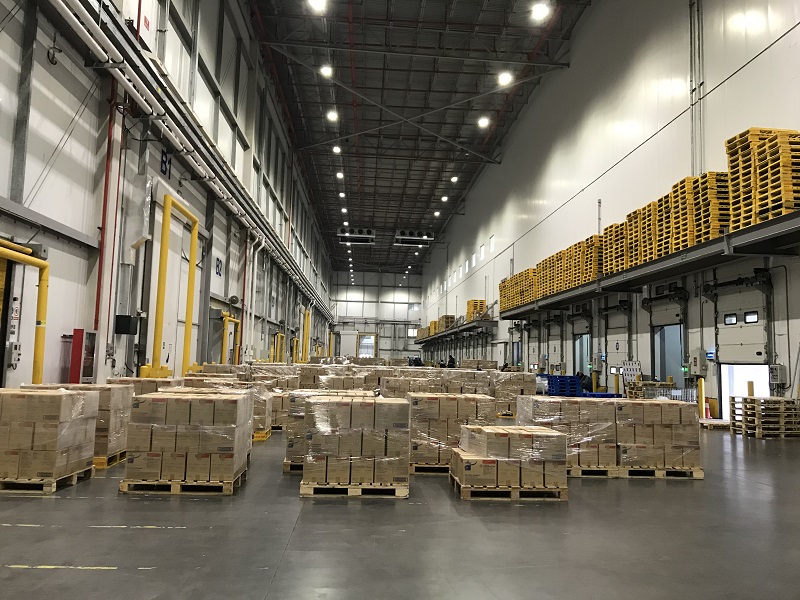 SCCL's Fengxian cold storage warehouse is approximately 15 kilometers from Yangshan Free Trade Port Zone and about 10 kilometers from Shanghai Port's southern harbor. Prior to arriving at SCCL's cold storage warehouse, imported fruits on freighters entering Yangshan Port and the Port of Shanghai need to pass through custom's inspection and quarantine, get unloaded and then transported. The SCCL Fengxian warehouse has seven cold rooms and 50,000 pallets. Furthermore, an intelligent centralized temperature control system normalizes temperatures between 15-25 degrees centigrade, which can fulfill the specific temperature requirements of different types and amounts of fruit.
In 2014, customers of Huizhan Fruit Market sought out cooperation with SCCL after hearing news of its newly established Shanghai location. SCCL's cold storage service made them a "big fridge" for many importers of fresh fruit. Importers of fruit became aware that cold storage could prolong the shelf life of fruit as well as minimize major losses—especially during times of market instability. Furthermore, besides a reduction of spoiled goods, importers also found the value of goods and income increased because of cold storage use. Consequently, SCCL has become the go-to temperature-controlled warehouse for port turnover that can ensure the freshness of fruits is preserved until the final destination.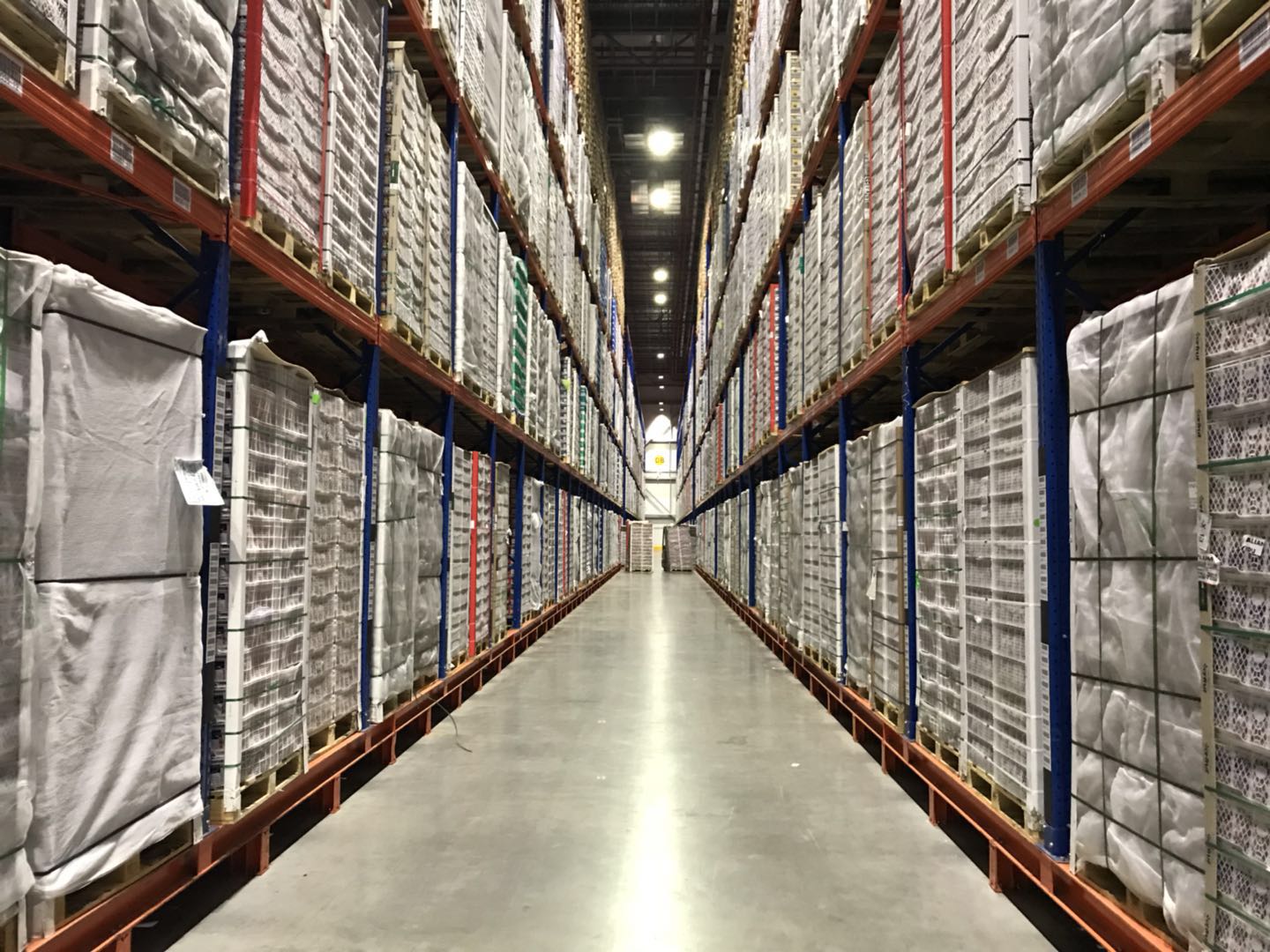 Currently, New Zealand company Zespri regularly ships kiwifruit to Asia that makes a stop in Shanghai. SCCL has assumed the cold storage, pick up, and delivery Zespri's kiwifruit. For this task, refrigerated buffer rooms will be equipped with a fruit quality control room. Workers will screen and inspect the firmness of the kiwifruit before repackaging and labeling.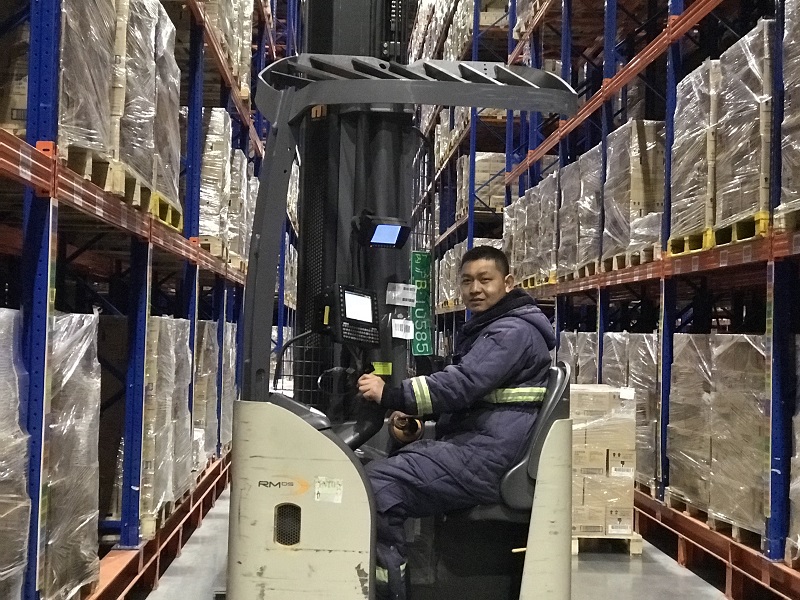 The inspector general for industry expansion of SCCL, Mr. Chen Lixiu, expressed, "Swire Group already has 60 years of operating history in global cold chain logistics. SCCL will assert its value in China and guarantee the freshness of our fruits and vegetables during transit." At the moment, SCCL operates seven sites in China located in Langfang, Nanjing, Shanghai, Ningbo, Xiamen, Guangzhou, and Chengdu. In pace with the growth of fruit imports in China, SCCL sites ensure fruits on route to consumers remain fresh, which ultimately allows Chinese consumers to enjoy fresh fruit and vegetables in a healthy and safe manner.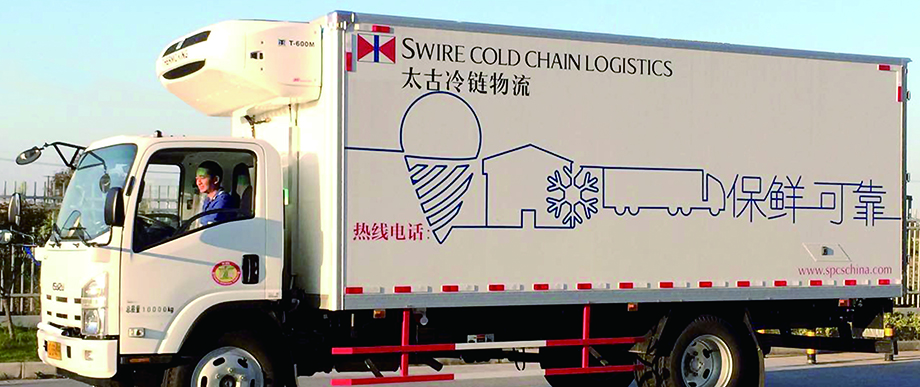 Featured Produce
Produce Marketplace
Elangeni Food Group

·

South Africa

Universal Capital Gr

·

Ecuador

AGRI GATEX LIMITED

·

Africa
Joshua Lim

·

Malaysia

City fresh fruit co.

·

Thailand

Chun lin orchard-Sel

·

Taiwan nan
China Market Access List