You are here
Back to top
SanLucar Holds High Hopes for China Citrus Market
March 13, 2018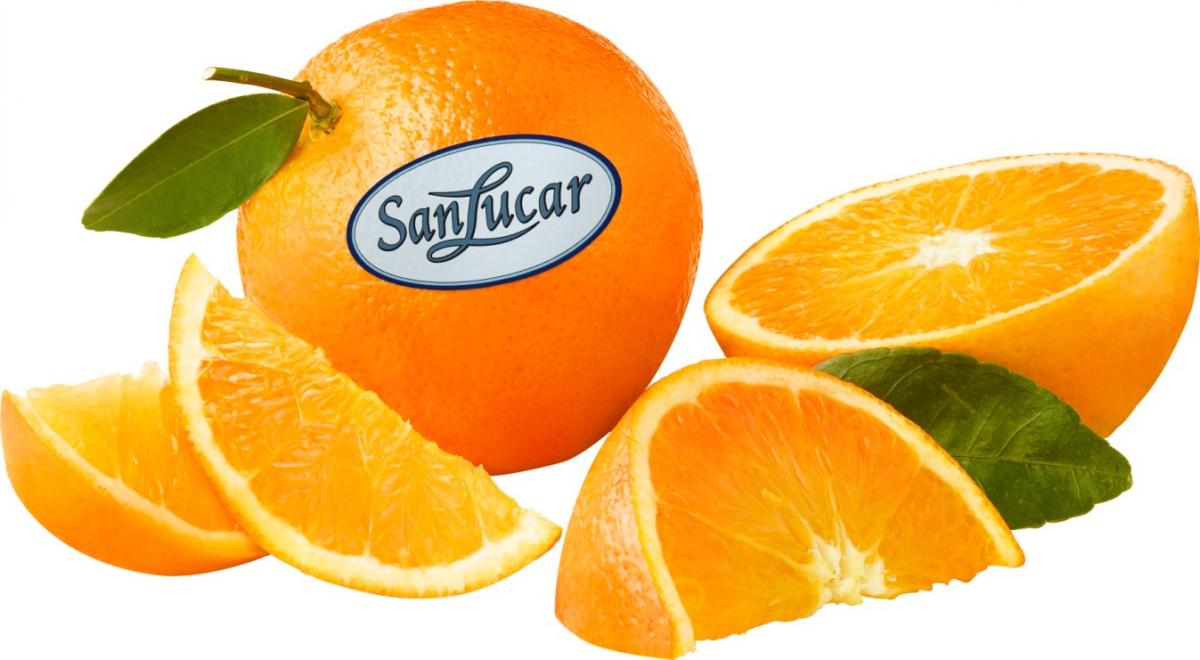 SanLucar, a major international fresh produce brand, this year plans to build on the momentum of a positive 2017 for its citrus products in China, according to Holger Brandt, SanLucar's International Business Development Director.
The company began exporting small quantities of citrus, cherries and table grapes to China in 2016, with ambitious plans to bring the same model it has used in other markets of tightly managing the supply chain for its fruit from production through to retail.
After using the 2016 to study consumer preferences, SanLucar began exporting larger quantities of citrus to China in 2017. Although exact figures were not available when Produce Report spoke to Brandt at Fruit Logistica in Berlin last month, he estimated SanLucar sent about 100 containers of citrus to China in 2017. He expects to see SanLucar's citrus exports to China increase in 2018.
In addition to oranges, SanLucar has focused in on two mandarin/tangerine varieties for the China market based on consumer feedback: Nadorcott, which Brandt says Chinese consumers like for its fresh and concentrated flavor, and Orri, selected for its juiciness and high sweetness. With production originating in Spain and South Africa, Brandt says that SanLucar is currently the only supplier in the Chinese market that can provide oranges and mandarins year-round.
Brandt says that SanLucar is placing a great deal of importance on the China market. The company is in the process of opening a branch office in Shenzhen in order to expand its capabilities here, and is actively seeking distribution and retail partners to develop the market together.
Building branding and marketing capabilities will be important for the sustained growth of SanLucar in China.
"Chinese final consumers are becoming more selective about their spending, they are seeking a higher quality product and are willing to pay a few more for a better value. Therefore, we are convinced that our premium brand could respond effectively to the preferences and the demand there", conclude Brandt.
Image Source: SanLucar
Featured Produce
Produce Marketplace
Elangeni Food Group

·

South Africa

Universal Capital Gr

·

Ecuador

AGRI GATEX LIMITED

·

Africa
Joshua Lim

·

Malaysia

City fresh fruit co.

·

Thailand

Chun lin orchard-Sel

·

Taiwan nan
China Market Access List