You are here
Back to top
Produce Products Suffer on Both Sides as Trade War Intensifies
September 20, 2018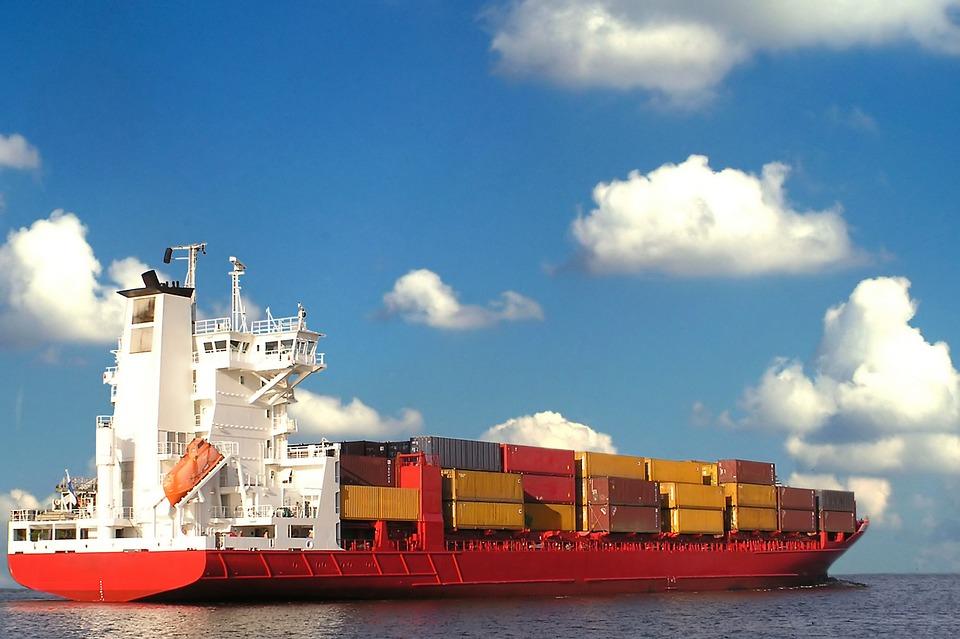 On September 18, President Donald Trump announced a new round of tariffs on $200 billion in Chinese goods. A 10% tariff will take effect on September 24, which will increase to 25% at the end of the year. China has already prepared retaliatory tariffs on $60 billion in US goods that will raise the tariff rate from 5% to 10%. In response, the White House threatened to levy a third round of tariffs on $267 billion in Chinese goods if China retaliates. Together with the previous duties on $50 billion worth of Chinese goods, the $200 billion extension engulfs nearly half of China's exports to the United States. Moreover, produce products not affected by the previous tariffs on $50 billion in Chinese goods will be within the scope of the latest round of import duties.
The latest bout of tariffs will severely impact US products reliant on Chinese exports such as concentrated juices, garlic, fresh and canned mushrooms, scallions, and dehydrated vegetables. Until now, the Renminbi's depreciation against the dollar and domestic market volatility have lessened the damage to US markets from the 10% tariff on US goods. Still, the exact impact on US exports will only be realized after the 25% import tax takes effect next year.
On September 24, China's Ministry of Commerce issued a public statement and launched countermeasures. Accordingly, China's Customs Tariff Commission of the State Council announced a 10% tariff on various frozen produce products imported from the United States including peas, spinach, strawberries, jams, nuts, and nut powder. In addition, a 5% tax targets mixed vegetables, cowpeas, cranberry juice, tomatoes juice, and some unnamed vegetables. The US fruit and nut industries have already felt the impact of the two earlier rounds of tariff hikes—fresh grapes and cherries were the hardest hit.
A report made by Rabobank, a Dutch multinational bank and leader in agricultural financing, suggests American fruit and nut exports to China will decline, whereas total export volume is expected to increase. The effect of the tariffs on product varieties reliant on the Chinese market will be more obvious. US exports of fruit and nut products that rely on China for at least 10% of export volume include pistachios (42%), cherries (24%), oranges (19%), fresh grapes (12%), almonds (11%), lemons (11%),  and walnuts (10%). Northwest Cherry exports to China dropped 50% last season. According to the Rabobank report, exports of almonds to China will decrease 5% by 2019. The report also found that US grape and cherry exports to China will fall 25-30% during the same period. However, despite a 20% decline of apple exports to China, the total export volume of US apples increased by 20% as apple exports to Mexico and India grew by 8% and 104% respectively. Similarly, increased exports to Mexico and India also offset the decline in pear exports to China. 
China's Ministry of Commerce has been invited to resume talks in Washington. A senior official of the Trump administration says Chinese and US delegations are in contact but did not mention specifics about ongoing negotiations.
Featured Produce
Produce Marketplace
Elangeni Food Group

·

South Africa

Universal Capital Gr

·

Ecuador

AGRI GATEX LIMITED

·

Africa
Joshua Lim

·

Malaysia

City fresh fruit co.

·

Thailand

Chun lin orchard-Sel

·

Taiwan nan
China Market Access List