You are here
Back to top
[Press Release] Joyvio Blueberries Recognized as Shenzhen Reading Month's Strategic Partner for Fifth Year
December 08, 2022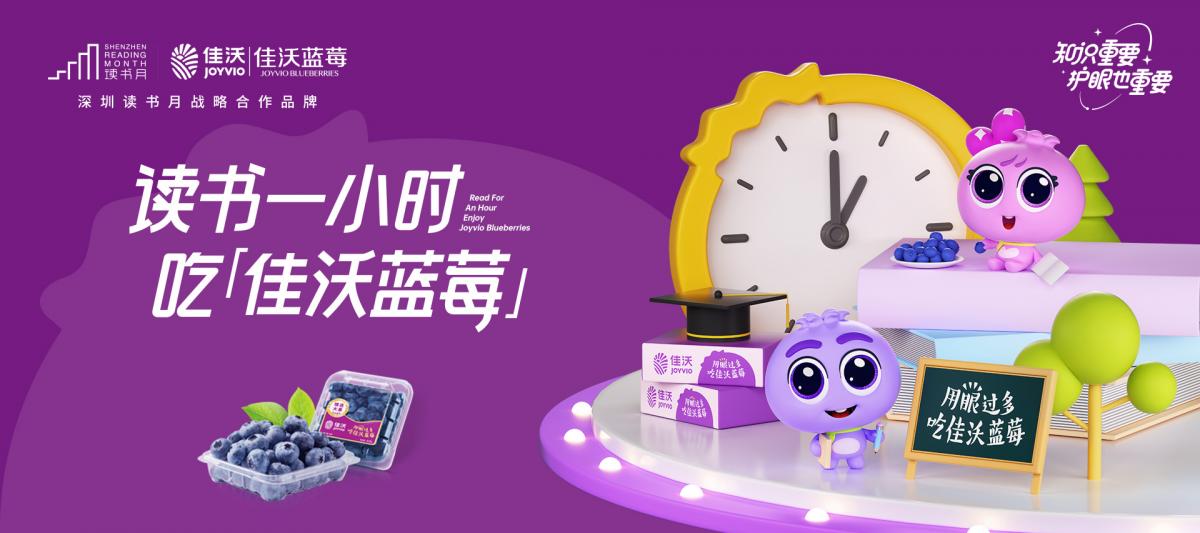 This content has been published as provided by its author. It has not been modified by Produce Report except for necessary website formatting.
As the most influential large reading and cultural event for the people in China, the Shenzhen Reading Month saw its 23rd edition another great success from November 1 to November 30, 2022. Joyvio Blueberries, the strategic partner for the fifth consecutive year, advocated the brand concept of "Knowledge is important, so is eye care" with the Shenzhen Reading Month to promote health and vitality to the knowledge exploration. By co-launching the "Read For an Hour, Enjoy Joyvio Blueberries" activity this year, Joyvio Blueberries and the Shenzhen Reading Month set a trend of stressing reading and eye care nationwide and received wide attention from mainstream media in Shenzhen.
Started in 2000 by the CPC Shenzhen Municipal Committee and the Shenzhen Municipal People's Government, the Shenzhen Reading Month has rolled out over 10,000 cultural activities so far and seen participation of 240 million person/times. With the influence extending to the whole country, it has evolved into the cultural card of Shenzhen and the important carrier to fulfill citizens' cultural right. In 2013, UNESCO conferred the title of "Global Model City for the Promotion of Nationwide Reading" to Shenzhen for its progress made in globalization and cultural exchange and cooperation with other countries. Shenzhen has built itself into an exemplar city to promote books and reading across the world. 
As a fruit brand highlighting eye care, Joyvio Blueberries' slogan "Do Your Eyes a Favor, Enjoy Joyvio Blueberries" and its proposition"Knowledge is important, so is eye care" are highly complementary to the cultural idea of the Shenzhen Reading Month, i.e., "Read More Books, Read Good Books". In the five consecutive years of strategic partnership, Joyvio Blueberries has worked with Mr. Bai Yansong, Mr. Zhou Guoping and other most influential writers in China to open new horizons. In this Shenzhen Reading Month, Joyvio Blueberries continued joining hands with professor from top-notch university and famous writer in China to launch the Shenzhen Reading Forum – a major themed activity and the sharing salon with famous writers, staging a feast of flowing mind and culture to citizens in Shenzhen.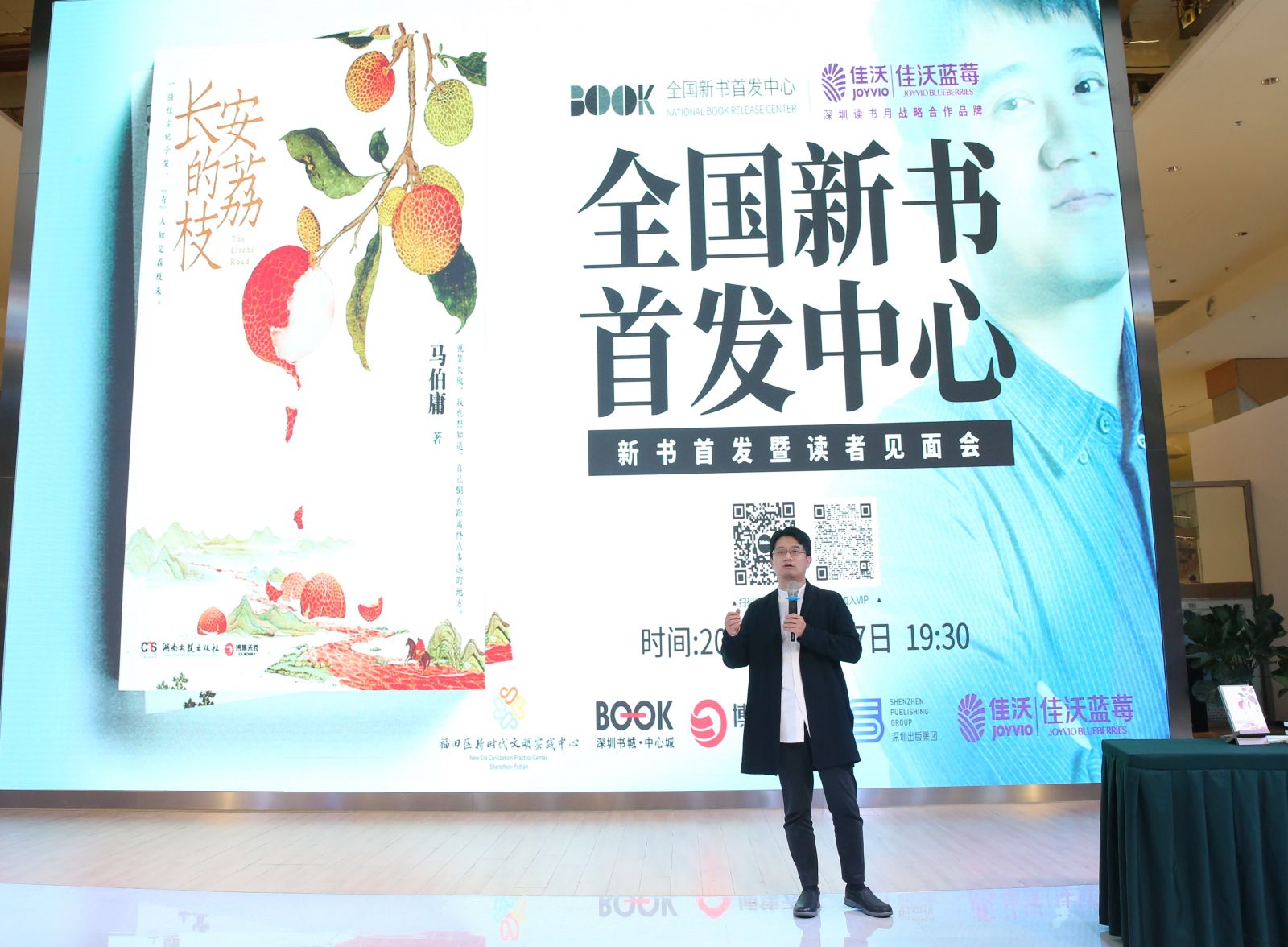 The "Read For an Hour, Enjoy Joyvio Blueberries" activity started by Joyvio Blueberries has motivated the people across the whole city to participate. Every reader in Shenzhen may exchange a gift at the booth of Joyvio Blueberries at the Shenzhen Book Fair by showing the proof of reading for an hour. Joyvio Blueberries always stands ready to care for the eyes yearning for knowledge. In the 10-day Shenzhen Book Fair that has attracted over 1.1 million visits, the booth of Joyvio Blueberries became a must-go spot. The debut of the brand IP Joy Joy and Vio Vio in local school uniforms were especially favored by students and parents. "Read for an Hour, Enjoy Joyvio Blueberries" not only enriched the eyes of readers, but also facilitated the reading promotion campaign to reach all people. It has been followed and covered by official media of the Shenzhen Municipal People's Government, mainstream media in Shenzhen and even online.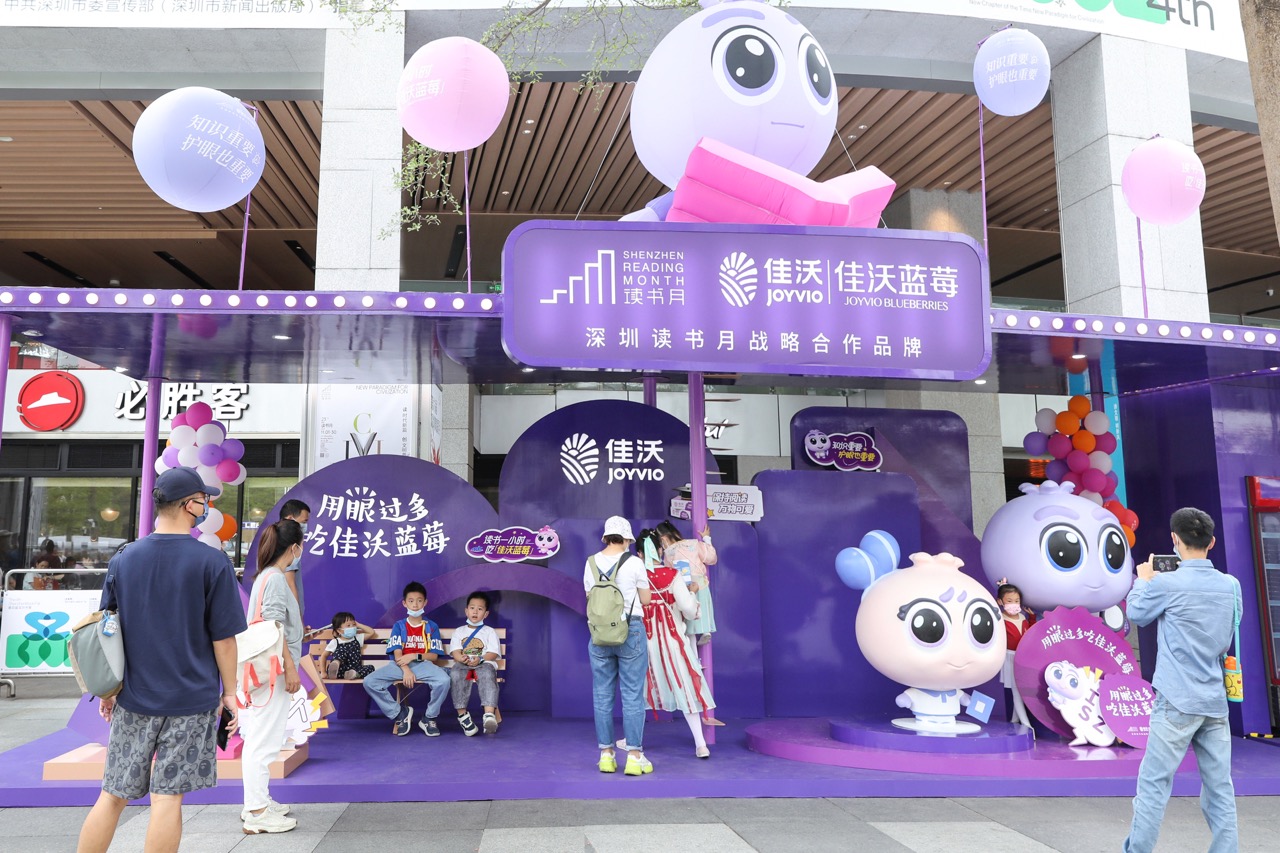 Cultural development will not succeed without innovations. This year, Joyvio Blueberries also joined hands with the new retail-driven supermarket Freshippo to expand healthy reading to serve people's livelihood. By holding a one-day funny and interesting reading carnival with rich contents in Freshippo, Joyvio Blueberries brought citizens with wholly different reading experience and witnessed its blueberries to be the best-selling product loved by Freshippo users.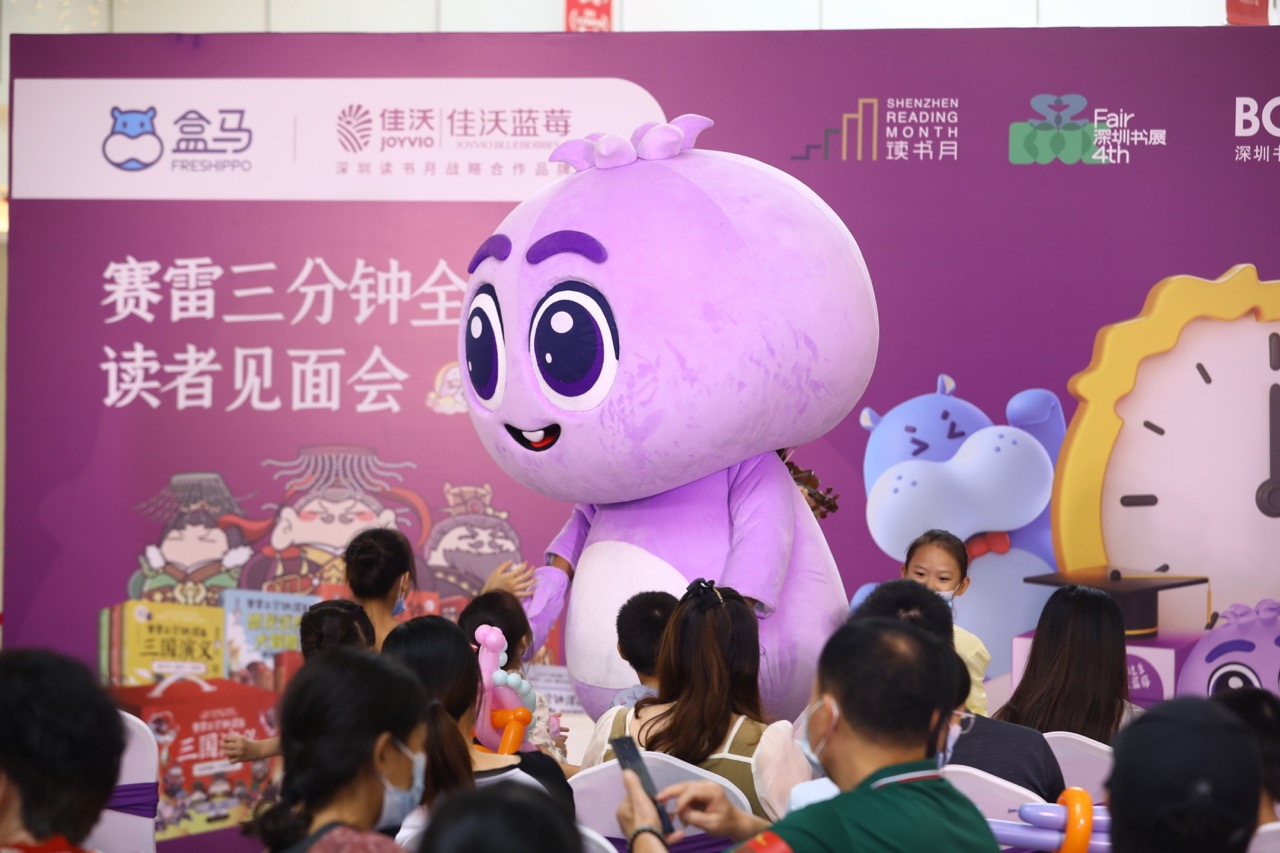 Joyvio Blueberries, one of the high-end brands of China's leading fruit company Joy Wing Mau Fruit Technologies Corporation Limited, has made active efforts in pursuit of knowledge, health and fitness, and personal betterment and kindness. By supporting the Shenzhen Reading Month for five years in a row, Joyvio Blueberries has advanced the nationwide reading campaign in depth and helped public culture undertakings achieve more milestones. In this November, Joyvio Blueberries also concluded strategic cooperation with China's aerospace industry officially so that more people can enjoy aerospace-quality fruit and celebrate a quality life with improved health and energy. 
Images: JWM
Upcoming Events
October 19, 2023

to

October 21, 2023
Produce Marketplace
Elangeni Food Group

·

South Africa

Universal Capital Gr

·

Ecuador

AGRI GATEX LIMITED

·

Africa
Joshua Lim

·

Malaysia

City fresh fruit co.

·

Thailand

Chun lin orchard-Sel

·

Taiwan nan
China Market Access List