You are here
Back to top
Mr. Avocado Starts Avocado Planting in China's Yunnan Province
June 12, 2018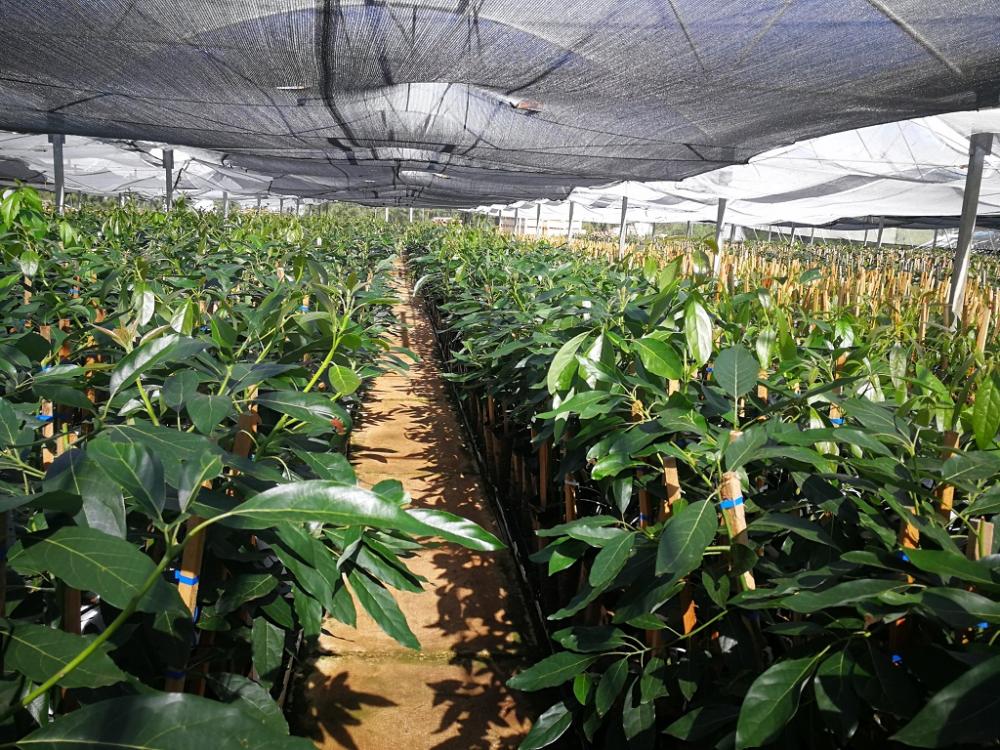 Mr. Avocado, China's first ready-to-eat avocado brand, which has only been on the market for a year, recently announced it will set up its first domestic avocado production base in China. The plantation in southwest China's Yunnan province will cover more than 6,000 hectares and will be managed by a new company established by Mr. Avocado.
The new entity, Yunnan Avocado Agriculture Development Co Ltd., will rely on Mr. Avocado's existing operations in order to focus on the research and development of avocado cultivation, with the goal of creating an integrated supply chain for China's domestic avocados. Previously, Mr. Avocado relied solely on imported avocados supplied by Mission Produce.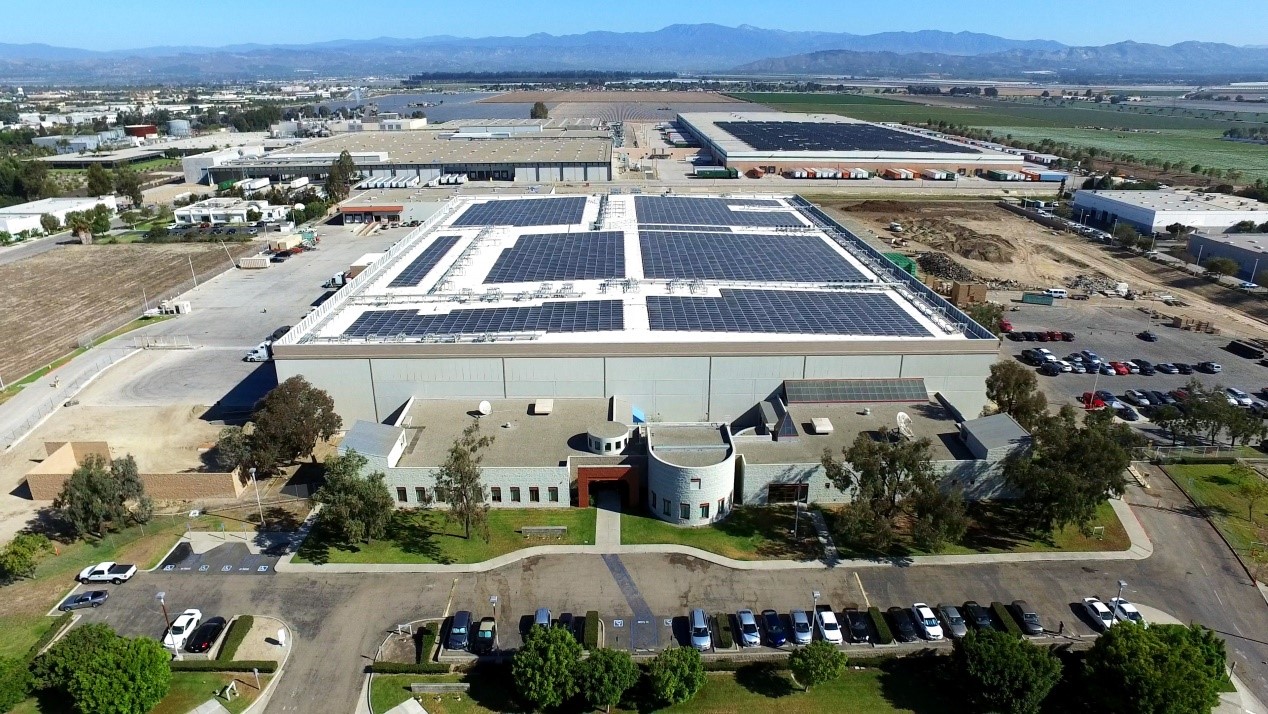 ▲World's largest avocado packing plant
As a leader in the worldwide avocado industry and one of the three sponsors of Mr. Avocado, Mission Produce possesses the world's largest avocado packing plant and boasts large-scale production in U.S., Peru, Mexico, Chile, Colombia, and South Africa. This giant company also has deep expertise in avocado cultivation in different parts of the world where weather conditions differ from one another. This experience will be helpful in establishing a new global avocado production center in Yunnan province.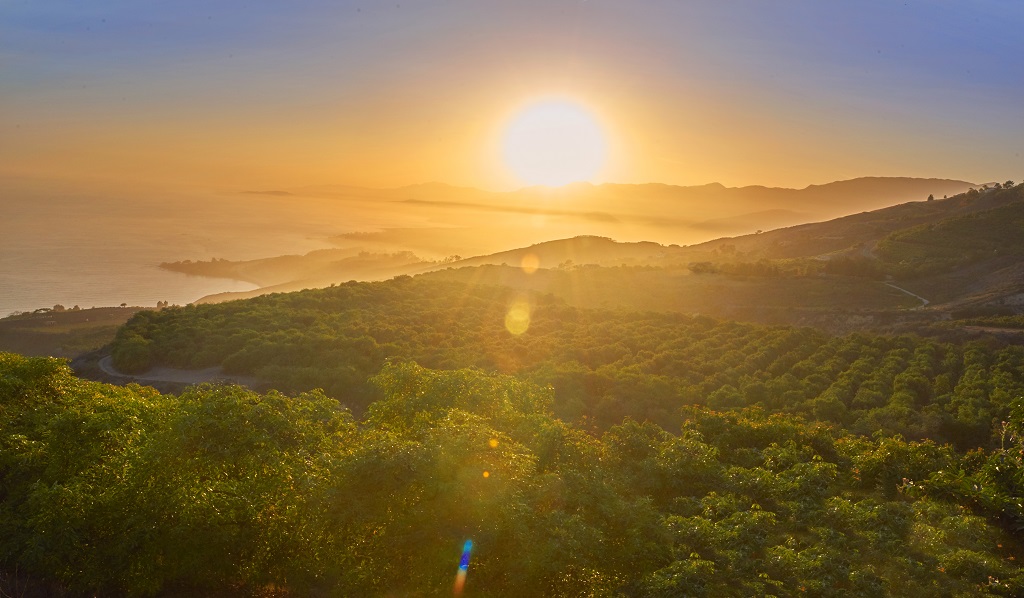 ▲A Mission Produce's avocado orchard in California
Mr. Avocado told Produce Report that its Yunnan farm will be in Baoshan prefecture in the western part of the province. Covering a planned area of 6,666 hectares, the farm is expected to start producing fruit in 2022, with an output capacity reaching 100,000 tons. Avocados originating from the farm will be distributed in China under the Mr. Avocado brand and under the Mission Produce brand for export markets. The domestically grown Mr. Avocado fruit will enable Chinese consumers to enjoy premium avocados with more affordable price, helping to develop the habit of consuming avocados among consumers in China's lower tier cities.
Mr. Avocado announced it will work with two government organizations, the Yunnan Academy of Agricultural Sciences and the Yunnan Province Characteristic Industry Promotion Association, to advance the process of achieving large-scale avocado production in Yunnan.
Presently, China's supply of avocados is almost completely dependent on imports. Consumption of the fruit had been rising extremely quickly in recent years, and demand is expected to continue growing. Domestically produced avocados have the advantage of being closer to the consumer market, thus greatly cutting the transit time, prolonging the selling season, and helping taste and freshness.
Image Source: Mission Produce
Featured Produce
Produce Marketplace
Elangeni Food Group

·

South Africa

Universal Capital Gr

·

Ecuador

AGRI GATEX LIMITED

·

Africa
Joshua Lim

·

Malaysia

City fresh fruit co.

·

Thailand

Chun lin orchard-Sel

·

Taiwan nan
China Market Access List