You are here
Back to top
Low market price for Chinese domestic blueberries entering the market
May 05, 2017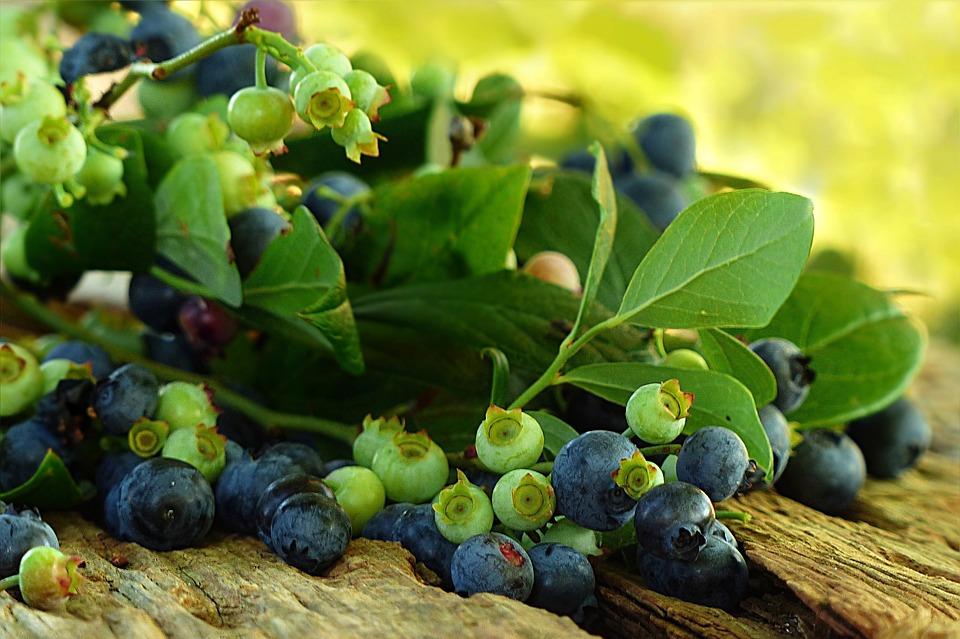 Imported blueberries began to exit domestic markets as Chile's blueberry season ended. Meanwhile, domestically grown blueberries from Qingdao are coming into season. The quality of this season's domestic blueberries is superb, as are their market trends. In April, the market price of large fruits was 300 Yuan (USD 43.5) per kilogram. The price of medium and small fruits was about 160 Yuan (USD 23.2) per kilogram on e-commerce platforms.
In Qingdao, blueberries grown in heated greenhouses ripened at the end of April. Those grown in greenhouses without heating will mature at the end of May. Blueberries planted in regular fields will mature at the end of June. Late maturing varieties will not be ready for harvest until the tail end of July.
The wholesale price of blueberries is expected to drop between 20 and 40 Yuan per kilogram in June. According to reports, the quality of greenhouse blueberries is superior to blueberries grown in typical fields. Greater variations in daily temperature during Spring is beneficial to the accumulation of sugar levels in blueberries. Blueberries grown in the summer have a lower sugar content and inferior flavor.
Before 2014, the price of domestic blueberries could be expected to exceed 400 Yuan (USD 58) per kilogram. Respectively, general fruits could easily sell for 200 Yuan (USD 29) per kilogram. However, in recent years, the expansion in the total growing area of domestic blueberries has caused prices to drop rapidly. The price of domestic blueberries has never recovered since the plunge in 2014.
In 2000, the first mainland Chinese blueberry plantation was established in Qingdao. By 2014, Qingdao's total agricultural area dedicated to blueberry production exceeded 16,000 acres—the largest in mainland China. As a result, Qingdao has been referred to as "China's Blueberry Town". In Qingdao, the main growing area for blueberries is in Huangdao District. This area dedicates a little under 15,000 acres to blueberry production and accounts for 25% of China's total blueberry crop.
In 2012, the Ministry of Agriculture appraised the "Huangdao Blueberry" as a Protected Product of a Geographical Indication. In Huangdao District, annual blueberry output has exceeded 30,000 tons—a yield valued at 2.8 billion Yuan. Blueberry production has driven an income increase of 600 million Yuan for local farmers. Currently, there are 70,000 farmers growing blueberries.
Huangdao District blueberry producers have established an effective quality management system for blueberry production. Blueberry production companies have standardized planting bases that gradually expand their scale of production according to the success of production, processing and sales. Huangdao's blueberry producers ensure standardized operating procedures, process recording measures, product identification systems, market regulations, and quality tractability. Final products are labeled with a traceable QR code. Consumers can use QR codes to learn about a product's production location, planting process and product quality test results.
Upcoming Events

September 06, 2023

to

September 08, 2023
October 19, 2023

to

October 21, 2023
Featured Produce
Produce Marketplace
Universal Capital Gr

·

Ecuador

AGRI GATEX LIMITED

·

Africa

Qualipac Pty Ltd

·

Australia
Joshua Lim

·

Malaysia

City fresh fruit co.

·

Thailand

Chun lin orchard-Sel

·

Taiwan nan
China Market Access List