You are here
Back to top
Lone Star Citrus Shows Off Super Sweet Rio Star Grapefruit
November 13, 2019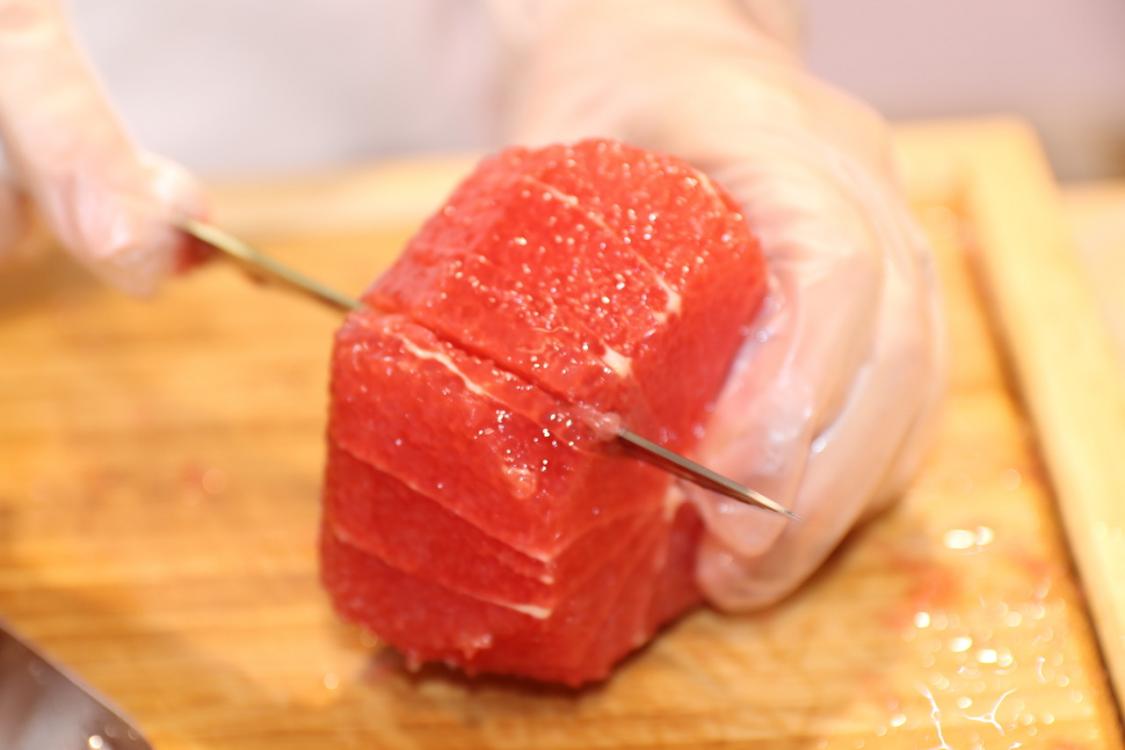 In October of this year, Produce Report met with T.J. Flowers, Vice President of Operations and Sales with Lone Star Citrus Growers, at the Produce Marketing Association (PMA) Expo in Anaheim, California. Lone Star Citrus, a Texas-based grower of citrus fruits, was at the Expo presenting their star crop: the Rio Star grapefruit.
The Rio Star is a variety of grapefruit related to Ruby Red and thanks to its high level of sweetness, measuring between 9-11° Brix, and its dark red color, it quickly replaced Ruby Red as America's favorite grapefruit. In fact, the Rio Star is "known far and wide as the sweetest grapefruit in the world," as per Mr. Flowers. Until the Rio Star's debut on the citrus scene nearly thirty years ago, Ruby Red was the most grown variety in Texas. However, due to the Rio Star's immense popularity, its production now accounts for fully 90% of all grapefruits grown in Texas, compared to only 5% for Ruby Red.
Lone Star Citrus takes its name from its origin in the state of Texas, which is known as the "Lone Star State" due to the single star on its state flag. According to Mr. Flowers, the company has been in business since 2007 and has over 7,000 acres of citrus groves in south Texas, where they produce approximately 2 million cartons per year. South Texas is an ideal location for citrus production due to its hot and humid tropical climate and its sandy shoal soil. These conditions allow Texans to grow the "sweetest grapefruit in the world," boasted Flowers. Grapefruit production in Texas is limited to the far south, however, as anything outside of this region is too dry or cold.
Texas is currently the second largest grapefruit-producing state in the United States, behind California, and with its 10-12 million cartons per year, it has even surpassed Florida, which in recent years has only been producing around 5 million cartons per year. However, Florida still produces more oranges.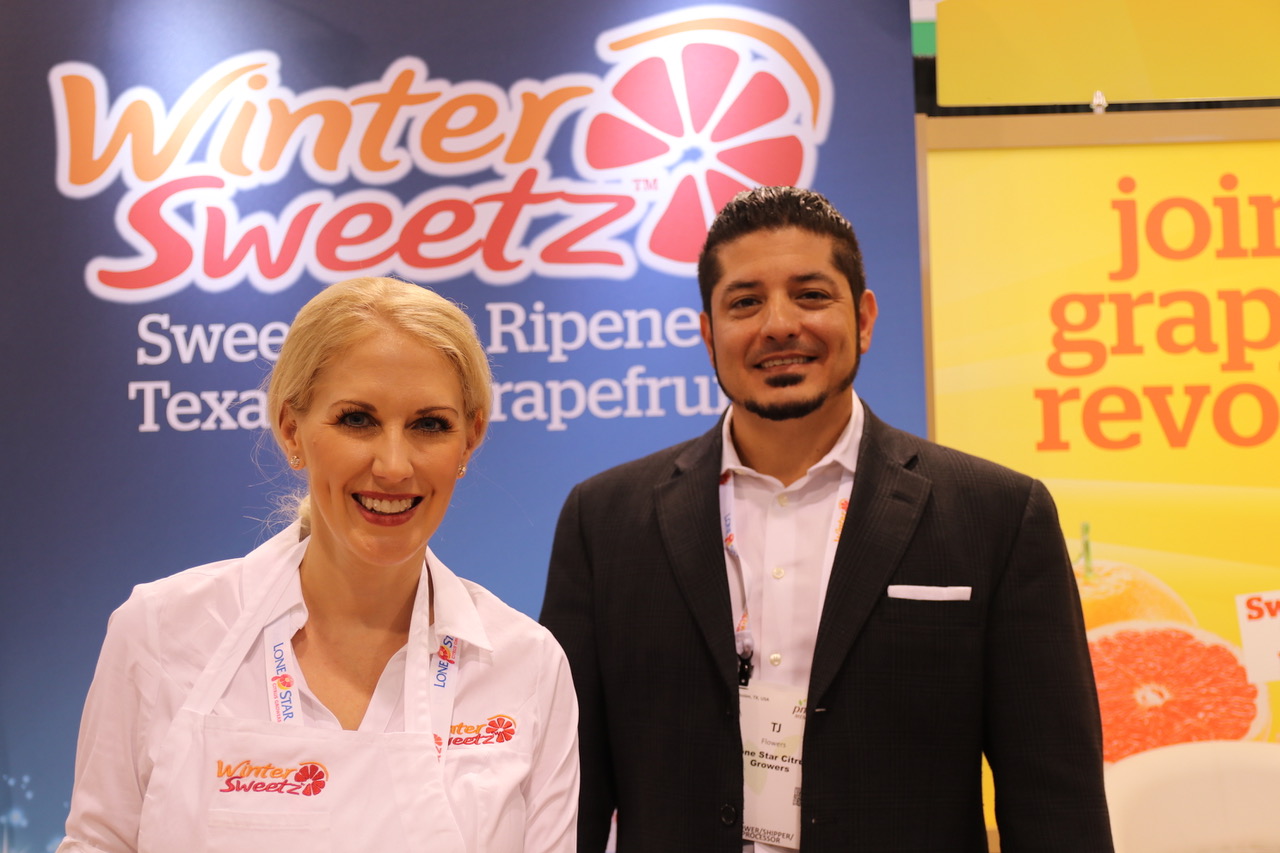 Lone Star Citrus has been exporting grapefruit to East Asia for several years via Sunkist, with their banner year coming in 2011 with 40–50 loads shipped to China. They do not ship to China every year, however, given the competition from a number of other countries such as Israel, South Africa, and California. As for their orange crops, they are unable to ship them as far as Europe or Asia due to their intense sweetness. Sweet citrus fruits like oranges are not fit for long-distance transport, according to Mr. Flowers, as sweetness is an indicator of ripeness and ripe fruit degrade quickly. With Brix of between 11 and 25°, Lone Star Citrus oranges are simply "too sweet to export" and are primarily consumed domestically. Orange varieties such as early-season Marrs, seedless navels, mid-season pineapple oranges, and late-season Valencias make up 25% of Lone Star Citrus' current production, while the remaining 75% is reserved for Rio Star grapefruits.
Lone Star Citrus Growers is a grower, packer, marketer, juicer, and shipper of Texas citrus located in Mission, Texas, USA.
Images: © 2019 Produce Report.
Upcoming Events
October 19, 2023

to

October 21, 2023
Produce Marketplace
Elangeni Food Group

·

South Africa

Universal Capital Gr

·

Ecuador

AGRI GATEX LIMITED

·

Africa
Joshua Lim

·

Malaysia

City fresh fruit co.

·

Thailand

Chun lin orchard-Sel

·

Taiwan nan
China Market Access List