You are here
Back to top
Japan Aims to Protect Its Premium Fresh Fruit Varieties
June 23, 2019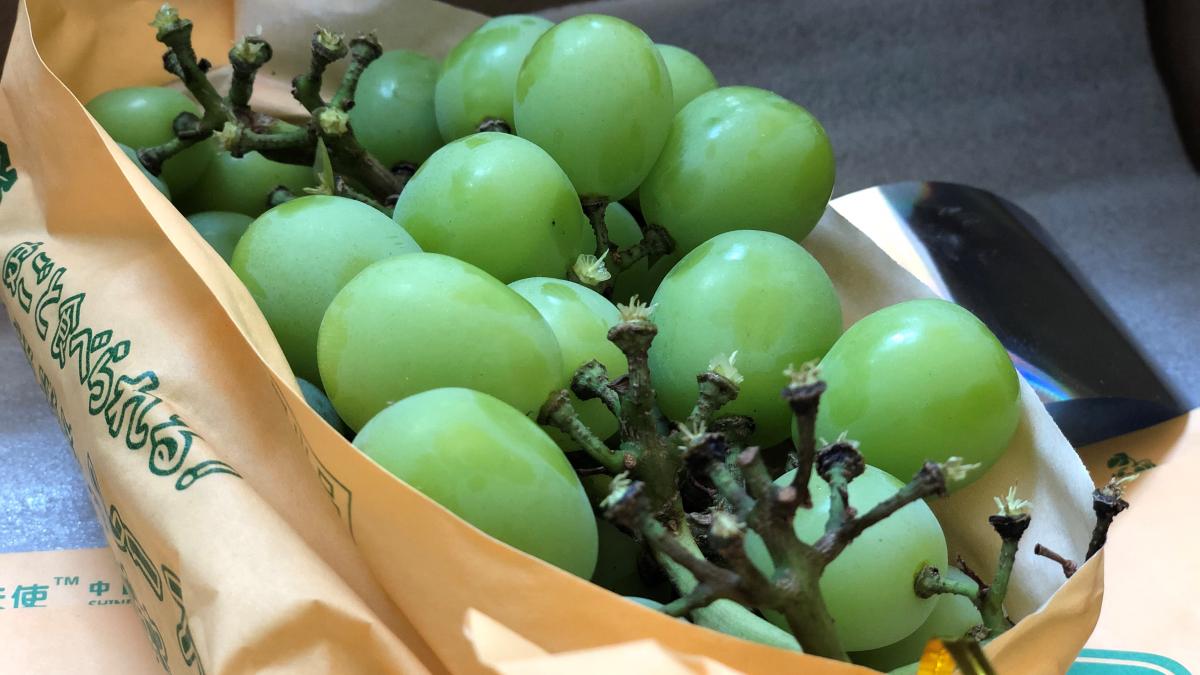 According to the Japanese news agency Jiji Tsūshinsha, the country's Ministry of Agriculture, Forestry and Fisheries will soon launch comprehensive measures to prevent its high-end fresh fruits from falling into the hands of foreign growers. Under this initiative, the relevant rules, regulations, and legislation will be tightened to protect these varieties.
The Japanese government has been trying to boost its exports of premium fresh fruits, which are estimated to be worth approximately 1 trillion Japanese yen (9.32 billion USD) per year. Losing the country's varieties to other countries would hinder the development of agricultural exports in general and the affected varieties of fresh fruits in particular.
Taking the case of Sunshine Rose grapes as an example, the ministry said that this was a high-end variety invented in Japan that has had intellectual property protection under the Plant Variety Protection and Seed Law since 2006. However, Japan did not register this variety overseas as there was no intention to export it, and two years ago Sunshine Rose grapes were found to have been produced in China and Korea and exported to Malaysia, Thailand, and other Southeast Asian countries at very competitive prices compared with the Japanese fruit. At this point, Japan was unable to prevent further foreign production of this variety as its intellectual property protection had already expired.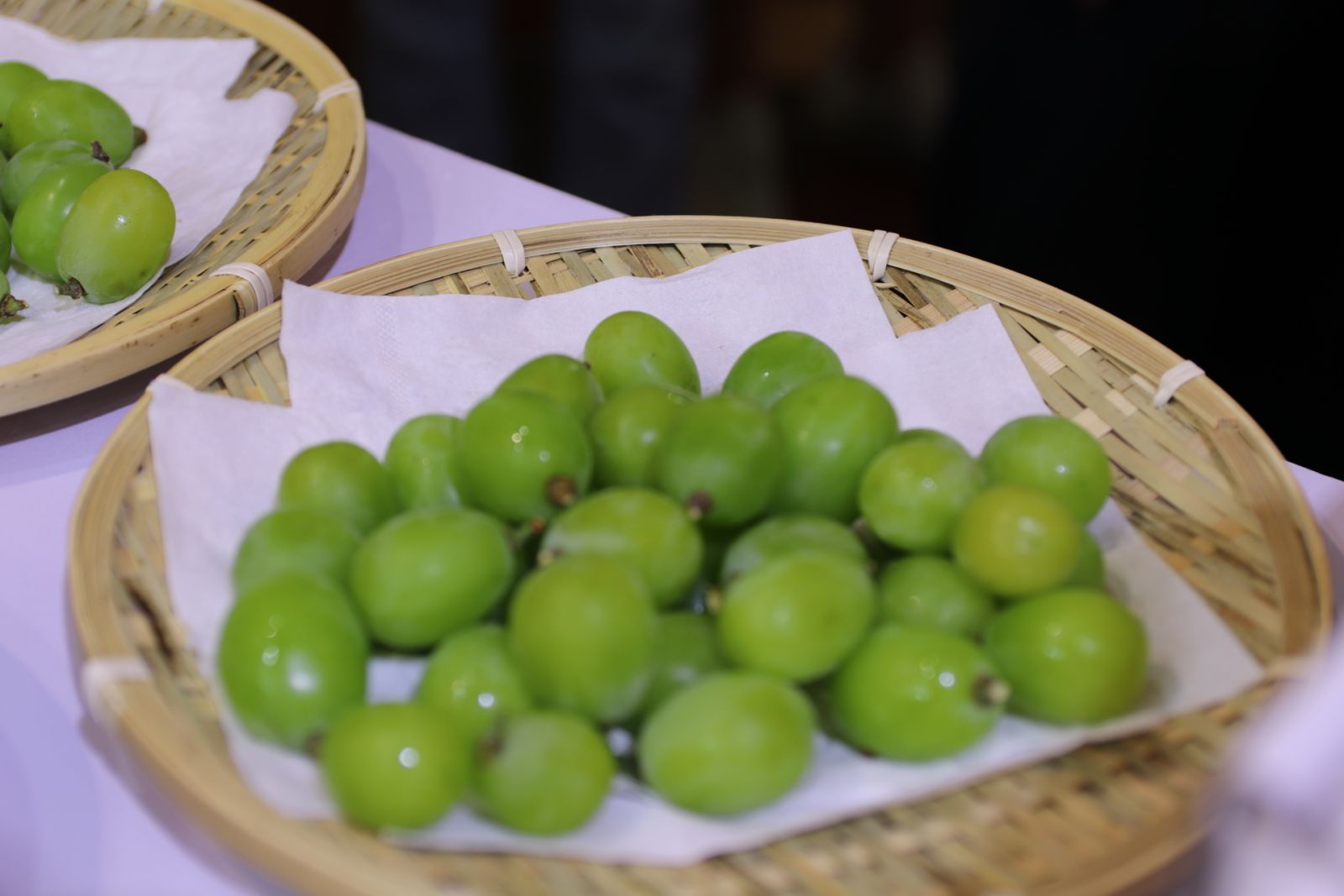 In an effort to prevent similar cases from occurring in the future, in March of this year the ministry established a committee of experts to evaluate the possibility of updating the Plant Variety Protection and Seed Law and introducing other measures. The committee will also consider initiatives to support the development of new varieties.
China has adopted numerous Japanese fruit varieties, including Kyoho and Summer Black grapes, Unshiu oranges, and Fuji Red apples. Japan's efforts to protect its varieties appear likely to have at least some impact on China's fruit sector.
It is worth noting that common problems with China's fruit growers include a lack of emphasis on creating their own varieties and an incomplete understanding of intellectual property rights. These growers have not previously had the custom of paying royalties when bringing in varieties belonging to other countries. If these problems persist, they may make overseas companies reluctant to bring good varieties to China in the future.
This initiative by Japan may persuade China's fruit growers to obtain access to high-end varieties through the appropriate channels. Foreign companies confident that their intellectual property is protected could be more willing to franchise their varieties to Chinese growers, thereby helping China's fruit sector adopt a path toward healthy development and causing a virtuous cycle to emerge from this conundrum.
Images: © 2019 Produce Report
Featured Produce
Produce Marketplace
Elangeni Food Group

·

South Africa

Universal Capital Gr

·

Ecuador

AGRI GATEX LIMITED

·

Africa
Joshua Lim

·

Malaysia

City fresh fruit co.

·

Thailand

Chun lin orchard-Sel

·

Taiwan nan
China Market Access List