You are here
Back to top
Hema Fresh's First Ever Store Closure Happening in May
May 23, 2019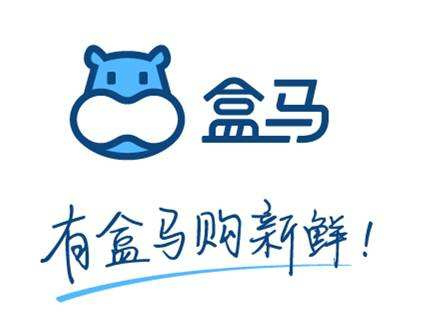 As reported on linkshop and other online news platforms, Hema Fresh would close one of its outlets in the city of Suzhou. The outlet is located at Injoy Plaza of Kunshan, a county-level city. It would be the first store closure for Hema Fresh since its debut in 2017.
According to Beijing News, Hema Fresh has confirmed the report's reliability but simultaneously stated that it would open more stores in Kunshan and other places in Suzhou. The location selection of the Injoy Plaza outlet was said to be a problem since the shopping mall, situated within an industrial area, has insufficient customer traffic and customer buying power. 
Hema Fresh was invested by Alibaba and embodied the "new retail" vision, combining online and offline businesses. It expanded quickly since opening the first store and the chain now has 150 outlets. Customers may purchase at the store fresh produce, including seafood, and request for having them cooked on-site for consumption. Customers may also place their orders via mobile App and the stores would deliver to their homes within customer catchment areas of 3 kilometres in diameter, within 30 minutes.
Hema Fresh's expansion has been phenomenal but problems with quality control and operational details did exist. Unfavorable news has emerged as a result. For instance, its outlet in Shanghai was charged for inappropriately changing product labels last November and, in the following month, was said to be selling expired coconut juice.
Over the last few years, several retail giants have engaged in rapid expansion. Since this year, major consolidations have begun and store closures have been happening in quick succession. Hema Fresh is no exception. The current situation of new concept retailing should be worth monitoring.
Upcoming Events

September 06, 2023

to

September 08, 2023
October 19, 2023

to

October 21, 2023
Featured Produce
Produce Marketplace
Universal Capital Gr

·

Ecuador

AGRI GATEX LIMITED

·

Africa

Qualipac Pty Ltd

·

Australia
Joshua Lim

·

Malaysia

City fresh fruit co.

·

Thailand

Chun lin orchard-Sel

·

Taiwan nan
China Market Access List