You are here
Back to top
Haisheng Group Introduces Dutch Candy Tomatoes
November 14, 2017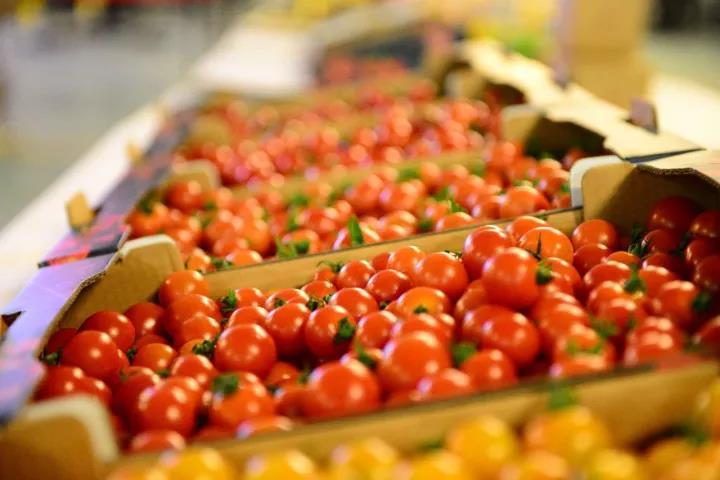 On November 9, Haisheng Group announced the cultivation of Holland's Candy Tomato, a variety of tomato that grows in vine-like clusters. The company has also built Asia's largest Greenhouse Environmental Control Facility to produce the Dutch tomato.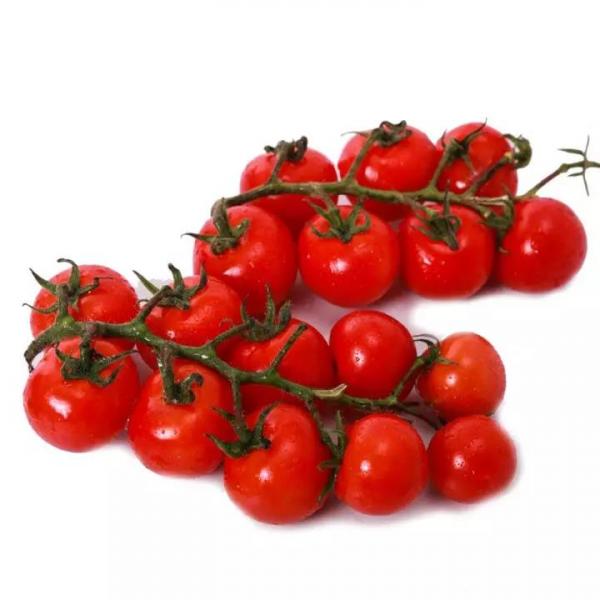 In order to retain the unadulterated variety, Haisheng Group spent years assessing the globes top five tomato producers. Every aspect of each major tomato variety was evaluated—from growth environment to appearance and taste. Finally, the Holland Candy tomato was chosen for its well-rounded flavor and nutritional content.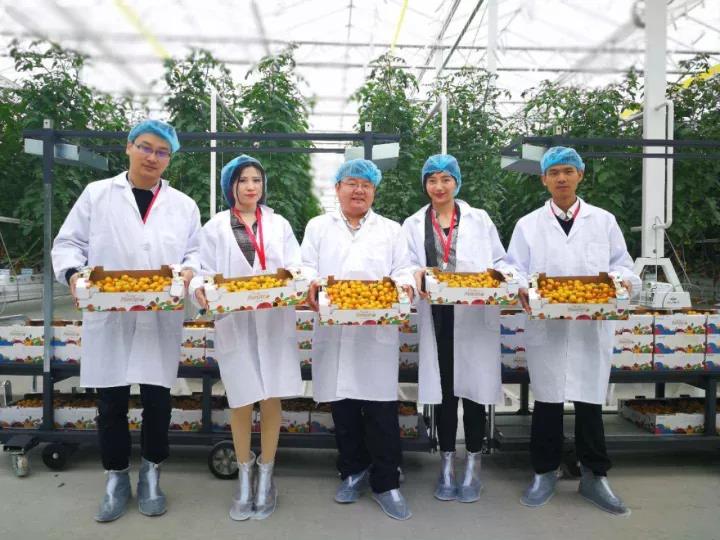 Hundreds of millions were spent on the construction of a Greenhouse Environmental Control Facility to ensure that the quality of domestically produced tomatoes was on par with those grown in Holland.  The Dutch company KUBO was hired for the elaborate design and construction of the greenhouse—all materials were imported from Holland to further safeguard all designs requirements were met.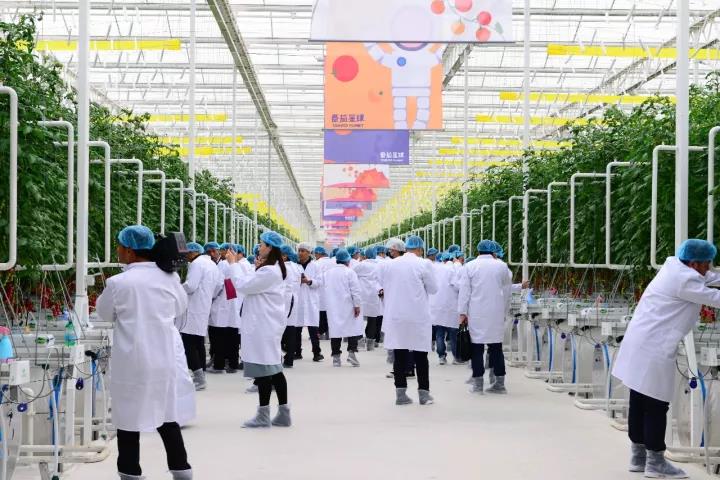 According to Haisheng Group, the greenhouse was built in Pingliang, a city in eastern Gansu province. Pingliang, which is situated along the 35th parallel north, was chosen for its agro-climatic properties via a comprehensive scientific analysis. Sunlight and diurnal temperature variation in Pingliang are ideal for Candy tomato cultivation. Haisheng Group produced 1900 tons of Candy tomatoes this season, all of which are flying off store shelves. 
Upcoming Events
October 19, 2023

to

October 21, 2023
Produce Marketplace
Elangeni Food Group

·

South Africa

Universal Capital Gr

·

Ecuador

AGRI GATEX LIMITED

·

Africa
Joshua Lim

·

Malaysia

City fresh fruit co.

·

Thailand

Chun lin orchard-Sel

·

Taiwan nan
China Market Access List