You are here
Back to top
FruitDay Uses Technology to Ensure Sweet Oranges
November 23, 2015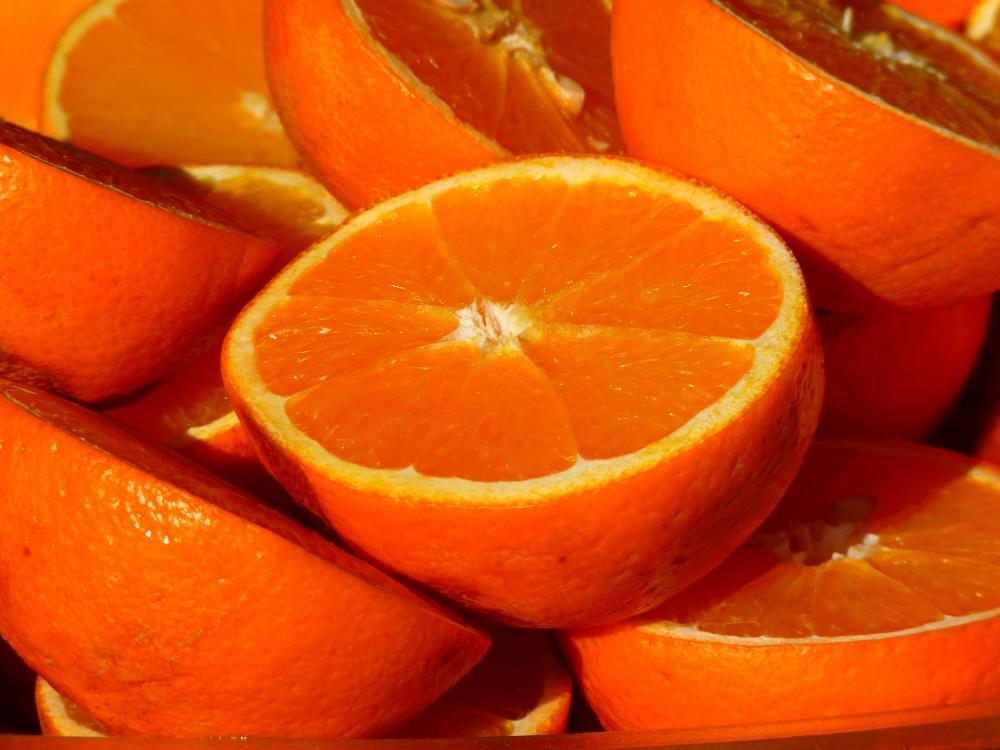 On November 20, FruitDay processed the first official batch of its Yunnan sweet oranges at its production plant in Kunming. These oranges are from the Ailao Mountain area, the same place of origin as Chu oranges.
It is already significant for an e-commerce company in China to set up a modern packing plant in a fruit growing region. As a further step in modernization, FruitDay's introduction of Compac InVision fruit sorting equipment will also enable each orange to be labeled with a sweetness value. Oranges generally range from 11-16 on the Brix sugar concentration scale. If the sweetness value exceeds 14, it gives people a sweeter taste experience. The first batch of "Mr. Orange" high-intensity sweet oranges, with a grade of 14 degrees, will be available from Yunnan on JD.Com via their FruitDay partnership.
Compac is, by far, the largest supplier in the field of internal quality inspection systems. They have more than 500 internal quality detection units in use the world over. Produce Report interviewed Mr. Song Huaihong, the Compac China Region Sales Manager, to learn more about the equipment and technology.
Song explained that the current testing methods in mainland China in orchards or laboratories involve testing samples of fruit, which only determines general trends for that batch, not for individual pieces of fruit. The process is also rather slow and requires the destruction of the sample fruit. With the Compac equipment, fruit can be measured individually without harm during sorting to determine the internal quality of each piece of fruit. Different quality levels of fruit can then be sorted to the corresponding packaging, ready for different markets and price points.
The installation of such modern equipment for fruit sorting is significant in mainland China. Song told Produce Report that such systems are already being used in China for apples and kiwifruit, and that in the first half of 2016, another Chinese citrus project will install Compac internal quality inspection equipment for citrus. FruitDay, however, is the first to use Compac technology for citrus inspection in China.
Image Source: Pixabay
Upcoming Events
October 19, 2023

to

October 21, 2023
Produce Marketplace
Elangeni Food Group

·

South Africa

Universal Capital Gr

·

Ecuador

AGRI GATEX LIMITED

·

Africa
Joshua Lim

·

Malaysia

City fresh fruit co.

·

Thailand

Chun lin orchard-Sel

·

Taiwan nan
China Market Access List