You are here
Back to top
Fruit and Vegetable Tariffs between China and US Expected to Rise
August 11, 2018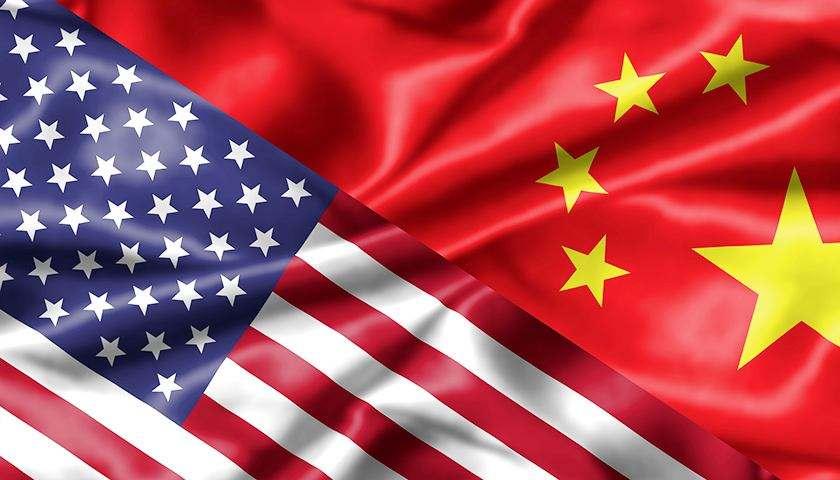 US Trade Representative Robert Lighthizer said President Trump directed him to identify $200 billion worth of Chinese goods for additional tariffs at a rate of 10% on July 10. On August 2, the US government began taking comments on a proposal to ramp up tariffs from 10% to 25% on a wide swath of Chinese imports including fresh garlic and other fruits and vegetables. Adding more fuel to the fire in what appears to be a never-ending trade fight, the People's Republic of China announced new duties ranging from 5% to 25% on up to $60 billion of U.S. imports. The time of implementation of these duties will be announced separately. Tough talks on both sides has escalated the trade war between China and the US since April, 2018.
The additional 25% tariffs will undoubtedly have a severe impact on China's exports of fruits and vegetables to the United States. Fresh Chinese imports, including garlic, onions, apples, cauliflower and broccoli, will be affected. The comment period on the proposal will end September 5. If the tariff increase is implemented, it will hurt Chinese and American consumers alike.
A slew of U.S. fruit and vegetable exports appeared on the $60 billion list of retaliatory duties. The items in the list are divided into four categories of increasing tariff rates. The 25% tariff increase on fruits and vegetables includes most frozen vegetables, beans and other preserved vegetables (salt water, sulfur dioxide gas), most fruit and vegetable juice, etc. The 20% tariff increase on fruits and vegetables mainly includes the following: frozen strawberries, grape juice, canned mixed vegetables, apple juice with a brix value of no more than 20, etc. The 15% tariff increase on fruits and vegetables encompasses frozen assorted vegetables, frozen sweet corn, frozen potatoes, frozen cowpeas, string beans, cranberry juice, and more. The 5% tariffs do not include fruits and vegetables. The detailed list of tariff increases can be found on China's ministry of commerce website. Moreover, in July, China tagged US imports of apples, pears, oranges, grapes, cherries and other commodities with a 25% duty, adding to an earlier 15% retaliatory tariff on the same items.
The USDA in late July said the administration is working on a three-pronged approach to help growers hurt by the retaliatory tariffs. The plan includes direct payments for row crops and livestock producers, commodity purchases for nutrition programs and trade promotion funds.
Todd Fryhover, president of the Wenatchee-based Washington Apple Commission, said the apple industry is waiting on more details about the government relief plan, with sources indicating hard information is still weeks away. "They are hoping to have the package outlined and available for discussion around Labor Day," Fryhover said.
Upcoming Events
February 08, 2023

to

February 10, 2023

September 06, 2023

to

September 08, 2023
October 19, 2023

to

October 21, 2023
Produce Marketplace
AGRI GATEX LIMITED

·

Africa

Qualipac Pty Ltd

·

Australia

Qualipac Pty Ltd

·

Australia
AI Global

·

AI Global

Joshua Lim

·

Malaysia

City fresh fruit co.

·

Thailand
China Market Access List